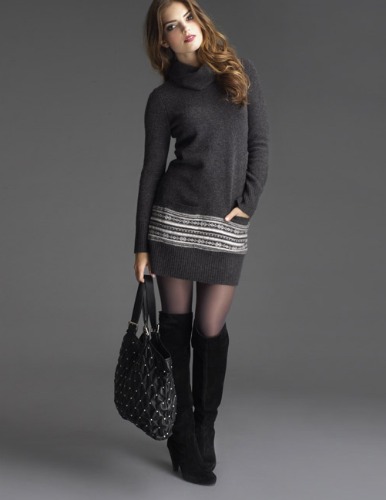 Jigsaw London, widely reported as a favorite brand of Kate Middleton, just opened its first OC boutique at Fashion Island. The renowned British designer offers high quality clothing and accessories that feature "on trend" elements as well as beautifully cut wardrobe classics. The 1,140-square-foot store carries dresses, knitwear, pants, skirts and coats made of the highest quality fabrics and close attention to detail.
Open 10 a.m. to 9 p.m. Monday through Friday; 10 a.m. to 7 p.m. Saturday; 11 a.m. to 6 p.m. Sunday. The boutique is in the new Pacific Court near Macy's, at Fashion Island in Newport Beach. 949.720.0040.
Xmas Grub!
Looking for some dining options on Christmas Day? Here are some local eateries open Saturday.
The El Torito Grills will serve from their dinner menu, plus seasonal specials from noon to 8 p.m. At Fashion Island in Newport Beach. 949.640.2875; 1910 Main St. in Irvine. 949.975.1220. 555 Pointe Drive in Brea. 714.990.2411.
Pinot Provence will serve a three-course dinner for $55; or four courses for $65 from 5 to 10 p.m. Children under 12, $15.95, exclusive of tax and gratuity. 686 Anton Blvd, Costa Mesa, Westin South Coast Plaza. 714.444.5900.
Royal Khyber Fine Indian Cuisine is serving a traditional a la carte menu of contemporary Indian cuisine and classics such as tandoori and vegetarian dishes from 5:30 to 10:30 p.m. 1621 W. Sunflower Ave. South Coast Plaza Village in Santa Ana. 714.436.1010.
---
The Latest from greer's oc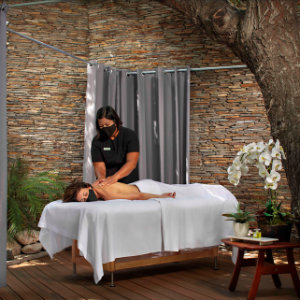 Glen Ivy Hot Springs' Passport to Wellness
Glen Ivy Hot Springs just reopened with one ultimate spa package, Passport to Wellness, a new outdoor spa experience following physical distance and safety guidelines. Guests are invited to enjoy a curated day of profound relaxation including open-air…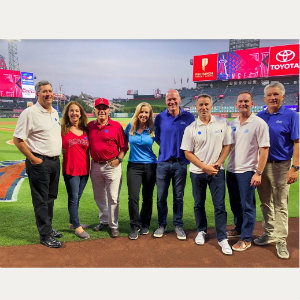 THE 3rd ANNUAL HOME RUNS FOR KIDS PROGRAM
Miracles for Kids, an Orange County-based nonprofit that helps low-income families with critically-ill children battle bankruptcy, homelessness and depression, has partnered with one of the nation's leading premium craft juice companies – Perricone Juices and the Read More »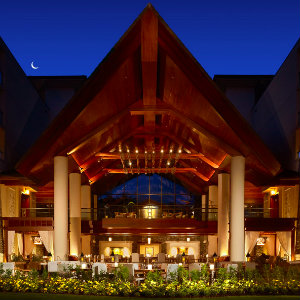 MONTAGE KAPALUA BAY Welcomes Guests
For anyone dreaming of an island escape, Montage Kapalua Bay is welcoming guests back to its 24-acre haven. With 50 residential-style, multi-bedroom suites, the luxury resort is uniquely positioned to welcome travelers seeking spacious and comfortable accommodations to…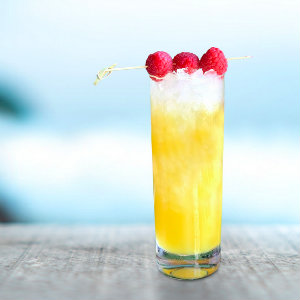 Summer Cocktails in OC
To help us get through this socially distant summer, restaurants around OC have been debuting new seasonal cocktails to be enjoyed outside at the restaurant and to-go. Here's a round-up some new tasty creations available at Xperience Restaurant Group concepts.
…