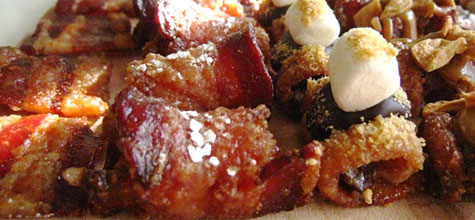 Ever since the bacon chocolate bar was introduced, the once seemingly unconventional marriage of savory meat and sweet has spawned countless dessert trends across the country. There was bacon crumbled atop maple honey-frosted cupcakes, caramel bacon ice cream, and peanut butter bacon cookies.
Now there's The Sticky Pig, an Orange County-based company that hawks handmade candied bacon confections. Owner Tara Simon, 29, of Costa Mesa, a pilates instructor who also happens to call herself the Bacon Vixen, just launched the company. An avid foodie, Simon said she spent months experimenting in the kitchen to come up with eight lip-smacking flavors. Simon starts with premium smoked, thick-cut bacon and then adds brown sugar and chilis for the original bacon candy, or crushed graham crackers, chocolate, Nutella and a mini-marshmallow to create a S'mores treat. There's also Caramel Apple, Raspberry Jelly Doughnut and Coconut Lime Curry.
The confections are sold in boxed sets of 4 pieces for $13 to 12-pieces for $40 and 24-pieces for $80, perfect for unique gifts for the true bacon lover. For the hardcore bacon candy addict, they can also be purchased by the month. And as a special to Greer's OC readers, enter the code GREERSOC at the checkout and receive 20% off your first purchase! To order, go to the website or call 1-877-722-1267.
Easy Way to Help Girl's Inc.
Here's the easiest way to donate and support Girl's Inc. of Orange County, a nonprofit dedicated to inspiring all girls to be strong, smart and bold. Simply participate in Dove's "Thank You for Making a Difference" Campaign now through Dec. 15, and cast your vote for Girls Incorporated online by visiting and clicking on the Dove campaign link. For every vote, Dove will donate $1 to fund the organization's newest program, the Mind + Body Initiative.
The Mind + Body Initiative is designed to give girls the knowledge, skills, and attitude required to form and maintain a healthy and positive sense of self. A maximum donation of $500,000 will be made and there is no purchase necessary to contribute.
---
The Latest from greer's oc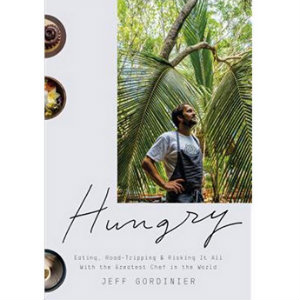 LAGUNA BEACH BOOKS welcomes AUTHOR JEFF GORDINIER
On Sunday, August 18 at 4 pm, Laguna Beach Books welcomes Jeff Gordinier to the store. Jeff will be discussing and signing copies of his new book, Hungry: Eating, Road-Tripping, and Risking It All with the Greatest Chef…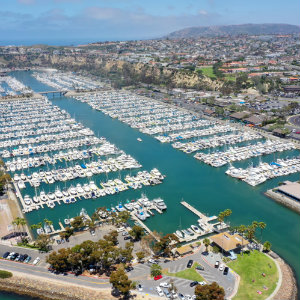 Dana Point Harbor Retail Design Community Workshop
Want to have a say in what the Dana Point Harbor development will look like? Dana Point Harbor Partners invites members of the community to attend a design workshop on Monday, Aug, 19 from 6 to 8 p.m. to…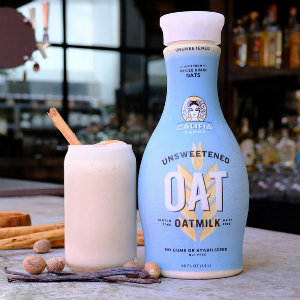 Frozen Oatmilk Horchata at Puesto
Puesto Mexican Artisan Kitchen & Bar has collaborated with Califia Farms to offer a new Frozen Horchata. Califia's Oatmilk, which is made from whole-grain, gluten-free oats that creates a delicious, creamy, non-dairy drink that can be enjoyed all summer…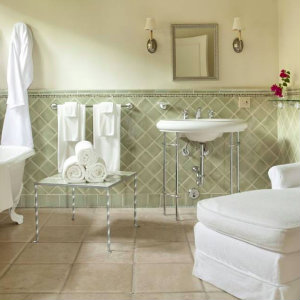 SEPTEMBER Special at the AWARD-WINNING WILLOWS HISTORIC PALM SPRINGS INN
The Willows Historic Palm Springs Inn, a luxury destination built in 1925 as a private residence and a Four-Diamond hideaway since 1996, has announced a special offer of $100 off any room, any night during the month of September.…