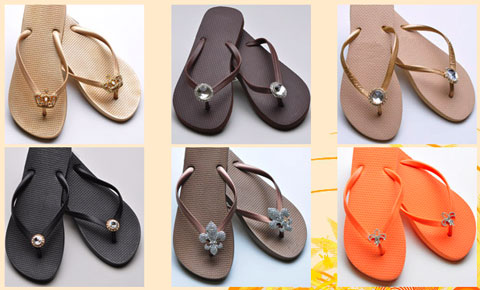 You can easily add sparkle and glamour to flip-flops made of rubber or leather with Newport Beach-based Luxeclips. The company was started by a mother and daughter team who create sparkling clips for your favorite flip-flops, or any shoe. Luxeclips are handmade with genuine crystals and rhinestones. Choose from an iridescent peace sign; crystal skull and bones; blue, topaz or pink pinwheel; starfish, a signature clip with turquoise and more.
The clips are available at local retailers including Persimmon Tree in Newport Beach, Coast Hills Pharmacy in Newport Beach, Trio in Newport Beach, Surfside Sports in Costa Mesa, and Tootsies in Laguna Beach. Clips are also available online; please allow 10 to 14 business days for shipping. Prices range from $15 to $75, but average price $22.
Make Possible Dreams Come True
You can make dreams come true this holiday season by making a donation to the Possible Dreams of the Festival of Children Foundation. The Possible Dream asks charities to submit proposals for tangible, measurable projects or "Possible Dreams" that fulfill their mission and improve the lives of children.
Check out here on how you can help fund and follow the dreams of these eight dynamic children's charities: El Viento Foundation, Girls Inc. of Orange County, Kids Konnected, Laguna Beach Community Clinic, New Vista, Orangewood Children's Foundation, the Sierra Club Foundation, and United Cerebral Palsy.
---
The Latest from greer's oc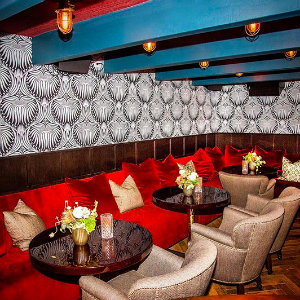 CdM Unveils Weekly Happenings and New Private Event Space, The Apartment
CdM Restaurant just debuted weekly happenings, specials and entertainment at both the restaurant and the downstairs, speakeasy-style room, Under CdM. CdM Restaurant is also offering the exclusive upstairs room, The Apartment available for private bookings.
The Apartment
For…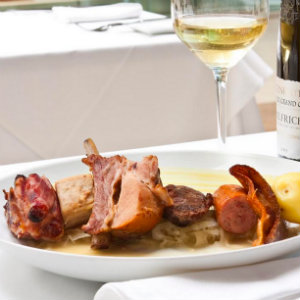 Choucroute, an Alsatian fall feast returns to Marché Moderne
It's that time of year again — Marché Moderne's rendition of the traditional Alsatian fall feast known as Choucroute returns for four evenings, Tues, Oct. 22; Wed. Oct. 23, Thurs. Oct. 24, and Friday, Oct. 25! It's one of Chef Florent's…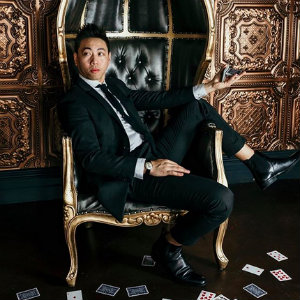 A Night of Magic! at Magical Theatre Orange County
A Night of Magic! FOUR incredibly talented magicians straight from the Magic Castle will be at the Musical Theatre Orange County on October 19 at 7:15 p.m. It's an evening full of illusions and prestidigitation (magic) from Chris Tarr,…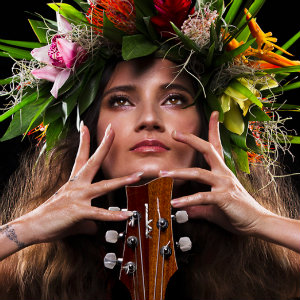 Taimane Elemental Tour
Taimane, a sensation in her native Hawaii and now a rising world music star, makes her Musco Center for the Arts debut on Sunday, October 20, at 4 p.m. Her Taimane - Elemental Tour brings the ukulele virtuoso and hypnotic…