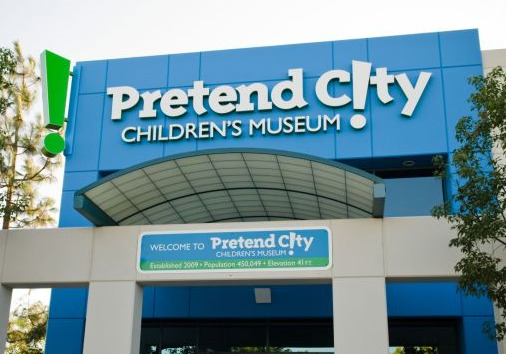 Pretend City Children's Museum in Irvine is hosting a Rockin' Style Salon on Tuesday, August 10. Featuring a special guest appearance by celebrity stylist Dusty Simington, children will use their imagination and artistic talents to create hair styles, choose a rock star outfit and more. Dusty is the recipeient of the covert NAHA Master Stylist award, his clientele has included celebrities such as Ryan Seacrest and Daisy Fuentes, and he has been featured on "Extreme Makeover."
The all-day event kicks off the Pretend City Fundraising Raffle where anyone has a chance to win one year's worth of women services from Dusty at Salon Gregorie's in Newport Beach. All proceeds from the raffle will benefit Pretend City Community Challenge. The year's worth of services includes a haircut and color every 4-6 weeks, a blow dry once a week (twice a week during the Christmas/New Year's holiday week), deep conditioning treatment once a week and a one-year supply for Kronos products.
Raffle tickets are $25 each or $100 for a set of five. Dusty will draw the winner at Pretend City's birthday celebration on August 29 and will appear at the Rockin' Style Salon at Pretend City from 9:30 – 11:30 a.m. on August 10.
The museum is located at 29 Hubble in Irvine.
Dirty Library Chains
There are always more ways to save the Earth and jewelry is a great start! Dirty Librarian Chains is the latest addition to ecoutrement.com's eco-chic accessories lines. Dirty Librarian chains were born out of Brooklyn designer Susan Domelsmith's frustration with being unable to find jewelry that reflected her own edgy, yet understated style. After taking to deconstructing and reconfiguring vintage jewelry herself, the current line remains true to its roots and every piece incorporates reconfigured vintage costume jewelry.
To see the designs offered by ecoutrement.com, visit the website.
---
The Latest from greer's oc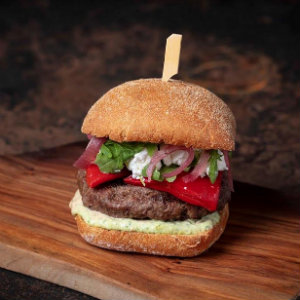 SELANNE STEAK TAVERN OFFERS NEW PENALTY BOX POP-UP SERVICE
Adding lunch service to its offerings, Selanne Steak Tavern, hosts a pop-up Penalty Box lunch outpost on its outdoor terraces Wednesdays through Sundays from 11 a.m. to 3 p.m., beginning Saturday, June 6. Advance reservations suggested due…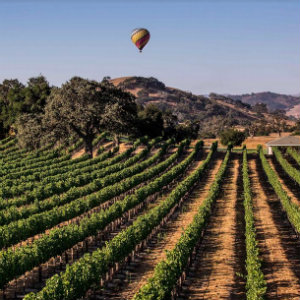 SANTA BARBARA WINE COUNTRY IS OPEN
Santa Barbara Wine Country welcomes guests back into wineries and tasting rooms with dine-in services and safety measures to keep guests safe as they sip the latest vintages and soak in the beautiful surroundings.
Over 200 wineries are part…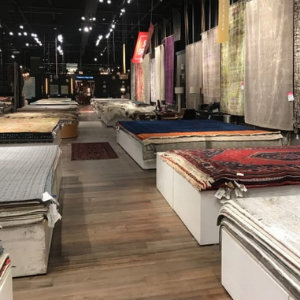 HD Buttercup Liquidation Sale
Everything must go at HD Buttercup at SOCO in Costa Mesa. Save up to 70% on sofas, sectionals, rugs, tables, and more. With your safety and convenience in mind, they are reopening for in-store appointments and curbside pickup…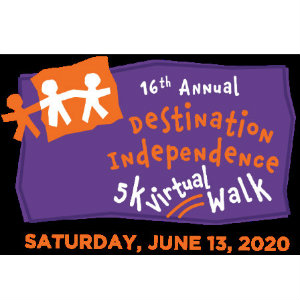 Blind Children's Learning Center Virtual 5k
Lace-up your sneakers and spring into action by taking part in Blind Children's Learning Center's 16th Annual Destination Independence 5K! For the past 15 years, BCLC – a nonprofit organization that prepares children with visual impairments for a…