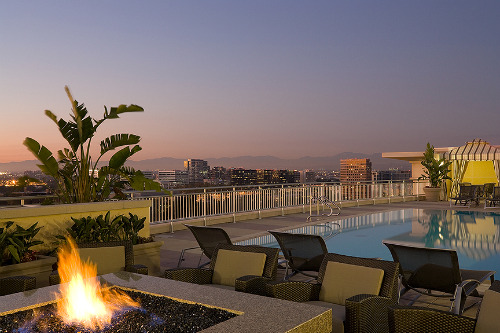 Today is the last chance to buy tickets to win $500,000 or a new condo at 3000 the Plaza in a fundraiser for schools. This is the Irvine Public Schools Foundation's final drawing for the "Irvine Dream Stakes" raffle and proceeds from ticket sales will benefit the 27,000 students of the Irvine Unified School District, which was forced to cut millions from its budget earlier this year.
The 1,445-square-foot, luxury, high-rise condo in Irvine boasts the first rooftop swimming pool in Orange County and the accompanying cabanas and a fire pit are perfect for relaxing. Greer's OC visited the rooftop and the 2-bedroom condo and both are gorgeous!
Those entered in the final drawing on August 21 will also be eligible for 75 other large cash prizes. Tickets cost $150 and can be purchased by calling 949.734.6873 or faxing an entry form to IPSF, available on the Irvine Dreamstakes website. The final drawing will be held at Woodbury Elementary.
Are You "In" or "Out"?
The Festival of Arts is hosting its second annual Festival Runway Fashion Show from 1 - 4 p.m. on Saturday. Modeled after the show "Project Runway," the Laguna Beach version throws in its own unique twist - fashion items must be reclaimed, reused or recycled. Ensembles must be created out of at least 80% recycled materials and will be critiqued by a panel of celebrity judges. The designers will stand before actress Joely Fisher, artist Andre Miripolsky and Arts Commissioner and fasion executive Suzi Chavel to compete for $1,000, $500 and $250 cash prizes.
Last year's runway show included streamers of rubber, boat netting and dinner trays as high fashion items. Audience members get to participate as well and can cash their votes for the People's Choice Award (those who do will get a cupcake from Charmed Cupcakes, YUM!)
Admission to the runway show is included with a paid Festival of Arts ticket. The Festival of Arts is located at 650 Laguna Canyon Road in Laguna Beach.
---
The Latest from greer's oc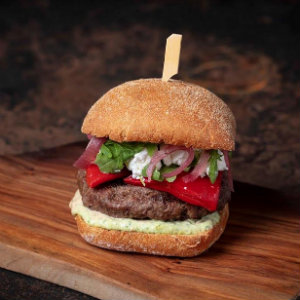 SELANNE STEAK TAVERN OFFERS NEW PENALTY BOX POP-UP SERVICE
Adding lunch service to its offerings, Selanne Steak Tavern, hosts a pop-up Penalty Box lunch outpost on its outdoor terraces Wednesdays through Sundays from 11 a.m. to 3 p.m., beginning Saturday, June 6. Advance reservations suggested due…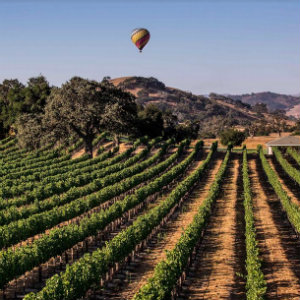 SANTA BARBARA WINE COUNTRY IS OPEN
Santa Barbara Wine Country welcomes guests back into wineries and tasting rooms with dine-in services and safety measures to keep guests safe as they sip the latest vintages and soak in the beautiful surroundings.
Over 200 wineries are part…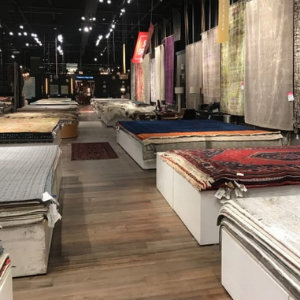 HD Buttercup Liquidation Sale
Everything must go at HD Buttercup at SOCO in Costa Mesa. Save up to 70% on sofas, sectionals, rugs, tables, and more. With your safety and convenience in mind, they are reopening for in-store appointments and curbside pickup…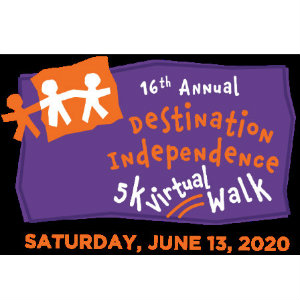 Blind Children's Learning Center Virtual 5k
Lace-up your sneakers and spring into action by taking part in Blind Children's Learning Center's 16th Annual Destination Independence 5K! For the past 15 years, BCLC – a nonprofit organization that prepares children with visual impairments for a…