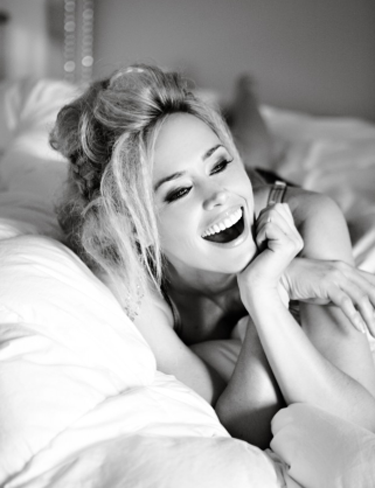 We just love this supe cute, gold flower Ombre umbrella that's handmade in Italy. It's available from the Passionate Collector, which has just gotten in a whole quiver full of stylish and fun Ombre umbrellas. A fun way to check out the rest of the Passionate Collector's amazing gifts is at its annual Holiday Boutique, Wednesday, Dec. 2, from 5:30 to 8:30 p.m. Wine and hors d'oeuvres will be served. Please RSVP by Nov. 25 to susan@thepassionatecollector.com or 949.644.2246. First 50 people to RSVP will receive a goody bag (value up to $125). The Passionate Collector is a favorite online store of ours that offers unique hand selected jewelry and accessories in all price ranges. If you need assistance in making selections or with sizing (the store has perfect gifts for the holidays), just e-mail owner Susan Shieldkret at susan@thepassionatecollector.com or call her at 949.644.2246. Business hours 10 a.m. to 5 p.m. Monday through Friday.
Small gift, big taste!
For those times when you need to bring a small gift to a party, better stop by Promelis Market or the 'A' Market in Newport Beach. B. toffee just arrived there, and it's the best! Founder Betsy Thagard is a friend and incredible cook. Her handmade B.toffee contains the only finest ingredients. 949.722.9001 betsy@btoffee.com.
---
The Latest from greer's oc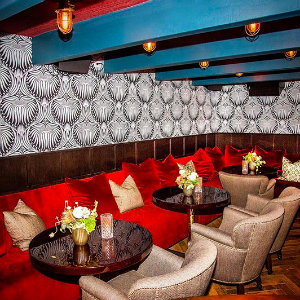 CdM Unveils Weekly Happenings and New Private Event Space, The Apartment
CdM Restaurant just debuted weekly happenings, specials and entertainment at both the restaurant and the downstairs, speakeasy-style room, Under CdM. CdM Restaurant is also offering the exclusive upstairs room, The Apartment available for private bookings.
The Apartment
For…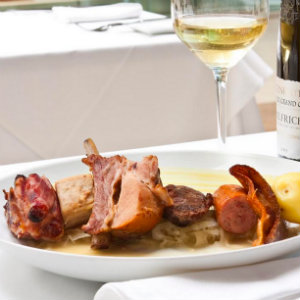 Choucroute, an Alsatian fall feast returns to Marché Moderne
It's that time of year again — Marché Moderne's rendition of the traditional Alsatian fall feast known as Choucroute returns for four evenings, Tues, Oct. 22; Wed. Oct. 23, Thurs. Oct. 24, and Friday, Oct. 25! It's one of Chef Florent's…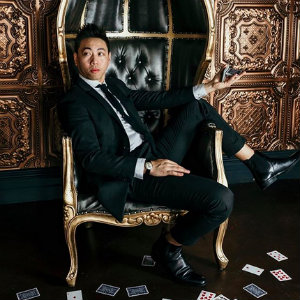 A Night of Magic! at Magical Theatre Orange County
A Night of Magic! FOUR incredibly talented magicians straight from the Magic Castle will be at the Musical Theatre Orange County on October 19 at 7:15 p.m. It's an evening full of illusions and prestidigitation (magic) from Chris Tarr,…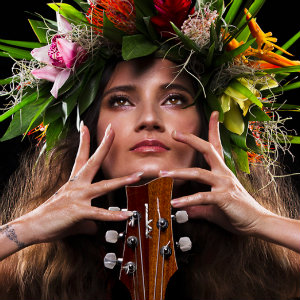 Taimane Elemental Tour
Taimane, a sensation in her native Hawaii and now a rising world music star, makes her Musco Center for the Arts debut on Sunday, October 20, at 4 p.m. Her Taimane - Elemental Tour brings the ukulele virtuoso and hypnotic…