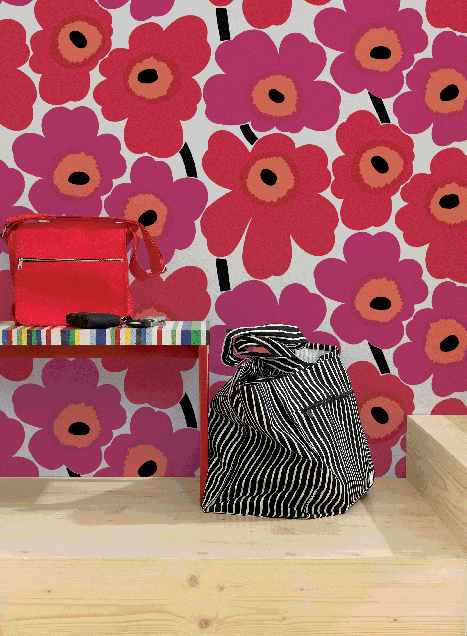 Nestled in a vintage 1920's bungalow in Laguna Beach is Vertigo Home, a new shop offering a fresh selection of uncommon, affordable luxuries for your home or gift list. And mention Greer's OC, first time customers will receive 20% off. Vertigo Home specializes in exquisite imported fabrics (Clarke & Clarke, Marimekko, Windsor Smith, Kvadrat, Trina Turk and more) at unbelievable prices and Danish design home accessories: porcelain and cork salt and pepper shakers, rocking cognac orbs, and black rubber vases to name just a few favorites.
Fabrics are sold right off the bolt for the do it yourself types, or Vertigo Home offers full service ranging from design to delivery. All of the accessories at Vertigo Home are works of art. Not to be missed are the grass vases by Claydies for Normann Copenhagen; Shadylace Parasol by Chris Kabel for Droog; Marcel Wanders' and Droog's Birdhouse; Alexander Girard's hand painted dolls from the Vitra Design Museum and the Eames house bird carved of solid alder.
Open 11 a.m. to 7 p.m. Monday through Saturday.1854 South Coast Highway, Bungalow 5 in Laguna Beach. (Next to Sweetwater Car Wash in South Laguna.) 949.494.7547
In loving Memory
It is with great sadness that we lost Geoff Chao, 46, at the recent OC Half-Marathon. Geoff was a beloved father of three from Aliso Viejo and manager at the Hilton Orange County/Costa Mesa who had trained for months before taking on the OC Half-Marathon Sunday.
Geoff Chao is survived by his parents Fifi and Patrick Chao of Irvine; his wife Heather and children Ava, 9, Max, 5, and Eli, 3; and his brother Kevin. You can read more about Geoff (and contribute to a family fund set up to help Heather and the children) here. Or donations can be sent to the Geoff Chao Family Fund, Irvine Main Post Office, P.O. Box 16543, Irvine, CA 92623-6543 or Geoff J. Chao Family Benefit Donation Fund, c/o Wells Fargo Bank, P.O. Box 3488, Portland, Ore., 97208-3488 in lieu of flowers. Visit his website to donate online.
A celebration of Geoff's life will be held Friday at 11 a.m. at the Hilton Orange County/Costa Mesa 3050 Bristol St., Costa Mesa. 714.540.7000.
---
The Latest from greer's oc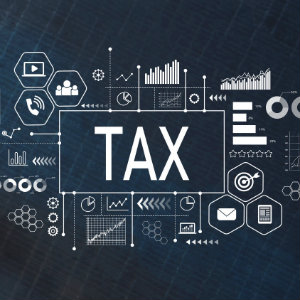 Top 4 Reasons Why Delaying Your Tax Filing May Be A Mistake
On Tuesday, March 17th, Treasury Secretary Steven Mnuchin announced that individual taxpayers get a ninety-day reprieve to pay the income tax they owe, making the revised federal tax filing deadline July 17th, 2020. This applies to individual filers who are…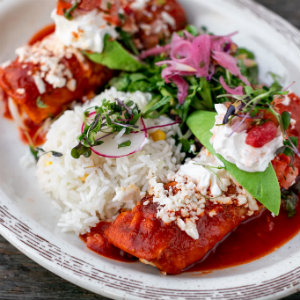 Just in time for The Great American Takeout 2
Just in time for The Great American Takeout 2, Sol Agave at Kaleidoscope in Mission Viejo has launched curbside take-out from 11 a.m. to 7 p.m. daily, as well as delivery through…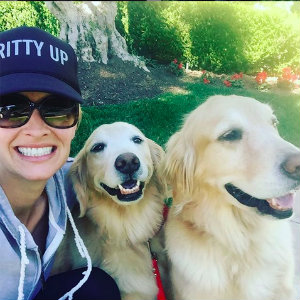 Brookes Prancing Paws, Your go to DOg walker
Are you in the need of a professional dog walker while you're working or too busy to walk your dogs? Brooke Canterbury of OC-based Brookes Prancing Paws has been walking and caretaking for dogs and cats for over 12 years.…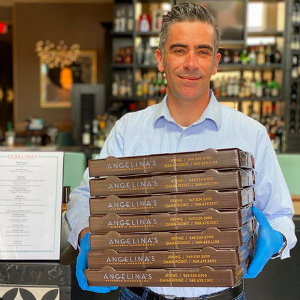 Grab and GO at Angelina's Pizzeria
You asked for it and Angelina's Pizzeria responded! Based on customer demands they have decided to offer a variety of delicious signature dishes to go along with a selection of their favorite wines and beers.

You…