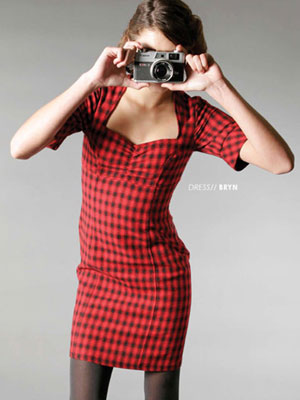 What to expect at a re-purposed shipyard in Westside Costa Mesa? Dakota Collective is a new pop-up concept that promotes art, fashion, music and more. Tonight a huge blowout event will mark its launch with free Kogi Korean tacos from 6 to 8 p.m.; Morgan Collett Dj's from 8 to 10 p.m.; Posso the DJ live set from 10 p.m. to midnight and a full open bar. Dakota Collective is a multi-brand lifestyle store for men and women, music and events space, café and coffee bar. Choose from hard-to-find apparel brands, limited-run collections and unique vintage pieces.
Mainstay labels will include BB Dakota and Jack, Cheap Monday, Corpus, and Jen Kao. A 20-foot tugboat serves as a quirky display. There are seating areas, a library full of rare art and photography books, a coffee bar, and a gourmet food truck outside during business hours. An outdoor seating in a lush garden setting will be available for the lunch crowd. Attached to the store is a music venue/gallery space where music events, art shows, readings, and fashion shows will be held a few times per month. Open through the second week in January 2010. 1640 Pomona Ave. in Costa Mesa. RSVP to dakotacollective@gmail.com.
Eyeing Something Miraculous
If you're sick and tired of wearing different glasses for reading, etc. Maybe you should check out this new technology. TruFocals is a new invention in eyewear that offers infinite variable focuses in a single frame. The on-demand, user-adjustable lens should replace the hassle of multiple glasses for every vision need. And you can see for yourself how TruFocals work Saturday from 11 a.m. to 2 p.m. at Custom Eyes Optometry in Costa Mesa. At the event, enter to win a pair of TruFocals. TruFocals are scratch-resistant and anti-reflective, contain anti-smudge coatings; and offer protection from harmful UVA and UVB rays. 1835 Newport Blvd., Suite A-111, Costa Mesa, CA 92627. 949.646.4949.
---
The Latest from greer's oc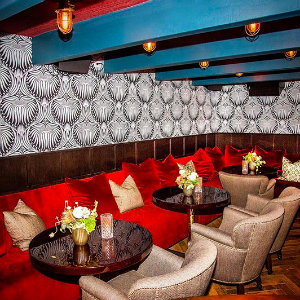 CdM Unveils Weekly Happenings and New Private Event Space, The Apartment
CdM Restaurant just debuted weekly happenings, specials and entertainment at both the restaurant and the downstairs, speakeasy-style room, Under CdM. CdM Restaurant is also offering the exclusive upstairs room, The Apartment available for private bookings.
The Apartment
For…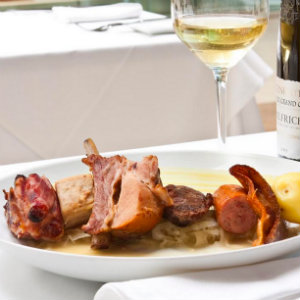 Choucroute, an Alsatian fall feast returns to Marché Moderne
It's that time of year again — Marché Moderne's rendition of the traditional Alsatian fall feast known as Choucroute returns for four evenings, Tues, Oct. 22; Wed. Oct. 23, Thurs. Oct. 24, and Friday, Oct. 25! It's one of Chef Florent's…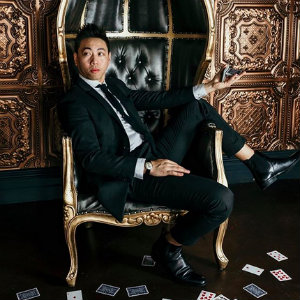 A Night of Magic! at Magical Theatre Orange County
A Night of Magic! FOUR incredibly talented magicians straight from the Magic Castle will be at the Musical Theatre Orange County on October 19 at 7:15 p.m. It's an evening full of illusions and prestidigitation (magic) from Chris Tarr,…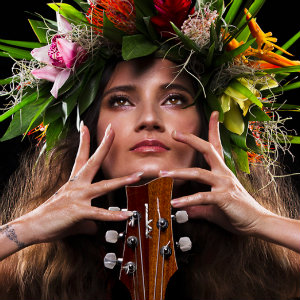 Taimane Elemental Tour
Taimane, a sensation in her native Hawaii and now a rising world music star, makes her Musco Center for the Arts debut on Sunday, October 20, at 4 p.m. Her Taimane - Elemental Tour brings the ukulele virtuoso and hypnotic…