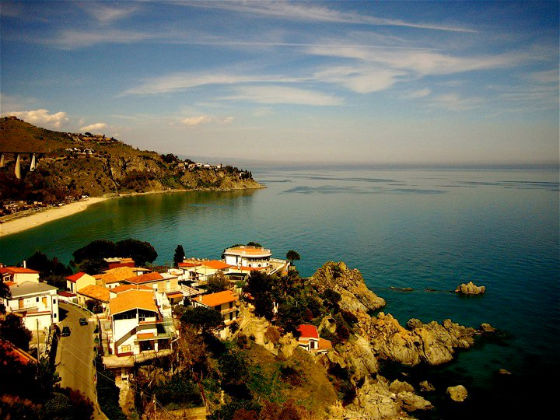 Love food & wine? Love traveling? Then a culinary adventure just might be for you. Acclaimed chef Mark McDonald of Old Vine Café (named 2009's 'Best Restaurant in OC' by OC Weekly), along with master chef John Nocita from the Italian Culinary Institute, are hosting a gastronomic excursion to Italy, where guests will spend 10 days exploring and eating their way through the southern regions of
Calabria and Sicily. Activities include: making 50 kinds of pasta alongside chefs from the Italian Culinary Institute, dining in some of the region's best restaurants, touring wineries and sampling olive oil
and cured meats produced on-site at local farms.
"Most, if not all culinary travels to Italy are centered on the region of Tuscany, so we're really excited to be able to show people a less-discovered region of Italian history, wines and cuisine," said chef McDonald. "It's also where I lived to broaden my culinary training, so this trip is nostalgic for me."
Space is limited for the culinary tour of Southern Italy, which is slated for January 3-12, 2011. Early booking is encouraged and you can receive more information by calling 714.655.6142 or by emailing .(JavaScript must be enabled to view this email address).
Shooby Dooby Down Today!
To celebrate the birthday of the restaurant's namesake, Ruby Cavanaugh, Ruby's Diner is rolling back the price of a RubyBurger and fries to $2.80! Starting today at 11:30 a.m. until the close of business, you can enjoy a signature burger and fries sitting on red vinyl seats at the 1940s era soda fountain for less than three bucks.
Hurry over to one of these locations (except for LAX, the Shake Shack at Crystal Cove and sporting venues) for lunch because the price is only good while supplies last.
---
The Latest from greer's oc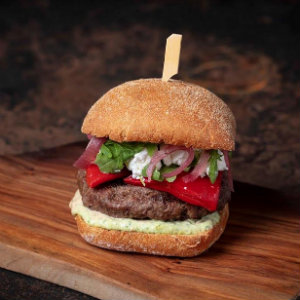 SELANNE STEAK TAVERN OFFERS NEW PENALTY BOX POP-UP SERVICE
Adding lunch service to its offerings, Selanne Steak Tavern, hosts a pop-up Penalty Box lunch outpost on its outdoor terraces Wednesdays through Sundays from 11 a.m. to 3 p.m., beginning Saturday, June 6. Advance reservations suggested due…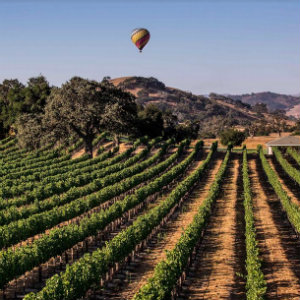 SANTA BARBARA WINE COUNTRY IS OPEN
Santa Barbara Wine Country welcomes guests back into wineries and tasting rooms with dine-in services and safety measures to keep guests safe as they sip the latest vintages and soak in the beautiful surroundings.
Over 200 wineries are part…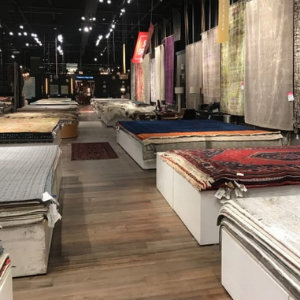 HD Buttercup Liquidation Sale
Everything must go at HD Buttercup at SOCO in Costa Mesa. Save up to 70% on sofas, sectionals, rugs, tables, and more. With your safety and convenience in mind, they are reopening for in-store appointments and curbside pickup…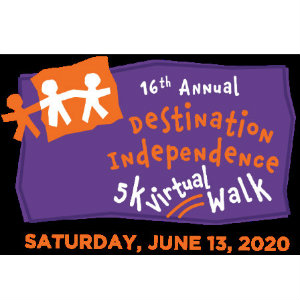 Blind Children's Learning Center Virtual 5k
Lace-up your sneakers and spring into action by taking part in Blind Children's Learning Center's 16th Annual Destination Independence 5K! For the past 15 years, BCLC – a nonprofit organization that prepares children with visual impairments for a…