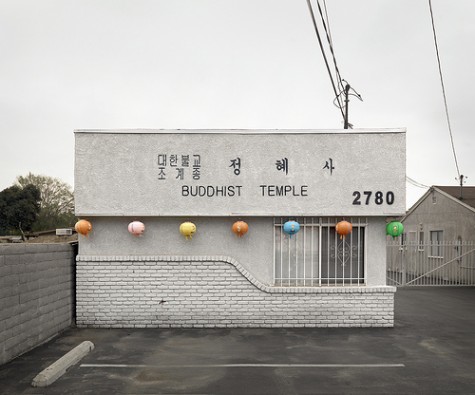 OC is in for a contemporary art and culture treat! OsCene 2010 is arriving Sunday at the Laguna Art Museum, and it features more than 40 artists who draw inspiration from Orange County. OsCene 2010 is representing OC's diversity—from the tourist attractions, the beaches, the people and the cities in which they live. There's much to take in: painting, drawing, sculpture, photography, multi-media installation, video, architecture, performance, and music (Above photo by Jung Hye Sa, Anaheim, California, 2008).
The museum is getting techy, too with the debut of MoblMuseum iPhone application at the OsCene 2010 exhibition. You can download this free app for an interactive and informative tour of the exhibition. Check out audio clips, videos, interviews with artists, and more information on the art featured in OsCene 2010.
An opening night party is happening Saturday from 7 to 10 p.m. featuring DJ Velvet Touch, live performances, guest artists from the exhibit, and a cash bar. Tickets cost $20 online or $25 at the door.
Saturday Night Live
Santiago Art District's February Art Walk (every third Saturday of the month) is coming up Saturday from 7 to 11 p.m. It's the perfect night in Santa Ana to check out various artistic mediums, including oil and water paints, photography, pottery, live music and more. The live music line-up: Huge Blues at 7 p.m.; The Relative Strangers at 9 p.m.; South Side: Uncle Ashram at 8 p.m.; Preacher's Sons at 8:30 p.m. Santiago Street Lofts (intersection of Santa Ana Blvd. and Santiago St.) at 1000 E. Santa Ana Blvd. in Santa Ana.
---
The Latest from greer's oc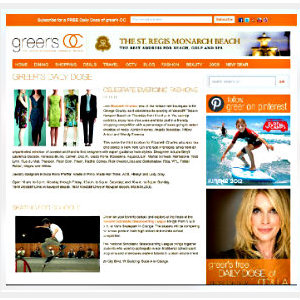 Grow With Us, Partner with us
For the past 14 years, the devoted readers of Greer's OC have provided advertisers with a lucrative target market of highly motivated shoppers, diners, and trendsetters.
The devotees trust Greer's OC to give them the latest information about Orange County's…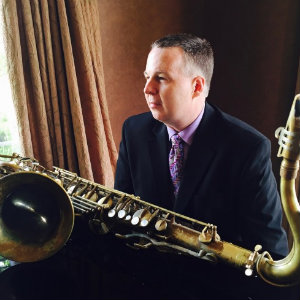 Harry Allen Trio at Soka Performing Arts Center
Harry Allen Trio will be performing at the Soka Performing Arts Center on Saturday, Feb. 1 at 8 p.m. Harry Allen has been described as a throwback since his choice of material is jazz standards. Allen's jazz is played the…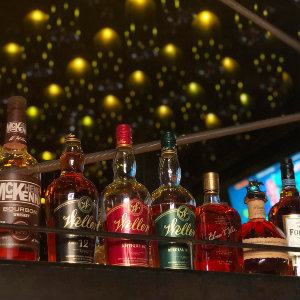 Jimmy's | Rare + high-end whiskey in Orange County
We're more than halfway through January and this is around the time when some are already giving up on their New Year's Resolutions. For those throwing in the towel on #dryJanuary, Jimmy's Famous American Tavern in Brea…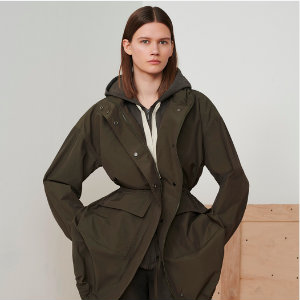 Pop-In@Nordstrom's Exclusive Olivia Kim in Collaboration With Eileen Fisher Collection
Pop-In@Nordstrom welcomes an exclusive ungendered and sustainable capsule collection by Olivia Kim in collaboration with Eileen Fisher. With a focus on organic and recycled materials, this exclusive edition of EILEEN FISHER's System is a uniform for the new world…