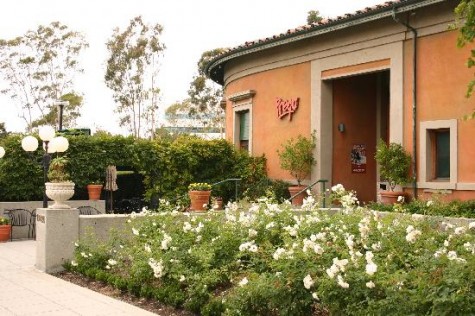 Five regional Italian courses, paired with five Italian wines for $54.95? Sounds too good to be true—not at Prego Ristorante in Irvine. The fine Italian restaurant, that's both elegant and comfortable, is offering a special culinary tour starting at 7 p.m. Friday. Executive Chef Ugo Allesina, an Italian import, created a five-course menu highlighting regional wines and dishes from his country. The evening begins with canapés assortiti, and bellinis peach purée and brut. First course, pere con speck, thinly sliced pears, arugula, speck, lemon drizzle paired with Ca`Montini, Pinot Grigio, Trentino 2008. The pasta dish, manicotti di spinaci e stracchino, or homemade pasta filled with spinach and stracchino cheese in a bechamel sauce, ragu and parmigiano-reggiano, paired with Montepulciano d'Abbruzzo, Valle Reale, Abruzzo 2008. The main dish, scamone brasato alla Toscana, Tuscan-style braised rump served with soft polenta, paired with Rosso di Montepulciano, Valdipiatta, Toscana 2007. Dessert, strudel di mele allo zabaglione, puffed pastry, green apples, raisins, pine nuts in a zabaglione sauce, paired with Voga, Sparkling Pinot Grigio, Veneto 2008. Wine dinner, price excludes tax and gratuity. And if you can't make the dinner, just know that Prego Ristorante is open for lunch and dinner daily. They specialize in authentic pizza baked in a wood-fired oven, freshly made pastas, grilled fresh fish, spit-roasted meats and fowl, and an extensive list of wines from Italy and California. Homemade desserts and pastries make a perfect ending to the dining experience. 18420 Von Karman Ave in Irvine. For more information or reservations, call 18420 Von Karman Ave in Irvine. 949.553.1333 www.pregoristoranti.com.
 
 
Their Chicken is Kickin!
"We didn't invent the chicken, just the chicken sandwich," is the way the saying goes over at Chick-fil-A. The home of the chicken sandwich, is celebrating its sixth anniversary in OC, by giving away free food through Thursday from 11 a.m. to 2 p.m. Tomorrow they're giving three chicken strips; Wednesday free original chicken sandwich; and Thursday—eight chicken nuggets. Here's where you can find a Chick-fil-A in OC.www.chickfila.com
---
The Latest from greer's oc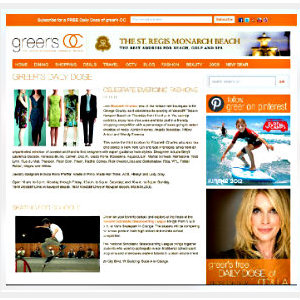 Grow With Us, Partner with us
For the past 14 years, the devoted readers of Greer's OC have provided advertisers with a lucrative target market of highly motivated shoppers, diners, and trendsetters.
The devotees trust Greer's OC to give them the latest information about Orange County's…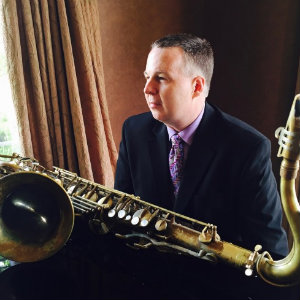 Harry Allen Trio at Soka Performing Arts Center
Harry Allen Trio will be performing at the Soka Performing Arts Center on Saturday, Feb. 1 at 8 p.m. Harry Allen has been described as a throwback since his choice of material is jazz standards. Allen's jazz is played the…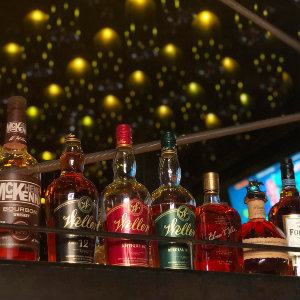 Jimmy's | Rare + high-end whiskey in Orange County
We're more than halfway through January and this is around the time when some are already giving up on their New Year's Resolutions. For those throwing in the towel on #dryJanuary, Jimmy's Famous American Tavern in Brea…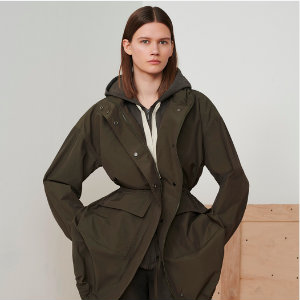 Pop-In@Nordstrom's Exclusive Olivia Kim in Collaboration With Eileen Fisher Collection
Pop-In@Nordstrom welcomes an exclusive ungendered and sustainable capsule collection by Olivia Kim in collaboration with Eileen Fisher. With a focus on organic and recycled materials, this exclusive edition of EILEEN FISHER's System is a uniform for the new world…