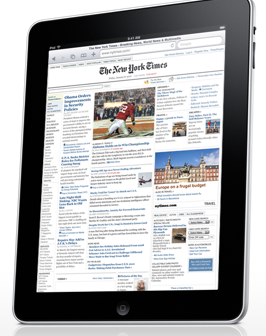 This is our best contest EVER (we wish we were eligible to enter). We are giving away a new, sexy $499 iPad from Apple to one of our subscribers. Here's how to enter: If you're already a subscriber to the Daily Dose of OC, just share this giveaway on your FB profile page and email a screen shot to .(JavaScript must be enabled to view this email address). If you are not a subscriber, sign-up now (it's free and painless) for your chance at the iPad. Good luck and thank you for spreading the Gospel of Greer's OC and good luck. We'll announce the winner on March 10, 2010.
All Jazzed for the Weekend
Newport Beach Jazz Party is back from Thursday through Sunday at the Newport Beach Marriott Hotel and Spa! Festivities last from morning to after sundown with jazz breakfast, luncheons, afternoon poolside jam sessions, evening concerts, Saturday night dance and Sunday's jazz brunch.
The event features six big bands, including first time ever UCLA-USC Battle of the Big Bands, and more than 80 artists scheduled in the lineup. Tickets range from $40 to $75. Check online for entire line up. Newport Beach Marriott, 900 Newport Center Drive in Newport Beach. 949.640.4000.
---
The Latest from greer's oc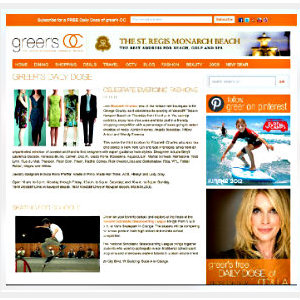 Grow With Us, Partner with us
For the past 14 years, the devoted readers of Greer's OC have provided advertisers with a lucrative target market of highly motivated shoppers, diners, and trendsetters.
The devotees trust Greer's OC to give them the latest information about Orange County's…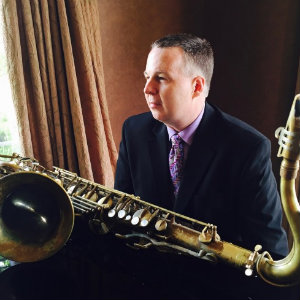 Harry Allen Trio at Soka Performing Arts Center
Harry Allen Trio will be performing at the Soka Performing Arts Center on Saturday, Feb. 1 at 8 p.m. Harry Allen has been described as a throwback since his choice of material is jazz standards. Allen's jazz is played the…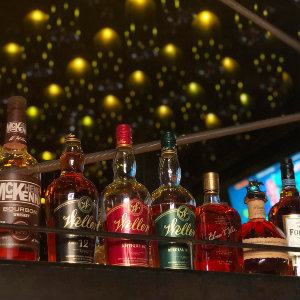 Jimmy's | Rare + high-end whiskey in Orange County
We're more than halfway through January and this is around the time when some are already giving up on their New Year's Resolutions. For those throwing in the towel on #dryJanuary, Jimmy's Famous American Tavern in Brea…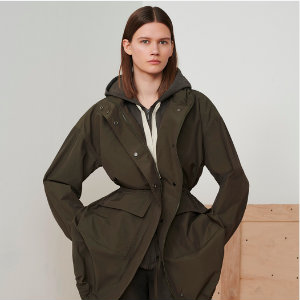 Pop-In@Nordstrom's Exclusive Olivia Kim in Collaboration With Eileen Fisher Collection
Pop-In@Nordstrom welcomes an exclusive ungendered and sustainable capsule collection by Olivia Kim in collaboration with Eileen Fisher. With a focus on organic and recycled materials, this exclusive edition of EILEEN FISHER's System is a uniform for the new world…