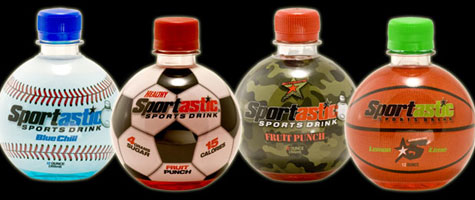 Finally a sports drink that moms and anyone concerned with health can feel good about buying. Sportastic is a new, OC-based sports drink that's all about great taste and allegiance to health. Compared to popular sports drinks, Sportastic is a winner: a 12 ounce bottle contains only 4 grams of sugar, 15 calories, and 4 carbohydrates, with electrolytes and vitamins. One of the most well-known sports drinks contains 90 calories and 22 grams of both sugar and carbohydrates in the same sized 12-ounce serving.
Sportastic was even approved by Juvenile Diabetes Research Foundation (JDRF) as a "diabetes friendly" product. It's significant in the lives of people who suffer from this debilitating disease. The drinks have a sweet, refreshing taste and come in a variety of flavors, including fruit punch, blue chill, and orange. The bottles come in a unique round shape with a stackable base and many sports designs. The fun and colorful bottles can also be packaged for private label, sports teams or special events. Sportastic is available at Costco throughout OC and LA. For the nearest one to you, look here.
In Greer's OC's Secrets of OC Athletes e-zine, Rita Wilds, a 46-year-old with type 1 diabetes, reveals how she got totally ripped. She is one of a dozen local pro and amateur athletes profiled.
---
The Latest from greer's oc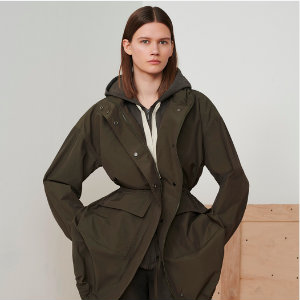 Pop-In@Nordstrom's Exclusive Olivia Kim in Collaboration With Eileen Fisher Collection
Pop-In@Nordstrom welcomes an exclusive ungendered and sustainable capsule collection by Olivia Kim in collaboration with Eileen Fisher. With a focus on organic and recycled materials, this exclusive edition of EILEEN FISHER's System is a uniform for the new world…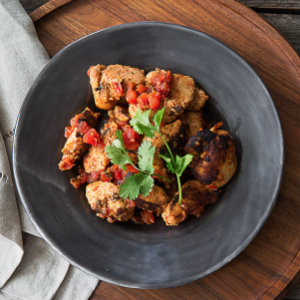 SAJJ MEDITERRANEAN LAUNCHES CHICKEN KABOB
SAJJ Mediterranean, the popular family of restaurants, catering services, and food trucks known for its healthy and customizable Mediterranean eats, has added chicken kabobs to its in-store menu. The kabobs, which have been a popular item on SAJJ's catering…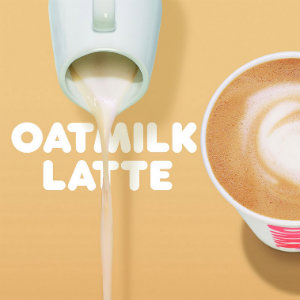 OATMILK LATTES at Dunkin'
Dunkin' is now offering OATMILK LATTES at all locations!
Globally, milk and dairy consumption is at all-time lows and alternatives are at an all-time high and Dunkin' knows that Californians are always ahead of the curve. Oatmilk offers…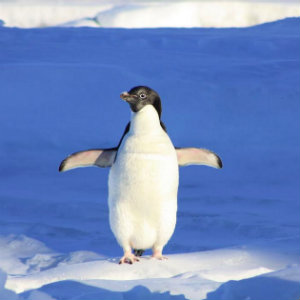 Kids Club at SOCO + The OC Mix
Calling all creative kiddos of Orange County! SOCO + The OC Mix now has a Kids Club launching this month that will bring fun events and interactive programming to the center all year long. The very first event will…