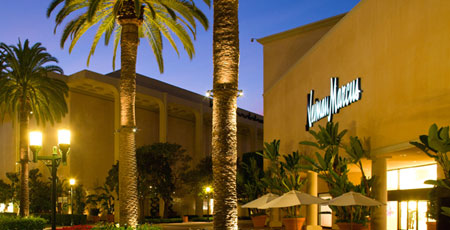 They had us at "chic shopping party" but then when we heard "proceeds benefitting our favorite charity, the Juvenile Diabetes Research Foundation (JDRF)" we're in love. So we'll be at Fashion Island's Passport to Luxury Event Thursday from 5:30 to 9 p.m. hosted by Riviera magazine.
The evening includes exclusive in-store events, new fall fashions, elegant gifts and giveaways and delicious food. Participating stores include American Rag Cie, Bloomingdale's, Garys, Kate Spade, Neiman Marcus, Room Service, Traditional Jewelers, Trina Turk, True Religion and more.
And some of our favorite restaurants are on board too: California Pizza Kitchen, Canaletto Ristorante Veneto, Daily Grill, Fleming's Prime Steakhouse & Wine Bar, and Mariposa at Neiman Marcus.
JDRF will receive 20% of sales during the event, plus proceeds from a special grand prize opportunity drawing. To RSVP or for more information, please call 714.913.4697.
Save 25% Nearly Everything at Saks Fifth Avenue!
Shop, (save) and feel good at Saks Fifth Avenue's charity shopping weekend, Key to the Cure. Thursday through Sunday. And take advantage of Saks' Friends and Family Shopping event, too! Just mention the event and receive 25% off nearly everything in the store (20% off jewelry, 10% off beauty and fragrance, sorry some exclusions apply). Saks at South Coast Plaza will donate a portion of sales to local and national women's cancer organizations and research centers.
Special guests at the Key to the Cure shopping event include John Hardy's jewelry designer Guy Bedarida signing purchases from 2 to 5 p.m. Thursday; and Kilian Hennessy of By Kilian fragrances and Marco Bicego signing jewelry purchases Friday from 2 to 6 p.m. Friday. Saks Fifth Avenue at South Coast Plaza in Costa Mesa. 714.540.3233.
---
The Latest from greer's oc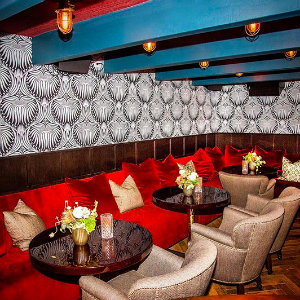 CdM Unveils Weekly Happenings and New Private Event Space, The Apartment
CdM Restaurant just debuted weekly happenings, specials and entertainment at both the restaurant and the downstairs, speakeasy-style room, Under CdM. CdM Restaurant is also offering the exclusive upstairs room, The Apartment available for private bookings.
The Apartment
For…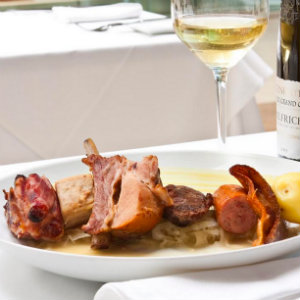 Choucroute, an Alsatian fall feast returns to Marché Moderne
It's that time of year again — Marché Moderne's rendition of the traditional Alsatian fall feast known as Choucroute returns for four evenings, Tues, Oct. 22; Wed. Oct. 23, Thurs. Oct. 24, and Friday, Oct. 25! It's one of Chef Florent's…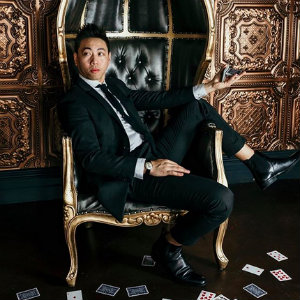 A Night of Magic! at Magical Theatre Orange County
A Night of Magic! FOUR incredibly talented magicians straight from the Magic Castle will be at the Musical Theatre Orange County on October 19 at 7:15 p.m. It's an evening full of illusions and prestidigitation (magic) from Chris Tarr,…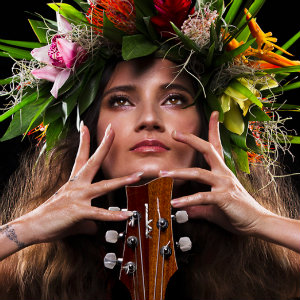 Taimane Elemental Tour
Taimane, a sensation in her native Hawaii and now a rising world music star, makes her Musco Center for the Arts debut on Sunday, October 20, at 4 p.m. Her Taimane - Elemental Tour brings the ukulele virtuoso and hypnotic…