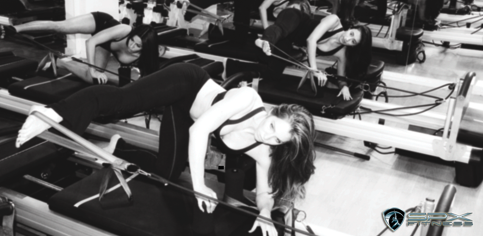 This Saturday from 10 a.m. to 4 p.m., we will be at Pilates Plus in Newport Beach for a day of health and beauty, and we want you to be there, too! Pilates Plus recent brought hot celebrity workout Systeme Dynamique to Newport Beach, and Saturday you can meet its creator, celebrated international fitness guru Sebastian Lagree. You'll have the chance to try this mix of Pilates, strength training and cardio that gets you tones and lets you burn up to 600 calories in a single 50-minute class. Also, print out this One Free Class flyer to use this Saturday or at a later date! Enter a raffle to win a month of free Pilates Plus classes! 1220 Bison Ave., Newport Beach. 949.554.7272.
A GREAT DAY FOR A GREEN WEDDING!
White weddings are classic, but green weddings are so now! If you are an eco-conscious bride- or groom-to-be, head to the Environmental Nature Center in Newport Beach this Saturday from noon to 4 p.m. to meet local businesses providing affordable green products and services that can reduce environmental harm while ensuring a joyous, memorable and stylish wedding celebration. While you're there, check out the Environmental Nature Center's facilities, which are available for weddings, receptions, and showers. 1601 16th Street, Newport Beach. 949.645.8489.
---
The Latest from greer's oc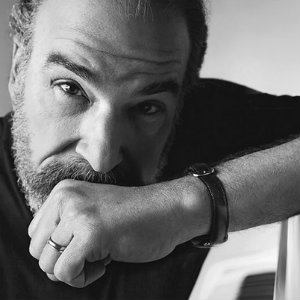 Mandy Patinkin in Concert: DIARIES at Musco center
Mandy Patinkin in Concert: DIARIES presents the acclaimed actor, singer, storyteller in his most electrifying role: concert performer on Sunday, November 24 at 4 p.m. at Musco Center for the Arts at Chapman University in Orange.
"Mandy Patinkin is in…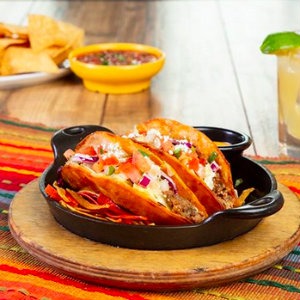 El Torito Westminster Celebrates a New Look
El Torito in Westminster has a brand-new look and is celebrating with a grand re-opening party on Thursday, November 21. The local hot-spot invites the public to join in on the celebration which will feature Free Tacos (Chicken, Steak,…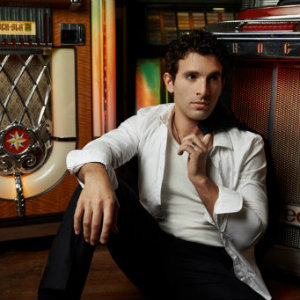 Broadway Stars Benefit Show at Irvine Hebrew Day School
For one night only, Irvine Hebrew Day School proudly presents a benefit show featuring Broadway stars, Tony-nominated star Jarrod Spector: Jukebox Life, and Broadway's Adam Ben-David, along with local OCSA students on Saturday, November 23 at 7 p.m.…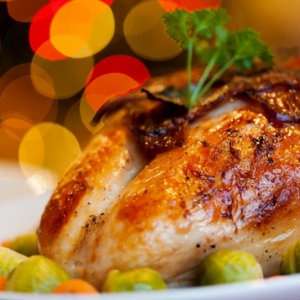 Thanksgiving Family Fun Fest at the Hyatt Regency Newport Beach!
Join the annual Family Fun-Fest on Thanksgiving Day at Hyatt Regency Newport Beach! On Thursday, Nov. 28 from noon to 4 p.m., they will be featuring a delectable buffet presented by their culinary team with all of the Traditional…