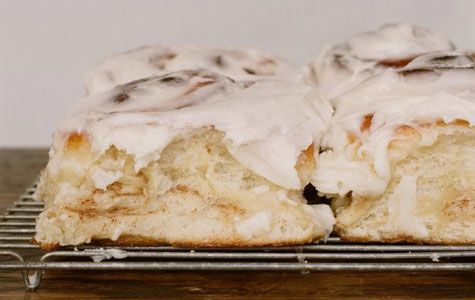 Ok, so we were turned on, (once again) to a fresh bakery and this one has three locations in Irvine, so Irvine has all the luck. San Francisco-based Specialty's Cafe & Bakery is a 20 year-old made-from-scratch concept, that just arrived in OC last year. Each Specialty Café sports an exhibition kitchen where they hand make sandwiches, soups and organic salads, and bake fresh daily breads, pastries, and cookies too.
The café and bakery also offers an online cutting-edge ordering service and quick delivery or pick-up service. And wow, you can track online exactly when cookies were brought out of the oven with their warm cookie radar at any location. (Eco-friendly packaging, the environment is so thankful.) And get this, for those of you that set up offices at coffee houses/bakeries, Specialty Café offers free Wi-Fi! Open 6 a.m. to 6 p.m.
Irvine locations at 2010 Main St. (at Gillette Avenue); 20 Pacifica (at Irvine Center Drive); 18400 Von Karman Ave. at Michelson Drive. 877.502.2837
Sexy Side Dish
Don't miss "Show: The Supper Club", a sexy and theatrical dinner show at HUSH in Laguna Beach this Saturday. Not only is HUSH an incredible restaurant, but you will love Show's live band and "Classic" burlesque performances. No need for tickets or cover charge, just make a dinner reservation. Seating is limited.
858 South Coast Highway Laguna Beach. 949.497.3616.
---
The Latest from greer's oc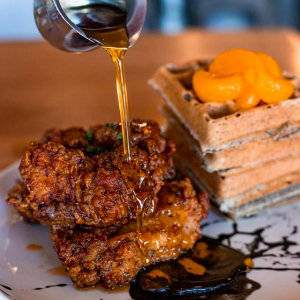 Toast Kitchen + Bakery their grand dine-in re-opening
Join Toast Kitchen + Bakery for their grand dine-in re-opening! Starting on Saturday, May 30, Chef John Park and his team will be serving up his brunch favorites for you and your loved ones. Additionally, Tuesday, June 2 marks…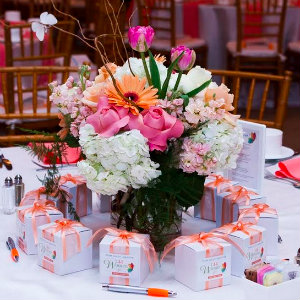 16th Annual Scholarship Luncheon benefitting Orangewood Foundation
Join 44 Women for Orangewood – a unique group of women dedicated to helping Orange County's foster and community youth – at the 16th Annual Scholarship Luncheon benefitting Orangewood Foundation on Friday, June 5. This innovative, virtual luncheon…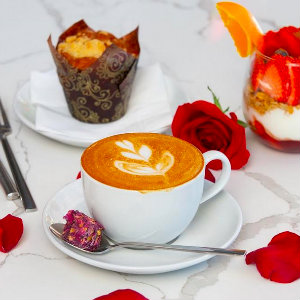 Utopia Euro Caffe Reopens at The District
The popular Utopia Euro Caffe at The District at Tustin just reopened. Utopia's full menu including delicious coffee drinks and premium teas, fine pastries and other Euro-inspired salads, sandwiches, pasta, and desserts, will be available for takeout, curbside…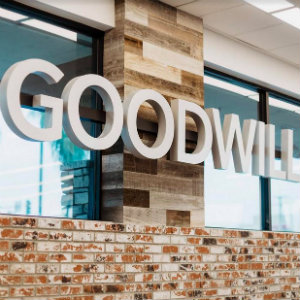 Welcome Back to Goodwill of Orange County
Goodwill will begin its phased reopening with eight stores, for both shopping and donating, and one remote donation site on Friday, May 29 at 10 a.m.

The community's well-being and employees, customers, and donors, remains the…