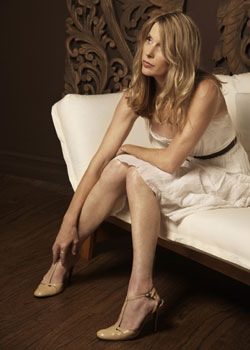 We're finishing up an extensive remodeling job to the Greer's OC website and Daily Dose of OC, with the goal of giving you a richer, more interactive experience. Today marks its debut, with more new features to come in the following weeks. Right now on the Greer's OC website, you'll find new sections devoted to shopping, dining, music, Greer's OCTV, travel, a Greer's OC Approved list of recommended businesses and services, a daily blog from Greer and more. You'll notice that the Daily Dose has gotten a tune-up as well, giving you a faster read and more items shopping, dining, trends and more to whet your appetite. Please make youself at home and take some time to explore our new features. And if you have a suggestion, compliment or criticism, please send us an e-mail. We'd love to hear from you. In the meantime, enjoy!
Shopping is in our jeans!
We're busy making room in our closets for more denim now that OC landed its first True Religion boutique at Fashion Island. This one-stop shopping boutique for all things True Religion is where you can go crazy on the premium denim brand. The store carries collections for men, women, and kids, including its signature jean styles. (Joey flare and straight leg still very popular for women; Billy bootcut and Ricky styles are hot for men.) ATrue Religion's incredible fits and hippie bohemian chic looks have solidified it as global leader in denim and casual sportswear. Open 10 a.m. to 9 p.m. Monday to Friday; 11 a.m. to 7 p.m. Saturday; 11 a.m. to 6 p.m. Sunday. Near the Iris Fountain at Fashion Island in Newport Beach. 949.760.0209.
---
The Latest from greer's oc
Mixed Pop Up Bake Sale
Leave the holiday baking to the pros this season. You can pick up all of your holiday treats from award-winning Mixed Bakery at a Pop Up Bake Sale on Saturday, Dec, 14 from noon to 4 p.m. at Read More »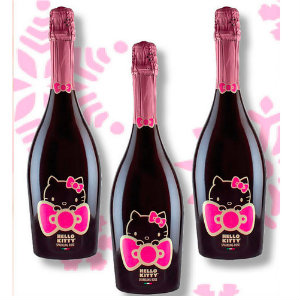 Last minute gift ideas from Preppi, Hello Kitty Grand Cafe, Blinking Owl Distillery
Less than 12 days left to shop for the holidays! Here are a few ideas from Preppi, Hello Kitty Grand Cafe, Blinking Owl Distillery and Rodd & Gunn that are perfect for everyone on your list:
…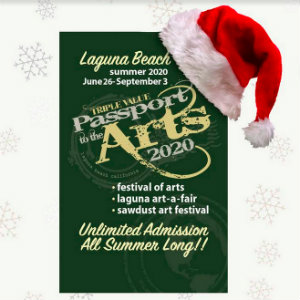 Give the Gift of Art!
Give the gift of art this holiday season with a Passport to the Arts! A triple value stocking stuffer, Passport to the Arts benefits include admission to all three Laguna Beach summer art festivals: Festival of Arts, Laguna…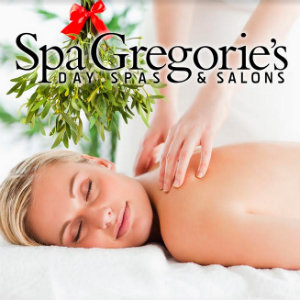 Happy 'Spa'lidays from Spa Gregorie's!
This holiday season, delight all on your list with a gift certificate to Spa Gregorie's – at a discount! This venerable spa has specially priced services and packages to make its award-winning services accessible to all. Seasonal favorites include…