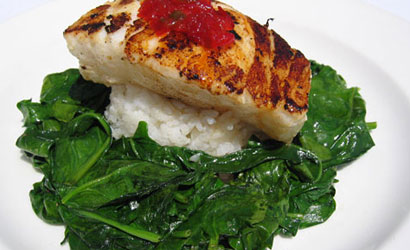 Scott's Seafood is celebrating its 20-year anniversary Saturday from 4 to 11 p.m. with a giving back party. And you're invited!
They're teaming up with Festival of Children and will donate all proceeds from the evening's event.
Every dollar raised will go toward to programs and services that serve Orange
County's children.
Executive chef Michael Doctulero created a four-course prix-fixe menu and we have no doubt it's incredible: New Zealand abalone with Shiitake mushrooms, leeks and sesame vinaigrette; Kobe beef carpaccio salad with white truffle oil, mizuna, ruby beets; poached Maine lobster with sweet corn, Champagne risotto, edamame.
And for dessert, a three layer chocolate bombe with Godiva white chocolate ribbons.
Priced at $100 per person, excluding tax and gratuities. Scott's regular dinner menu is also available.
Festivities during the evening include a reception, live entertainment and prize drawings. 3300 Bristol St. in Costa Mesa. 714.979.2400.
GOLF FOR A CURE TO DIABETES
Spend the day playing golf at the beautiful Oak Creek Golf Club in Irvine
while benefiting a very worthy cause. Sign-up today for Edith's 3rd Annual Charity Golf Classic benefiting the Juvenile Diabetes Research Foundation on Monday, Oct. 5.
More than just a golf event, Edith's Charity Golf is about giving back to the community and making a difference in people's lives, providing diabetes education, striving to find a cure and having fun. Costs $250 per person. Entry fee includes lunch, gift bag, golf, dinner and participation in contests and auction. For more information and registration visit the site above.
---
The Latest from greer's oc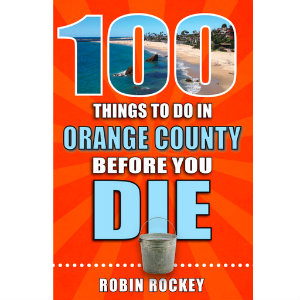 '100 Things to Do in Orange County Before You Die' Book Signing
Have you always wanted to know some insider tips on what to do and where to go in Orange County? Now's your chance to meet author Robin Rockey who will be discussing her new book, 100 Things…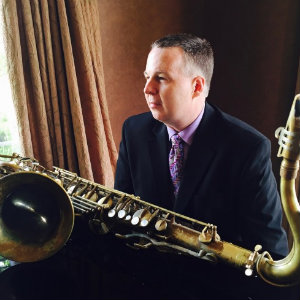 Harry Allen Trio at Soka Performing Arts Center
Harry Allen Trio will be performing at the Soka Performing Arts Center on Saturday, Feb. 1 at 8 p.m. Harry Allen has been described as a throwback since his choice of material is jazz standards. Allen's jazz is played…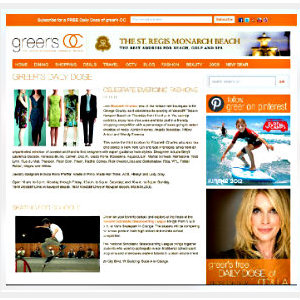 Grow With Us, Partner with us
For the past 14 years, the devoted readers of Greer's OC have provided advertisers with a lucrative target market of highly motivated shoppers, diners, and trendsetters.
The devotees trust Greer's OC to give them the latest information about Orange County's…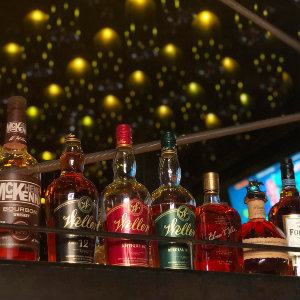 Jimmy's | Rare + high-end whiskey in Orange County
We're more than halfway through January and this is around the time when some are already giving up on their New Year's Resolutions. For those throwing in the towel on #dryJanuary, Jimmy's Famous American Tavern in Brea…