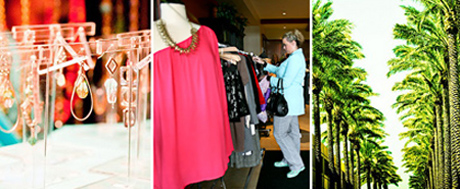 We're super excited about a massive one-day shopping event Saturday from 10 a.m. to 5 p.m. where you can get up to 75% off merchandise from 30 of OC's best boutiques. The shops have joined together for this sale, offering incredible deals on men's, women's and children's clothing, denim, shoes, handbags, jewelry, accessories and more.
Boutiques include The Queen Bee, elle H, Adrift, Rockpile for Men, Wish, Trio, Amelie, Skye Montgomery, Carmen Parks, Pink Laundry, Howe, Hollywood Million Denim, Shop Moderne, Hannah Bean, House of Plum Red, Solutions Premium Denim, Liz Larios and more!
The first 50 shoppers will receive a swag bag, there will be giveaways every hour, a deejay will provide the music, lunch will be served from 11 a.m. to 1 p.m., and there's even a cash bar. What more do you need? Come early to score the best deals! There's a $10 cash entry fee (print this Daily Dose and get two shoppers admitted for the price of one). Credit cards are accepted at most boutiques, but cash encouraged.
The sale will be at Park Prive Ave., 1570 Scenic in Costa Mesa (off the 405 Freeway and Harbor Boulevard between Sunflower Ave. and MacArthur Blvd.) For more information visit www.boutiquing.com.
---
The Latest from greer's oc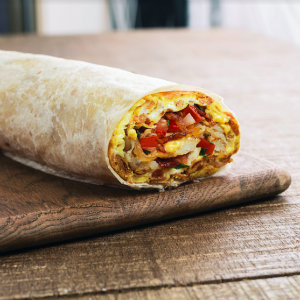 Farmer Boys Celebrates National Fry Day and Tax Day!
Times may be confusing, but Farmer Boys makes one thing clear: farm-fresh fare is always a good idea. In celebration of National Fry Day on July 13 and Tax Day on July 15, the award-winning burger concept is…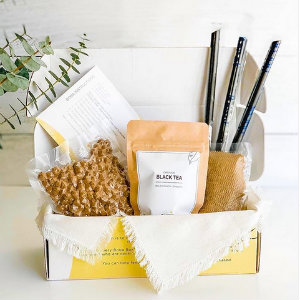 Make Bobas at Home and Help Feed Hungry in OC
Just last week Milk Box launched their Boba Box, a DIY kit to make delicious bobas at home, and the first run already sold out! The good news, they're restocking on Saturday, July 11 at 9 a.m. at Read More »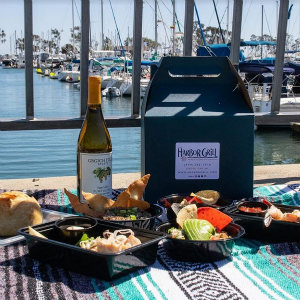 Dana Point Harbor's Summertime Fun & Entertainment
Dana Point Harbor celebrates summer every Thursday through July with "You, Me + Vitamin Sea" with al fresco dining, outdoor adventures, live music and more!
Guests can enjoy live music performances at The Wharf Courtyard by Frisby Cellars and Jon's Fish…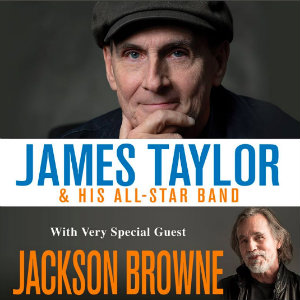 James Taylor and Jackson Browne New Date at Honda Center
James Taylor and His All-Star Band, with special guest Jackson Browne, have announced their US Tour dates have been rescheduled to 2021. The new date for James Taylor and Jackson Browne will be May 28, 2021, at the Honda…