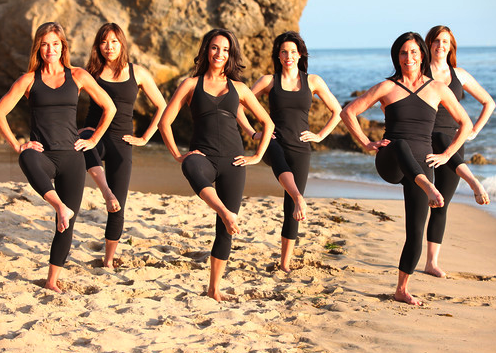 Core et' Barre in Newport Center is a new upscale Barre studio in OC offering a seamless blend of pilates, ballet, and weight resistance, all choreographed to current and motivating music. All classes are open to any age and fitness ability. The one-hour classes promise to help tone your abs, glutes, thighs and arms. And as a special for Greer's OC readers, mention Greer's OC and receive a free class!
Core et Barre offers amenities that you'll find at luxury spas, including espresso, complimentary water, towel service, showers, lockers, and two group fitness studios overlooking the ocean. You can visit Cote et Barre for more info about the studio, instructors, and class schedule. Open 8: 30 a.m. to 1 p.m. and 4 to 8 p.m. Monday; 6 to 11 a.m. and 5 to 8 p.m. Tuesday; 8:30 a.m. to 1 p.m. and 4 to 8 p.m. Wednesday; 6 to 11 a.m. and 5 to 8 p.m. Thursday; and 8 to 11 a.m. Friday through Sunday.
200 Newport Center Drive, Suite 308 in Newport Beach.
949.706.0800.
Aloha Soup Gala
The 24th annual Someone Cares Soup Kitchen gala honoring founder Merle Hatelberg is happening Saturday from 6 to 9 p.m. The Costa Mesa based soup kitchen will transform into a gala with a Hawaiian theme, live music, hors d'oeuvres, dinner and a silent auction. The Lee family, founders of Wahoo's Fish Taco's will be acknowledged for their contributions and involvement with the soup kitchen that serves. more than 450 people daily, from the working poor and economically disadvantaged to families with school age children, senior citizens, mentally or physically challenged and the homeless. Tickets for the gala cost $100. All proceeds from the event support the Someone Cares Hunger Relief and Tutoring Programs. For more information, visit http://www.someonecareskitchen.org.
---
The Latest from greer's oc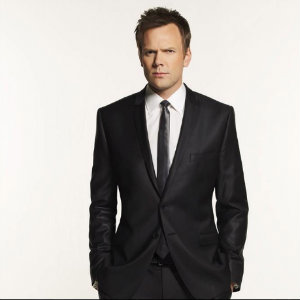 Improv Live Comedy Drive In: Joel McHale
Experience live comedy like never before! Head to the Irvine Spectrum Center, top of Regal Parking Deck (5 Freeway side) to enjoy the nostalgia of a drive-in movie plus the hilarity of a live comedy show, all from the comfort…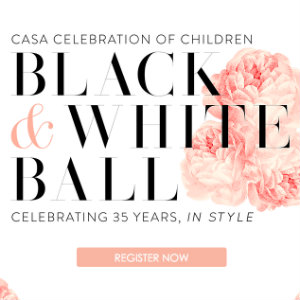 CASA Celebration of Children the Black & White Ball
Join CASA Celebration of Children the Black & White Ball on Saturday, Sept. 26! The event includes a 5-Star Dinner Drive-Through at 1 p.m. There's a sponsor recognition happy hour at 5 p.m., and a CASA celebration virtually at…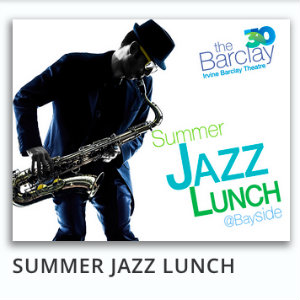 The Final Summer Jazz Lunch Series at Bayside
The final Summer Jazz Lunch at Bayside series in Newport Beach features the Akiko/Hamilton/Dechter Trio on Saturday, September 26 at noon.
Akiko Tsuruga has ten albums as a leader to her credit. Her debut album in the…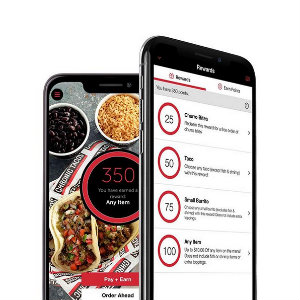 Chronic tacos Triple Awards Day
Chronic Tacos, the California-inspired Taco Shop, is bringing three times the fun and three times the value to customers! On September 22, the brand will offer 3X the rewards points for every dollar spent on all purchases for loyalty members.…