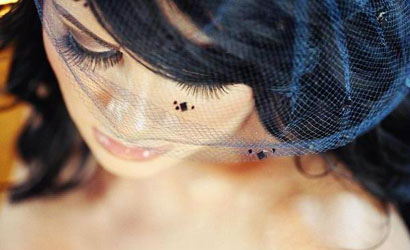 When it comes to applying make-up, we're worthless. But to our rescue is Paulina Bustos an OC-based make-up artist (formerly with Shu Uemura and M·A·C) who is one of the best we've ever worked with.
Not only will she travel to your home, hotel, or event to make you look your best, she also offers unique services such as personal shopping. She will go through your existing make-up and tell you how to use it and what is missing and she'll even purchase products that you need and deliver them back to you. Love that!
Her other specialties include make-up lessons, custom lashes, photography make-up. bridal make-up/bridal parties, and girls night parties.
Paulina's talented; she possesses a wealth of beauty information and secrets that will help you look incredible, save money, and make your life easier. No lie. Just don't book her when we need her.
Paulina Bustos at 949.306.1117 or .(JavaScript must be enabled to view this email address).
ELEVATE YOUR ENTERTAINING SKILLS!
www.scapesite.com
Ever wish that you could elevate your entertaining skills? Here's the answer. You can learn from the best by attending "The Art of Inspired Entertaining" series at Scape Gallery in Corona del Mar through November. Diana Martin, founder of Diana Martin Gifts, is leading a series of conversations with event experts who will share ideas about creating functional, yet stylish table scapes. Diana will be joined by some of the most respected voices in art and entertaining. And it just so happens that the series kicks off tonight from 6:30 to 8 p.m. with co-speaker Laurie Firestone, a former White House Social Secretary who will talk about "The Art of the Table." Check the website for other topics. Scape Gallery at 2859 E Coast Hwy. in Corona del Mar. RSVP: e-mail here or contact Reem at 949.631.2727, ext. 201.
---
The Latest from greer's oc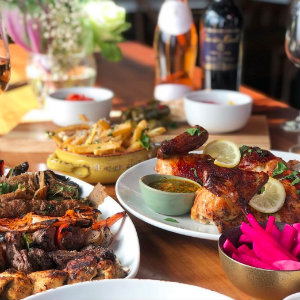 FIne Mediterranean Cuisine from The Levant Region
During Dine Out Long Beach, one of the area's finest Mediterranean restaurants, Ammatoli Mediterranean Bites is offering a three-course dinner for just $35 per person. It's quite a deal and if you haven't yet experienced Ammatoli you will…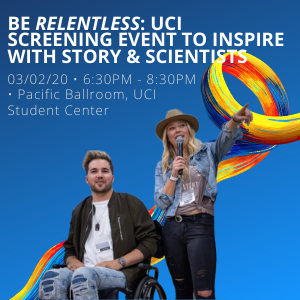 Be Relentless: UCI Film Screening Event to Inspire with Story & Scientists
As the locally-produced documentary "Relentless" reaps acclaim, the public is invited to draw inspiration by seeing the film, meeting those involved and learning the science behind the story at a free screening and conversation.
Monday, March 2, 2020
Read More »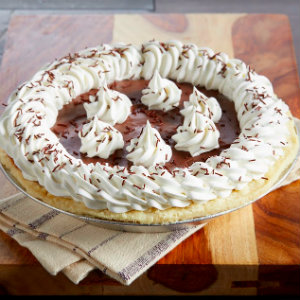 Marie Callendar's Biyearly Sale
Pie lovers will love Marie Callender's biggest deal of the year, their biyearly Pie Sale! Through Saturday, February 29, select freshly-baked, homemade whole pies are available starting at just $7.99 at all locations, including all 5 restaurants in Orange County.…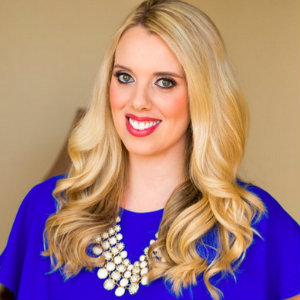 Childhelp - Stark Fundraiser by Modern Luxury Riviera Editor-in-Chief
Allison Mitchell, Editor-in-Chief at Modern Luxury Riviera Magazine, is participating in Stark Naked, a charity/fitness fundraiser put on by Stark Gym/Fitness. Allison chose Childhelp as her charity to receive the funds and she's aiming to raise $10k. All…