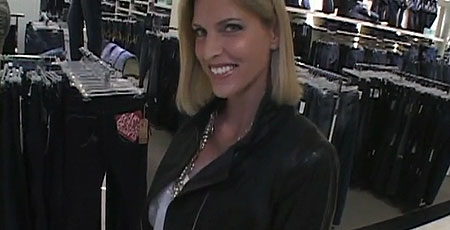 We hope to see you at the Fall Haute Fashion show Thursday at 6 p.m. featuring the season's hottest trends at Bloomingdale's South Coast Plaza (check out the Greer's OCTV video here)! The event hosted by yours truly will include a runway fashion show featuring the latest looks in contemporary sportswear. Space is limited. Please reply to 714.824.4839. As a guest you can enjoy Sofia Blanc de Blancs Mini, California effervescent wine and Dior Cosmetics is offering complimentary makeovers near the runway, before and after the show. Each guest will receive a special offer after the show for a great gift with purchase (choose your own Dior makeup bag, with any two Dior products purchased).
The fashion show is part of the Shopping Benefit at Bloomingdale's at South Coast Plaza and Fashion Island that celebrates local charities with a day of shopping, entertainment, prizes and store-wide savings! Simply purchase a $10 ticket on Thursday at the store's Charity Redemption Desk and Bloomingdale's will donate 100% of the proceeds to the charity of your choice. The Shopping Benefit ticket entitles you to a 15% savings throughout the store or 20% off a $300 or more purchase of your Bloomingdale's card. RSVP to 714.824.4839.
Halloween Partiers Gone Wild!
Join Factor 54 Thursday from 9 p.m. to 2 a.m. at The Alley Restaurant in Newport Beach for its Halloween Party and charity event in support of Mary's Kitchen. It's a perfect night to get wild with the Factor 54 crew, and raise funds for Mary's Kitchen, a non-profit organization that provides food and clothing to the homeless in OC 365 days a year. Bring a canned good and get a free drink ticket. Also, you're welcome to donate money at the door! Tons of giveaways and drink specials offered all night long. And winner of the best Halloween costume will go home with a free Factor 54 outfit. 9 p.m. to 2 a.m. The Alley Restaurant at 4501 W. Coast Hwy. in Newport Beach.
---
The Latest from greer's oc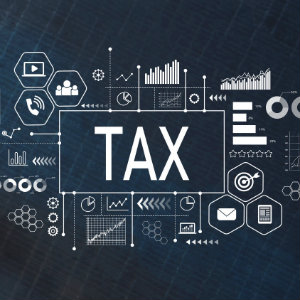 Top 4 Reasons Why Delaying Your Tax Filing May Be A Mistake
On Tuesday, March 17th, Treasury Secretary Steven Mnuchin announced that individual taxpayers get a ninety-day reprieve to pay the income tax they owe, making the revised federal tax filing deadline July 17th, 2020. This applies to individual filers who are…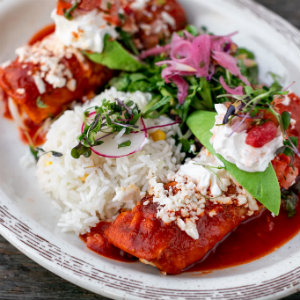 Just in time for The Great American Takeout 2
Just in time for The Great American Takeout 2, Sol Agave at Kaleidoscope in Mission Viejo has launched curbside take-out from 11 a.m. to 7 p.m. daily, as well as delivery through…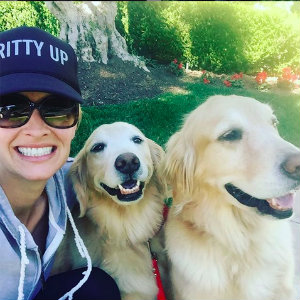 Brookes Prancing Paws, Your go to DOg walker
Are you in the need of a professional dog walker while you're working or too busy to walk your dogs? Brooke Canterbury of OC-based Brookes Prancing Paws has been walking and caretaking for dogs and cats for over 12 years.…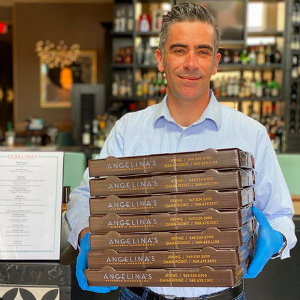 Grab and GO at Angelina's Pizzeria
You asked for it and Angelina's Pizzeria responded! Based on customer demands they have decided to offer a variety of delicious signature dishes to go along with a selection of their favorite wines and beers.

You…