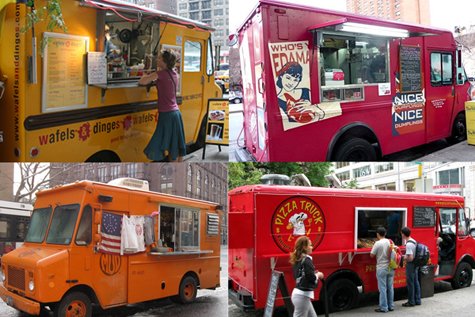 Navigating the whereabouts of all OC's food trucks is too much for one person. But you want curbside foods, so to the rescue is Roaming Hunger OC, the ultimate resource for curbside street food. This invaluable service keeps you in the know at all times. Here are the trucks that Roaming Hunger OC has their pulse on:
Barcelona on the Go serves Spanish tapas: empanadas, frittatas, paella, croquettes, churros and more. Brooklyn Boy's Deli serves generous-sized pastrami, corned beef, brisket sandwiches with deli slaw, fresh potato salad, Kosher pickle, and 12 oz. soda. Matzo ball soup, too.Gaston the Crepe Truck, makes breakfast, dessert, savory, traditional French crepes (even gluten free) and runs Crepes Bonaparte, a crepe catering service for private parties and events. Kogi BBQ Naranja Kogi BBQ serves spicy pork filled tacos, spicy barbeque chicken, Korean short ribs, burritos, blackjack quesadilla and more created by beloved chef Roy Choi. Louks is a Greek food truck serving gyros, lamb chops, sausage plates, salads, yogurt and more. All olives, olive oil, honey, feta cheese and spices are imported from Greece. Piaggo, Gourmet on Wheels is an OC-based Argentine taco truck specializing in empanadas, skirt steak tacos, chimichurri, sausage and lomito sandwiches, and dulce de leche. Taco Dawg, is the Mexican street food truck.
Come Together
Come together for the first-ever Off Center Bash at the OC Performing Arts Center Saturday. The evening will start with a VIP reception, followed by the performance of Rain: A Tribute to the Beatles, and close with an After Party complete with free beverages and hors d'oeuvres, music, dancing, and interactive games. If you like to judge anyway, help judge the Beatles music video contest! The entire event is raising funds to support the Free for All and Off Center series as well as programs for future Center fans and family. Tickets to the BASH start at just $50 Click here to purchase and more info. Renée and Henry Segerstrom Concert Hall is at Segerstrom Center for the Arts at the Orange County Performing Arts Center.
---
The Latest from greer's oc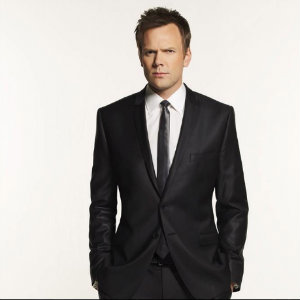 Improv Live Comedy Drive In: Joel McHale
Experience live comedy like never before! Head to the Irvine Spectrum Center, top of Regal Parking Deck (5 Freeway side) to enjoy the nostalgia of a drive-in movie plus the hilarity of a live comedy show, all from the comfort…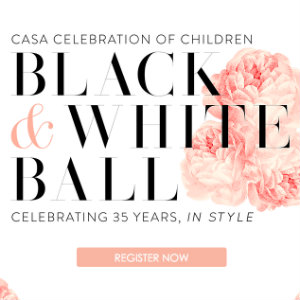 CASA Celebration of Children the Black & White Ball
Join CASA Celebration of Children the Black & White Ball on Saturday, Sept. 26! The event includes a 5-Star Dinner Drive-Through at 1 p.m. There's a sponsor recognition happy hour at 5 p.m., and a CASA celebration virtually at…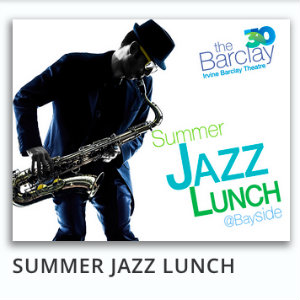 The Final Summer Jazz Lunch Series at Bayside
The final Summer Jazz Lunch at Bayside series in Newport Beach features the Akiko/Hamilton/Dechter Trio on Saturday, September 26 at noon.
Akiko Tsuruga has ten albums as a leader to her credit. Her debut album in the…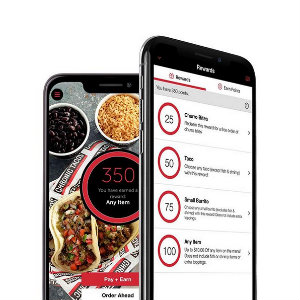 Chronic tacos Triple Awards Day
Chronic Tacos, the California-inspired Taco Shop, is bringing three times the fun and three times the value to customers! On September 22, the brand will offer 3X the rewards points for every dollar spent on all purchases for loyalty members.…