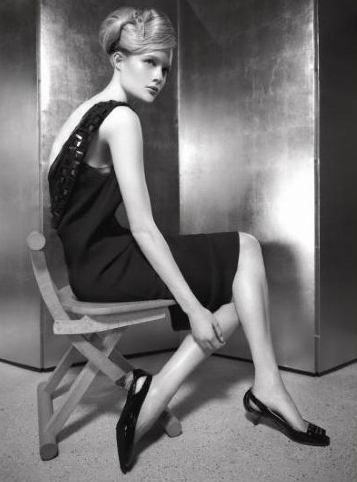 We still remember the thrill we got in high school when we finally got invited to the cool party. Well, it's time to relive our glory days! Bloomingdale's and Elle have extended an exclusive invitation to Greer's OC readers to a cocktail party and fashion show of the Ports 1961 pre-spring 2010 collection by designer Tia Cibani next Thursday (Nov. 19) at Bloomingdale's South Coast Plaza. Cocktails and hors d'oeuvres will be served from 6 to 7 p.m. followed by a fashion show and shopping. We'll be there. Hope you will, too. Kindly respond to Erin Bianchi at 714.824.4839.
Author! Author!
On Wed., Nov. 18 from 5:30 to 7:30 pm., Juxtaposition Home will be hosting "An Evening with Suzanne Kasler." One of America's top interior designer who will be signing copies of her new book, "Inspired Interiors." Zinc Café will be catering the event, and that anyone who mentions Greer's OC will receive 10% off any purchase that evening. Juxtaposition Home is in the Crystal Cove Promenade, 7976 E. Coast Highway. 949.715.1181.
---
The Latest from greer's oc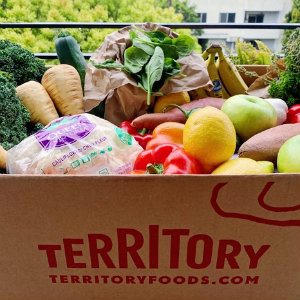 Territory Groceries Delivered to You
Chef-made, nutritionist-designed meal delivery service Territory Foods' recently launched Territory Grocery offerings. It includes 15+ pounds of fresh produce and grains, ideal for a family of four.
Options to choose from a Produce Box ($60) featuring a 15+lb mix of garden veggies,…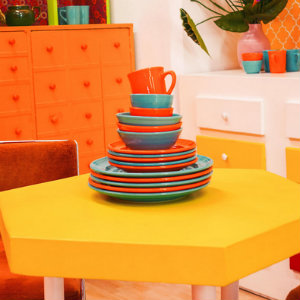 Timeless Kitchen Essentials from Tuxton Home
Whether you're planning to spend more time in the backyard this summer due to COVID-19 guidelines, or you're simply in the market for top-grade kitchenware, Tuxton Home offers a variety of timeless culinary essentials for at-home cooking and…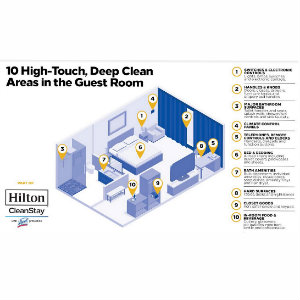 Hotel Maya: 'Hilton Defining a New Standard of Hotel Cleanliness
Hilton rolled out a new program to deliver an industry-defining standard of cleanliness and disinfection in Hilton properties around the world. In a first for the hospitality business, Hilton will collaborate with RB, maker of Lysol and Dettol, and consult…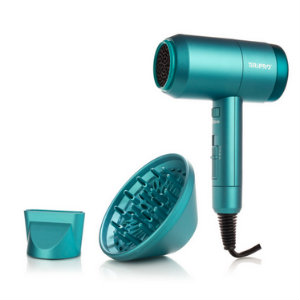 Upgrade Your Hair Drying Beauty Routine
Save precious time while experiencing salon-worthy hair with the next-generation Prisma Ionic Dryer from Tiri Pro. It's a luxury hairdryer that offers adjustable airflow with an advanced Infrared ceramic heater.
The adjustable airflow seems to be the norm for…