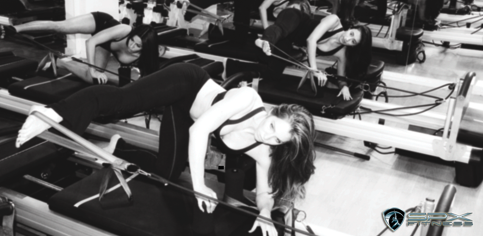 This Saturday from 10 a.m. to 4 p.m., we will be at Pilates Plus in Newport Beach for a day of health and beauty, and we want you to be there, too! Pilates Plus recent brought hot celebrity workout Systeme Dynamique to Newport Beach, and Saturday you can meet its creator, celebrated international fitness guru Sebastian Lagree. You'll have the chance to try this mix of Pilates, strength training and cardio that gets you tones and lets you burn up to 600 calories in a single 50-minute class. Also, print out this One Free Class flyer to use this Saturday or at a later date! Enter a raffle to win a month of free Pilates Plus classes! 1220 Bison Ave., Newport Beach. 949.554.7272.
A GREAT DAY FOR A GREEN WEDDING!
White weddings are classic, but green weddings are so now! If you are an eco-conscious bride- or groom-to-be, head to the Environmental Nature Center in Newport Beach this Saturday from noon to 4 p.m. to meet local businesses providing affordable green products and services that can reduce environmental harm while ensuring a joyous, memorable and stylish wedding celebration. While you're there, check out the Environmental Nature Center's facilities, which are available for weddings, receptions, and showers. 1601 16th Street, Newport Beach. 949.645.8489.
---
The Latest from greer's oc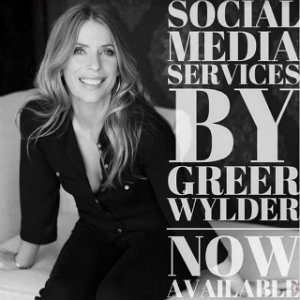 Social Media Services by Greer
Let's face it, you're a business owner or nonprofit, and you need a great Social Media voice, but you have only so many hours in the day.
I love Social Media and have been doing it for years for my…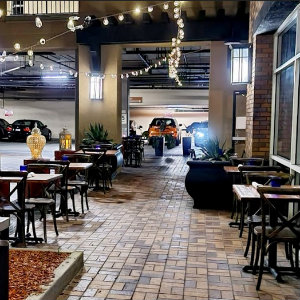 Khan Saab OPEN for Street Bistro Dining
Khan Saab Desi Craft Kitchen in Downtown Fullerton has transformed their outdoor space into street bistro dining, with string lights for ambiance, that is both inviting and elevated, perfect for dining al fresco. Guests can enjoy 100% halal signature…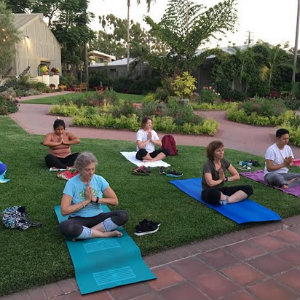 Summer Yoga at Sherman Gardens
Get grounded, rooted, and connected at a yoga class set outdoors amidst the botanical beauty of Sherman Gardens. This summer on Wednesday evenings they're offering hosting yoga classes in their Central Garden. Instructor Darnell Renee will lead the…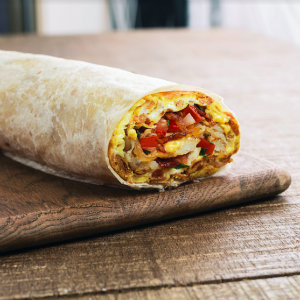 Farmer Boys Celebrates National Fry Day and Tax Day!
Times may be confusing, but Farmer Boys makes one thing clear: farm-fresh fare is always a good idea. In celebration of National Fry Day on July 13 and Tax Day on July 15, the award-winning burger concept is…