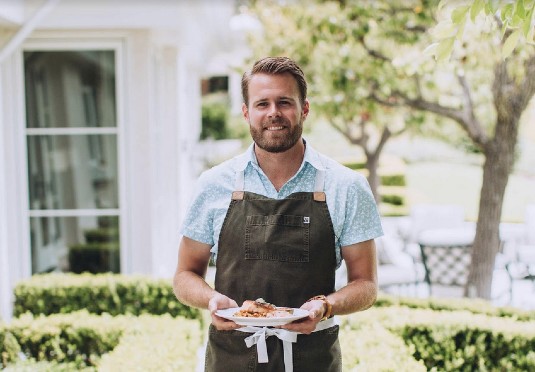 Adding to the growing culinary scene that can be found in and around Old Towne Orange, O SEA is set to debut in the Orange Historic District this summer. The first solo project for concept creator Mike Flynn, O SEA is a refreshingly modern experience that focuses on progressive seafood cuisine and responsible sourcing in a fine-casual setting.
With a seasonally driven menu curated by Executive Chef David Yamaguchi, this sophisticated and captivating neighborhood restaurant presents a high energy, yet refined menu that marries bold, global flavor profiles with high-quality seafood.

"My goal is for O SEA to become that neighborhood favorite known for its craveable, from-scratch seafood cuisine, but I also want to address the serious reality that we as consumers must change how we approach seafood," comments Mike Flynn, who has spent his career working almost exclusively in seafood restaurants – ranging from fine dining to fast-casual. "My deep passion for responsible coastal cuisine led me to develop this concept, which has been designed to make seafood approachable, contemporary, and just plain fun for our guests."

Leading the culinary team is Executive Chef David Yamaguchi, who has more than a decade of culinary experience, almost exclusively with seafood. A graduate of the Le Cordon Bleu program at the California School of Culinary Arts in Pasadena (2009), Chef Yamaguchi first spent time mastering the art of sushi before joining the King's Seafood Company family of restaurants in 2012. There, he served as Sous Chef at Water Grill Santa Monica and was instrumental on the opening leadership teams of Water Grill San Diego and Water Grill South Coast Plaza. In 2017, Chef Yamaguchi was recruited as Executive Sous Chef of Bottlefish, a fine-dining seafood restaurant in Brentwood, where he was able to exercise both his technique-driven acumen and operational wherewithal.

Prior to joining the O SEA team, Chef Yamaguchi was drawn to the fine-casual restaurant model as Executive Chef of Tocaya Organica, a modern Mexican concept, first in Playa Vista and then in the flagship Century City location. Chef Yamaguchi, who is of Mexican and Japanese heritage, also worked as the consulting chef of Chulita – a playful Mexican concept in Venice drawing upon the bounty of Alta California cooking and featuring a large selection of tequilas and mezcals.

O SEA's commitment to transparency in seafood sourcing is evident with core menu offerings like Farmed British Columbian Salmon, MSC-Certified Fijian Albacore Tuna, and Wild Mexican White Shrimp, as well as seasonal menu offerings like Wild California White Seabass, Wild Ecuadorian Mahi Mahi, and Wild Mexican Yellowtail, among others.

The globally and seasonally influenced character of Southern California cooking is seen throughout the O SEA menu in innovative preparations like Santa Barbara Red Seaweed Salad with Citrus Vinaigrette; Wild Fijian Albacore Tuna Poke with White Miso, Watermelon & Furikake; Fresh Fish Ceviche with Coconut Leche de Tigre and Habanero Oil (fish selection changes daily); Kimchi'd Brussels Sprouts with a Six-Minute Soy Egg; Udon Noodle Bowl with Mushroom Dashi and Togarashi; and Steamed Mussels in Pho Broth with freshly torn Herbs and Crusty Bread.

O SEA offers a limited, but meticulously chosen selection of wines and beers that mirror the same philosophy as the food menu. Wines – offered by-the-glass, half bottle, and bottle – are approachable and fun, showcasing producers and varietals from diverse regions around the world and served in varietal-specific stemware. Beers have been sourced locally and with care, with all four selections on the opening menu brewed in the City of Orange.

Easy-access carryout pickup, affectionately dubbed Take Me Home, will be available outside the rear entrance of the restaurant.
For more information about the restaurant menu, sourcing information, and more, please visit https://eatosea.com
O SEA will be located at 109 S. Glassell Street in the Historic District of Orange.
Photo courtesy Paul Sargeant, Sargeant Creative
---
The Latest from greer's oc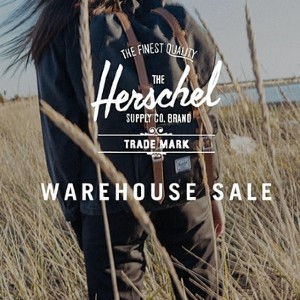 The Herschel Supply Warehouse Sale
The official Herschel Supply Warehouse Sale is happening in Santa Ana now through Sunday, April 18 from 10 a.m. to 6 p.m. Come shop backpacks, men's and women's clothing, small leather goods, tech accessories, luggage, and much more!

Read More »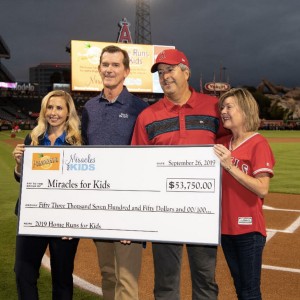 4TH ANNUAL "HOME RUNS FOR KIDS" PROGRAM
This spring marks the Fourth Annual "Home Runs for Kids Program," a partnership in which Perricone Juices has pledged to donate $250 per home run during Los Angeles Angels' MLB games to the Irvine-based nonprofit organization, Miracles for…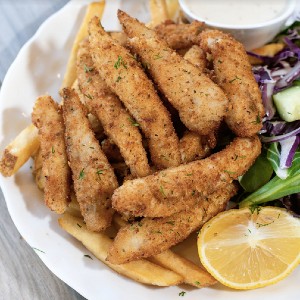 Daphne's Debuts Two New Dishes
Daphne's, the fresh Mediterranean fast casual concept with three locations in Orange County, has launched two all-new limited time seafood dishes. Both plates focus on the freshest seasonal ingredients just in time for spring. The Salmon Plate ($15.49) features wild…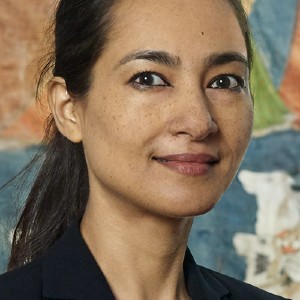 THE WITTE LECTURE SERIES presents Shahzia Sikander
The Newport Beach Public Library's Witte Lecture Series presents Shahzia Sikander - Beauty, Power & Extraordinary Realities on Friday, April 16 at 6:19 p.m. on Zoom.
Pioneering Pakistani American artist Shahzia Sikander is one of the most influential…