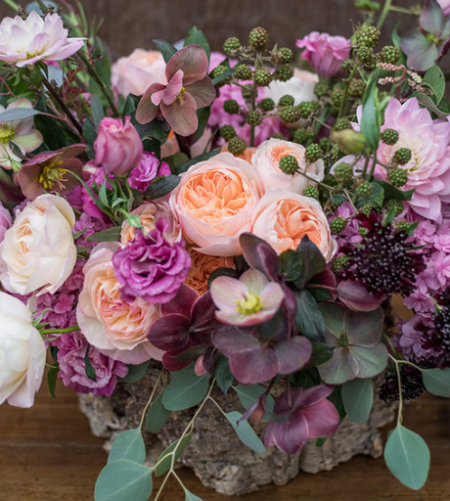 You can experience artistic fresh floral and living displays and new spring home décor collections at Roger's Gardens on Thursday, March 23 from 5 to 8 p.m.
Enjoy tastings of new spring artisan cocktails and savory bites by Chef Richard Mead at Farmhouse. You'll be inspired by the beautiful environments that celebrate nature, habitats, and sustainable living, while bringing beauty into your own home and garden. The event fee is $25 per person, and tickets can be purchased here.
A portion of proceeds will be donated to The Ecology Center's "Grow your Own" program. The Ecology Center is a non-profit eco-education center focused on creative solutions for thriving on planet Earth.
Roger's Gardens is at 2301 San Joaquin Hills Road in Corona del Mar.
---
The Latest from greer's oc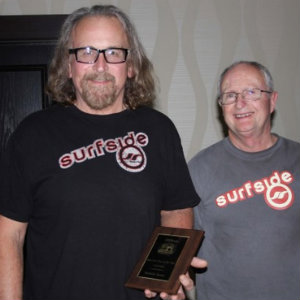 Boat Co. Talk Show with Duke Edukas and Paul Burnett
Join Boathouse Collective in Costa Mesa and Boat Co. Talk Show host Derek Sabori tonight at 7:30 p.m. in a candid and personal discussion with local retail legends Duke Edukas and Paul Burnett, co-owners at Surfside Sports. Duke…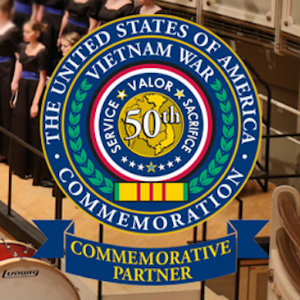 Free Concert at Segerstrom to Commemorate Vietnam Veterans
Student music ensembles from high schools across the country will perform in a commemorative concert, Songs of Thanks, for the American veterans of the Vietnam War in Segerstrom Concert Hall on Monday, March 27 at 8 p.m.…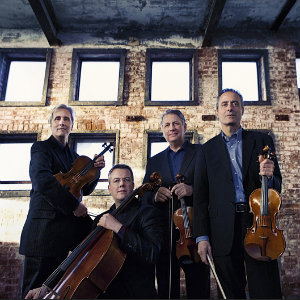 Emerson String Quartet Returns to Segerstrom Center
Segerstrom Center for the Arts welcomes the annual return of acclaimed ensemble, the Emerson String Quartet on Tuesday, March 28 in a program that will feature the first West Coast performance of Shroud by British composer Mark-Anthony Turnage. This…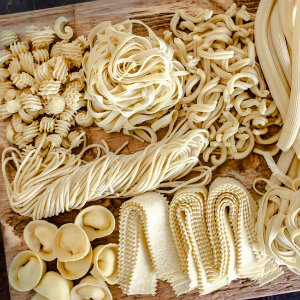 North Italia's spring community dinner
North Italia's first date for its signature spring community dinner series will begin on Monday, March 27 from 6 to 8 p.m. featuring seasonally-driven four-course meals with pairings. Community dinners in the series will continue on April 24 and…