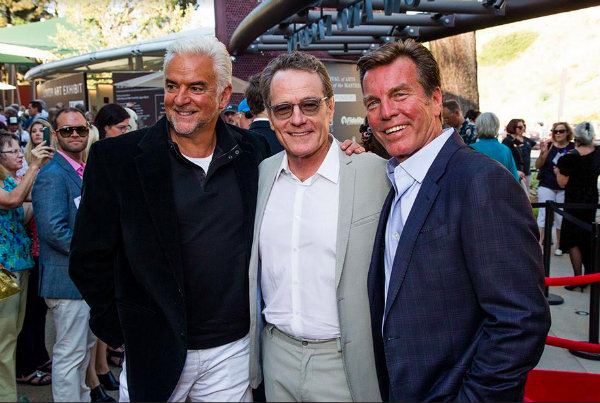 The Pageant of the Masters, Laguna Beach's beloved living picture production, celebrates another summer of art with a glamorous red-carpet bash on Saturday, August 24. Patrons will enjoy a private viewing of the Festival of Arts Fine Art Show and a concert with Grammy-winning, Oscar-nominated singer/songwriter Melissa Manchester.
Actor John O'Hurley will draw the winning ticket for the summer-long raffle for a 2019 Acura RDX and introduce the 2019 Pageant of the Masters "The Time Machine." Red carpet 5 p.m., Concert 6:30 p.m., Pageant Performance 8:30 p.m.
Tickets start at $50. Order your tickets now at foapom.com/benefit.
Laguna Beach Festival of Arts is at 650 Laguna Canyon Road in Laguna Beach.
---
The Latest from greer's oc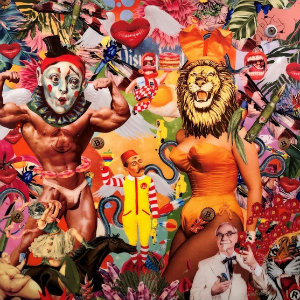 Utopia comes to the OC
Join the Ethos Contemporary Art in Newport Beach as they bring select works from their LA show "Utopia" to Orange County on Saturday, Aug 24, 6-9 p.m. Check out the latest in street art and other paintings. Free one-hour parking at…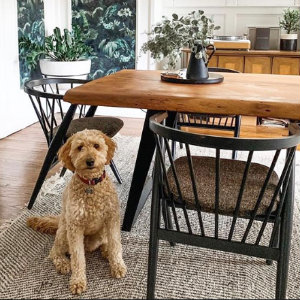 Room & Board at SOCO Pet Portrait Event
Room & Board at SOCO will be holding a Pet Portrait event on Sunday, August 25 from 11 a.m. to 1 p.m. where guests will celebrate their pets in an artistic way with pet portrait artist Kimberly Heimbach.
…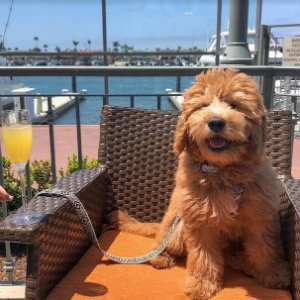 Yappy Hour on National Dog Day
Balboa Bay Resort is hosting a "Yappy Hour" in celebration National Dog Day on Monday, August 26. Its waterfront restaurant, A&O Kitchen+Bar will have drink specials for both dogs and humans from 4-7 p.m. – think…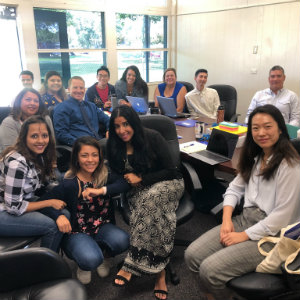 ISSAC Charter School Meet The Faculty Open House
Costa Mesa's newest charter school, International School for Science and Culture (ISSAC) is holding a Meet The Faculty Open House on Sunday, Aug. 25 from 2 to 4 p.m. You'll meet the founder, Padmini Hands, principal, Renee Williams, and…