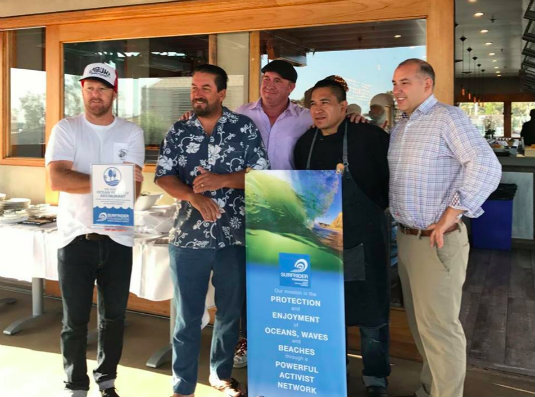 Waterman's Harbor in Dana Point was just honored and recognized by the Surfrider Foundation as South Orange County first certified "Ocean Friendly Restaurant." With incredible views of the Dana Point Harbor, Waterman's meets all mandatory standards for qualifying as a Surfrider Foundation Ocean Friendly Restaurant, as well as uses Rainforest Alliance Certified paper products and eco cardboard containers.
Surfrider Foundation's campaign works with and recognizes restaurants who institute self-regulated ocean friendly practices that reduce disposable plastic waste that end up on our beaches and oceans. Restaurants cannot use polystyrene (eg. Styrofoam), and they must have proper recycling practices, reusable tableware, no plastic bags on take out, no beverages in plastic bottles, water conservation efforts, sustainable "best choice" seafood and vegan menu options, and straws on request.
Recently named The Best Seafood Restaurant in Orange County, Waterman's Harbor offers locally-sourced meats, produce and fish prepared "ocean-to-plate" within hours of being caught. Waterman's Harbor maintains a commitment to sustainability of the ocean and earth for preservation of the environment for future generations.
Open from 11 a.m. to 9 p.m. Sunday through Thursday; 11 a.m. to 10 p.m. Saturday and Sunday.
34661 Street of the Golden Lantern in Dana Point. 949.764.3474

---
The Latest from greer's oc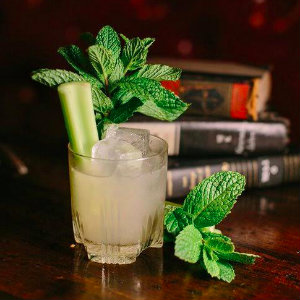 Tiki Nights at Blind Rabbit
This summer, you can enjoy a new lineup of Tiki Night events at one of the coolest speakeasies in the OC, The Blind Rabbit in the ground floor of the Anaheim Packing House. And, you can join the…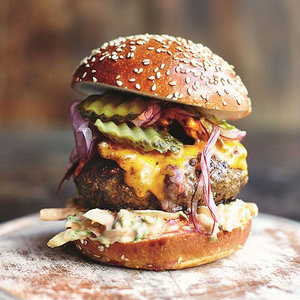 Postmates Free Burgers on Sunday for LA Residents
On Sunday, May 28, it's National Hamburger Day and Los Angeles is ranked #16 as the most burger-loving U.S. city! In celebration, Postmates will be rewarding 10,000 Los Angeles residents free burgers all day. The offer is for the first 10,000 Los Angeles dwellers who download Postmates and order on May 28.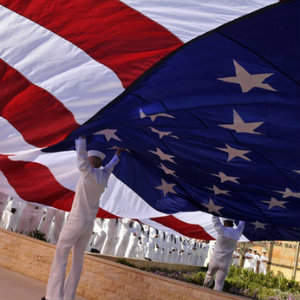 Memorial Day Celebrations in OC
Memorial Day is almost here, and with it, a time of remembrance, tradition, and the unofficial beginning of summer. Here are some local events and observances that you can join.
59th Annual Garden Grove Strawberry Festival
The 59th annual…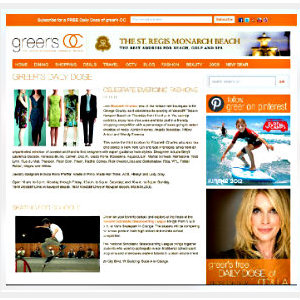 Grow With Us, Partner with us
For the past eleven years, the devoted readers of Greer's OC have provided advertisers with a lucrative target market of highly motivated shoppers, diners and trendsetters.
The devotees trust Greer's OC to give them the latest information about Orange County's…