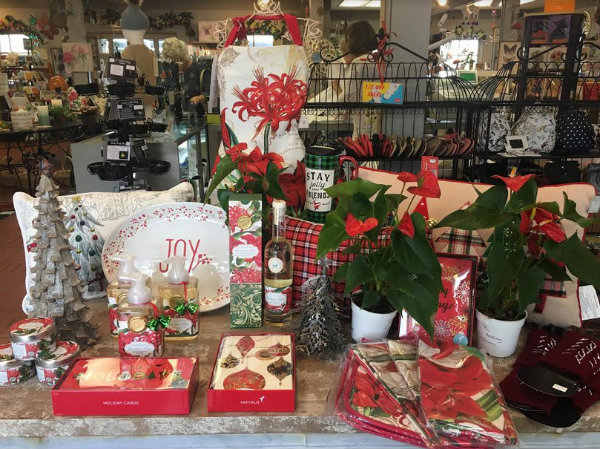 Sherman Gardens' Volunteer Association presents "The Beauty of Christmas," an Annual Christmas Open House on Thursday, November 7 from 10:30 a.m. – 4 p.m. where guests will receive a 15% discount on all Garden Shop purchases of seasonal plants, beautiful handmade items, and unique holiday gifts. Visitors on November 7 will enjoy complimentary home-baked cookies, coffee and tea and free admission to Sherman Library & Gardens.
The Annual Christmas Open House rings in the holiday season and raises money for the library and gardens. In addition to the plants and Garden Shop merchandise that is for sale, an accomplished group of volunteer crafters, "The Sowers," have been busy creating an assortment of holiday crafts. Their handmade items will also be on sale that day..
Proceeds from the Christmas Open House will go toward garden projects and special events that are supported by the Volunteer Association at Sherman Library & Gardens.
Sherman Library & Gardens is at 2647 E. Coast Hwy. Corona del Mar. 949.673.2261.

---
The Latest from greer's oc
Coast Film Festival in Laguna Beach
Coast Film Festival is a showcase taking place through Saturday in Laguna Beach of filmmakers, artists, photographers, and social changemakers who focus their work on outdoor activities related to the land and sea. They've selected over 20 films to inform, entertain,…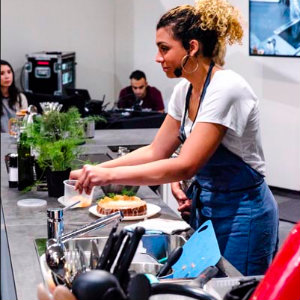 The Los Angeles Coffee Festival Returns Nov. 8-10
Whether you're a beginner, coffee aficionado, self-confessed coffee geek or in the coffee business, The Los Angeles Coffee Festival is for you! It's returning for the second year in a row, taking place November 8 - 10 at the Magic Box @ The…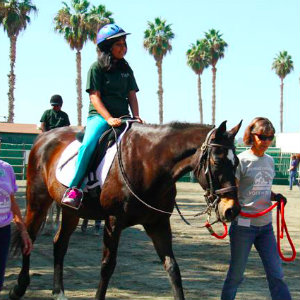 Del Mar Hosts Charities During Its Bing Crosby Season
As it has for the past 80 summers – and now, too, for the past five falls – Del Mar takes pride in hosting a series of highly worthy charities and their causes during its race meetings. That will be…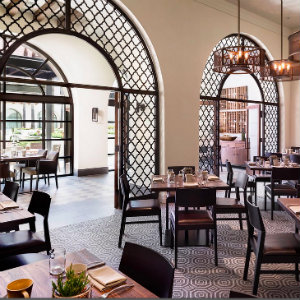 Watertable Wine Dinner with Jordan Winery
Watertable at Hyatt Regency Huntington Beach is hosting a wine dinner with Jordan Winery on Thursday, November 7 at 6 p.m. The indulgent evening will feature a decadent five-course tasting menu along with carefully selected wine pairings.
Menu…