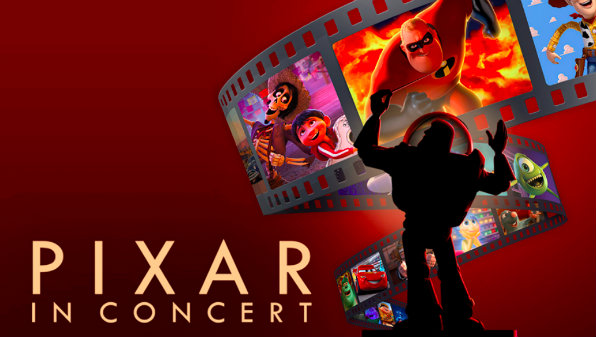 Disney fans and anyone who appreciates the magic of a live symphony orchestra will enjoy, Disney's 'Pixar in Concert' at Musco Center for the Arts on Saturday, September 28 at 7:30 p.m. The symphony orchestra will perform selections from 14 Pixar film scores to a montage of scenes from each movie.

The symphony orchestra, comprised of more than 70 professional musicians and Chapman University music students, will perform selections from Cars, WALL•E, Ratatouille, A Bug's Life, Finding Nemo, Monsters, Inc., Brave and the others in a visually stunning, high-definition, multi-media family show. Broadway World called it "pure magic" and Huffington Post wrote, "It's a moment in life you'll remember forever."

The student participation is part of the Musco Master Class program, in collaboration with Chapman's College of Performing Arts. This Musco program creates opportunities for students to learn from and work with exemplary artists and scholars from around the world who perform and present what Chapman University teaches.
The September 28 performance begins at 7:30 p.m. Tickets, beginning at $30, are available at muscocenter.org or through the Musco box office by calling 844-OC-MUSCO (844-626-8726). All print-at-home tickets include a no-cost parking pass.
Musco Center for the Arts is located on the campus of Chapman University at 415 North Glassell, Orange.
---
The Latest from greer's oc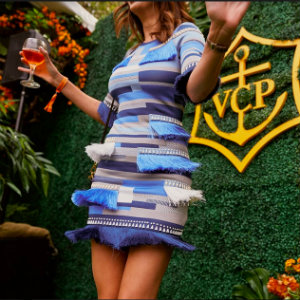 Lido House's Veuve Clicquot Month
Lido House, Newport Beach's boutique luxury hotel, just teamed up with Veuve Clicquot for the 10th Annual LA Polo Classic to create a month-long soirée to celebrate the classic's monumental anniversary year. Now through the October 5th vsitors and locals alike can enjoy…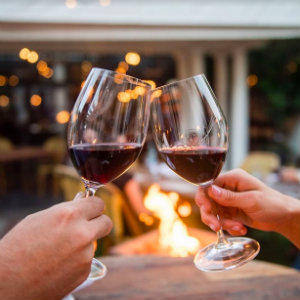 FIve Crowns Old World Wine Dinner
Five Crowns presents one of their most highly anticipated wine events, the Old World Wine Dinner on Saturday, September 21 from 6-9:30 p.m. Hosted in Five Crowns' charming backyard setting, the end-of-summer celebration will highlight exquisite European varietals paired…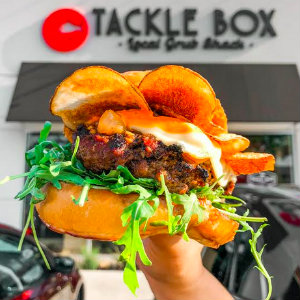 Tackle Box September Celebrations
Stop by Tackle Box, OC's favorite coastal pub, this September for some fun foodie holiday celebrations and touchdown specials all month long!
On Thursday, September 19, guests are invited to celebrate National Cheeseburger Day at Tackle Box with a…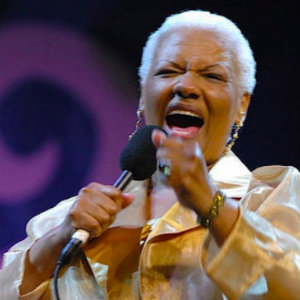 The Jazz Centenarians Salutes 100 Years of Nat King Cole
Styled after the groundbreaking "The Nat King Cole Show" the concert on Sunday, September 22 at 3 p.m. at Soka Performing Arts Center features Barbara Morrison and Sherry Williams along with a big band, the "Nat King Cole Trio" and…