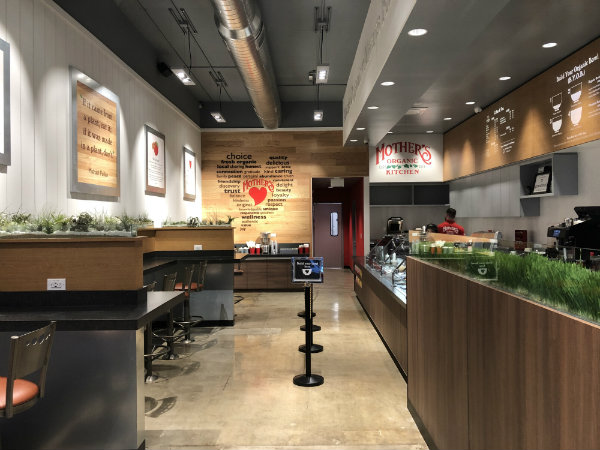 Do you want to eat more fresh and organic foods? Look no further, the new Mother's Organic Kitchen in Costa Mesa just opened in the former Thai Spice spot on E. 17th St. in Costa Mesa. It's the perfect place to stop by for fresh seasonal build your organic bowls, soups, paninis, juices and smoothies, coffees and teas and grab-and-go items. It's open all day, so you can get breakfast, lunch or dinner.
Mother's jumped on the popular build-your-own-bowl concept that's just about everywhere, and this one is organic and tasty. You can choose a base from Ancient Grain Mix (farro, freekeh, quinoa, and kamut), Cauliflower Rice, Brown Rice, Mixed Greens, or Romaine Lettuce. Then choose a protein: Organic Grass Fed Beef Meatballs, Sustainably Raised Salmon, Organic Hand-Pulled Tofu, or Organic Vegan Bites. Then you can choose toppings: Roasted Veggies, Yams, or Roasted Brussels Sprouts. Choose a sauce: curry, marinara, roasted peppers; spreads, and unlimited garnishes, and premium avocado or guacamole.
The menu also includes Paninis: Artichoke Zucchini, Tuna Melt, Strawbrie, Mediterranean Chicken, or Chicken Chimmichuri. Soup choices include Vegan Chili, Red Pozole, or Chicken Noodle.
Mother's Organic Kitchen also has a great coffee menu of Groundwork Coffee. Choose from espresso drinks, iced coffees, hot teas, and iced teas. You can also choose from a juice and smoothie menu for juice blends, specialty smoothies, fruit smoothies, acai or pitaya bowls.
Open 8 a.m. to 8 p.m. Monday through Friday; 10 a.m. to 10 p.m. Saturday and Sunday.
263 E 17th St. in Costa Mesa. 949.612.7165

---
The Latest from greer's oc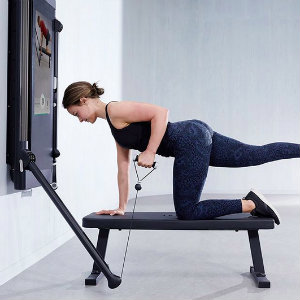 an entire gym and personal trainer on your wall
Tonal is a sleek and smart at home personal trainer that incorporates weight training, smart data, and numerous interactive workouts to give users the perfect home gym solution. There's no need to clutter your home with numerous pieces of…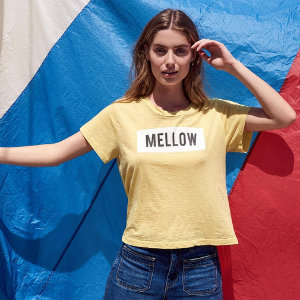 Sister Boutiques Launch into spring with sundry
Sister stores Marlowe at Fashion Island, Sienna Brown at Corona del Mar Plaza, and Coastal Cool at Newport Coast are launching into spring with awesome items in store, and heaps of gorgeous Sundry.
Sundry, one of my favorite lines epitomizes…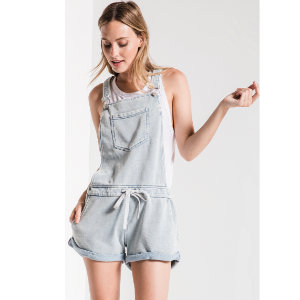 Z SUPPLY's newest Knit Denim line
With Spring right around the corner, the newest and best fashion trends are just starting to emerge. Denim is always in and – Z SUPPLY's newest Knit Denim line combines both style and comfort. The new line features versatile…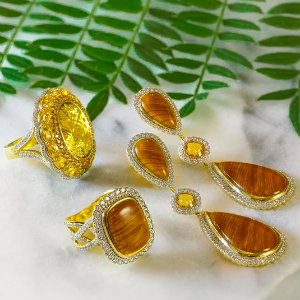 Gadbois Jewelry Trunk Show at Roger's Gardens
Meet local mother and daughter duo behind Gadbois Jewelry, exclusively available at Roger's Gardens on Friday, March 22 from 10 a.m. to 4 p.m. Industry veteran, Frances Gadbois, and daughter and co-founder, Charlotte, created a fresh and vibrant, luxury…