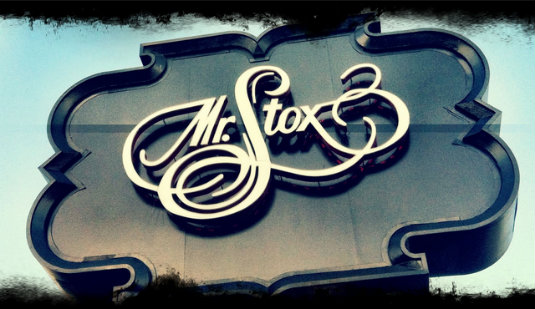 Mr. Stox, a longtime dining institution in Orange County will be brought back to life for one night only thanks to Bruno Serato who has invited former owner Chick Marshall and General Manager Curtis Springer to take over his Anaheim White House restaurant on Thursday, August 16 starting at 7 p.m.
The pair will whip up one of Mr. Stox's classic meals featuring its famous crab cakes, lobster bisque, osso buco and New York Cheesecake for $85 per person. Seating is limited. Reservations can be made by calling 714.772.1381.
The Anaheim White House is at 887 South Anaheim Blvd., in Anaheim.
---
The Latest from greer's oc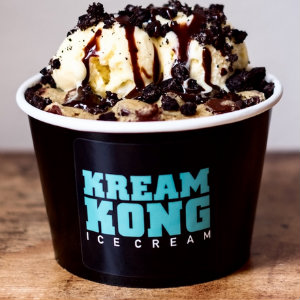 Kream Kong Ice Cream Returns to OC Night Market
Kream Kong Ice Cream always handcrafted, organic and made from locally sourced ingredients just launched their ice cream truck, and will be appearing at OC Night Market Aug. 24-26.
Launched in January 2018 by husband-wife founders Stephen & Diane…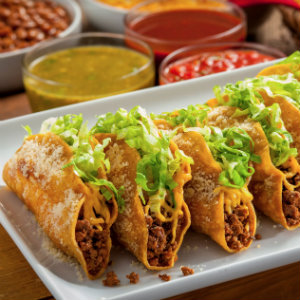 BACK-TO-SCHOOL Deals from Jimboy's Tacos
Jimboy's Tacos wants to make back-to-school easy. From Monday, August 20 through Friday, August 31, Jimboy's Tacos is offering $2 off a 6-Pack of Original Ground Beef Tacos at both Orange County locations in Anaheim and Huntington Beach.
…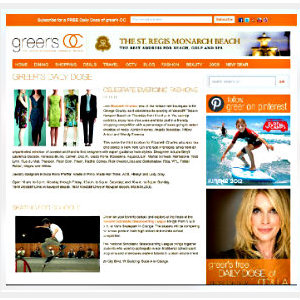 Grow With Us, Partner with us
For the past 12 years, the devoted readers of Greer's OC have provided advertisers with a lucrative target market of highly motivated shoppers, diners, and trendsetters.
The devotees trust Greer's OC to give them the latest information about Orange County's…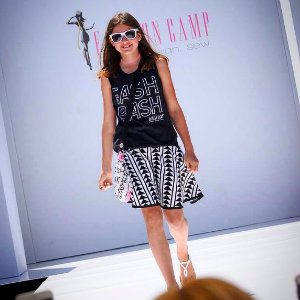 Fash Bash Annual End-of-Summer Celebration and Fashion Show
Join the District at Tustin Legacy for FASH BASH - Fashion Camp's annual end-of-summer celebration & fashion show in the AMC Courtyard on Saturday, Aug. 18 from 11 a.m. to 2 p.m.
Enjoy fashion-themed games & challenges, creation…