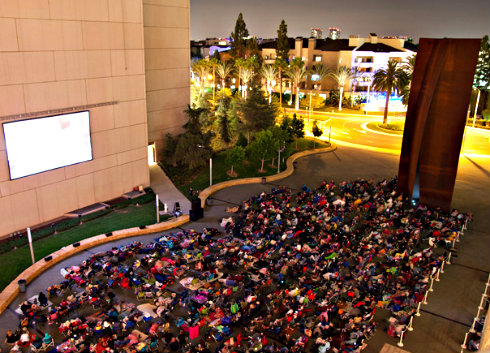 Movie fans are in free and fun musical screenings at Segerstrom Center for the Arts as Movie Mondays returns tonight on the Arts Plaza.
Projected on the side of Segerstrom Hall, Movie Mondays kicks off at dusk (about 8 p.m.) with the screening of the 1935 classic The Little Colonel, starring Shirley Temple. Next up, it's 1990s London with the Spice Girls starring the musical, Spice World (July 14.). Then it's turn-of the-20th century Paris with the Academy Award-winning musical Gigi (July 21). Thanks to the Audience Favorite Fan Poll, Cabaret (July 28) and Sweet Charity (August 4) will conclude the summer film series.
With the Center's partnership with the Newport Beach Film Festival, varied animated short films will be shown prior to each movie.
As early as 5:30 p.m., you can bring beach chairs or other seats, snacks and picnics. The Center will also have gourmet food trucks selling foods, and Patina Catering will offer themed menus for each movie.
Tonight there will be Shirley Temples with whipped cream and a cherry ($4); a banana split, vanilla and chocolate ice cream, chocolate sauce, macerated berries, whipped cream, nuts and a cherry ($6); and American burgers and cheeseburgers with lettuce, tomato, red onion, pickle, Thousand Island dressing, mustard and mayo served on the side ($7).
Arrive early for contests such as trivia game sand dance contest starting about 7:30 p.m. You can win prizes such as show tickets, apparel, CD/DVDs and other great items.
Segerstrom Center for the Arts is at 600 Town Center Drive in Costa Mesa. 714.556.2121
Wines and Wishes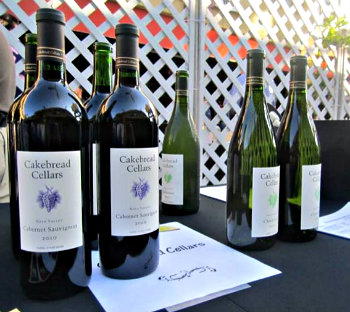 Wine lovers can enjoy a festive summer evening of wine tasting under the stars while making a dream come true for a child with a life threatening illness at the Wines and Wishes event at Kaleidoscope Center in Mission Viejo on Wed., July 30 from 6 to 9 p.m.
Wines and Wishes to benefit Make-A-Wish Orange County and the Inland Empire kicks off with a Champagne reception at 6 p.m., nearly 20 boutique and renowned wineries including Justin Vineyards, Cakebread Cellars and Rombauer Vineyards will offer tastings, along with small bites starting with specialty cheeses served by Chef Starr Cornwall.
Riptide Rocking' Sushi & Teppan Grill will be center stage as Master Sushi Chef Ken Cruz prepares freshly made sushi, while other Kaleidoscope restaurants offer tray passed small bites for all.
There's a new VIP experience, where guests can enjoy wine tasting with Sommelier Marcelino Cosio from Young's Market Estate Group in a reserved seating area, along with their own artisanal cheese display, and a swag bag. Tickets are limited for the VIP experience.
Pre-sale tickets are $55 per person or $100 per couple, and will be $60 per person at the door. Limited tickets are available for the VIP experience at $75 per person. Designated driver discount tickets are $25 per person. Tickets can be purchased online at gokaleidoscope.
Kaleidoscope is at 27741 Crown Valley Parkway in Mission Viejo.
---
The Latest from greer's oc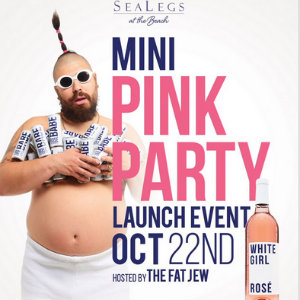 The Mini Pink Party
SeaLegs at the Beach in Huntington Beach is celebrating the launch of internet sensation, The Fat Jewish's, White Girl Wines champagne collection on Sunday, Oct. 22 at noon. The "Mini Pink Party" will take place at the beachfront…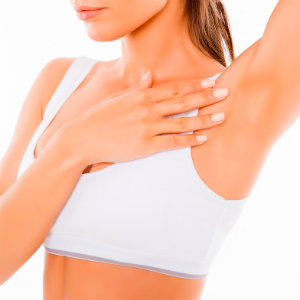 New To Laser Hair Removal?
New to laser hair removal? New clients at Image Perfect Laser in Irvine can take advantage of a limited time special--$250 for four Laser Hair Removal sessions through Oct. 31, 2017. You can choose one small body area.…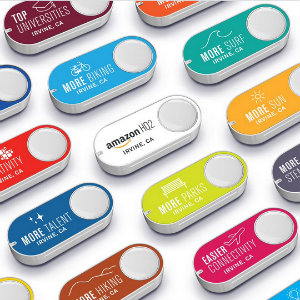 Irvine Offers Amazon a One-Click HQ2
Today City of Irvine made public its proposal for Amazon's second headquarters - and it's got more to offer than just 300 sunny days a year. Irvine's unique proposal is one no other city can…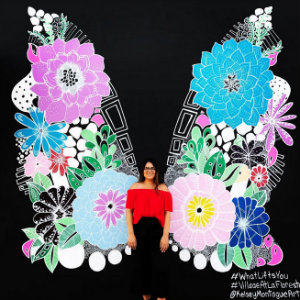 Kelsey Montague's first mural in OC at Village at La Floresta
Internationally acclaimed street artist Kelsey Montague just unveiled her first Orange County mural on an exterior wall of Whole Foods Market at Village at La Floresta in Brea. Kelsey Montague "Wings" mural spreads the message of hope and…