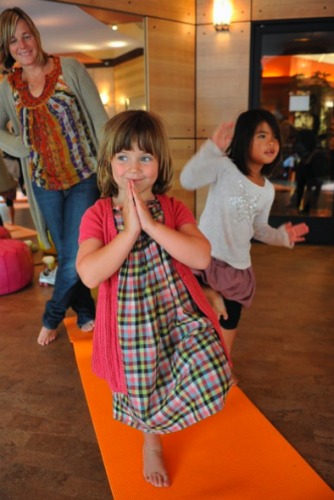 Join the Center for Living Peace in Irvine Saturday for an all-day celebration honoring its first-year of making good happen (and pick up a cupcake, too!). The Center will be offering free family-oriented classes focusing on compassion and living peace from 8 a.m. to 6 p.m.
In just the past year, the Center for Living Peace, in partnership with UC Irvine, has already brought high-profile speakers to inspire leadership, charity, education and sustainability at its Living Peace Series, including Charlize Theron, Sir Richard Branson and just last week the Dalai Lama.
The center is an important resource for connecting the community with classes, lectures and programs dedicated to its mission of inner growth and development, peace making and effective communication, protecting the environment, arts and culture.
On Saturday, the day's events include Tibetan-inspired art projects, a screening of the documentary "Peace One Day," story-time from children's author Mina Javaherbin, new earth drumming, Smiling Monkey Yoga for kids, Qi Gong, and Shambhala meditation and more.
The Center for Living Peace is open from 9 a.m. to 5 p.m. Tuesday through Saturday, and is located at 4139 Campus Drive in Irvine. For more information, call 949.854.5500 or visit
goodhappens.org/events
.
Native Plants for the Earth!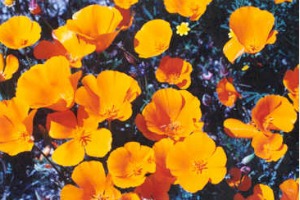 Learn everything you need to know about growing native plants, and why it's so important by attending a workshop today 7 to 9 p.m. through Earth Resource Foundation at the Brea Community Center. Naturalist Kirk Pickler specializes in California native plants (specifically Orange County) and their benefit on native wildlife. You'll find out where to find plants, the best way to grow and care for them and much more.
Brea Community Center, Meeting Room A is at 695 E Madison Way in Brea. For questions, email info@earthresource.org.
---
The Latest from greer's oc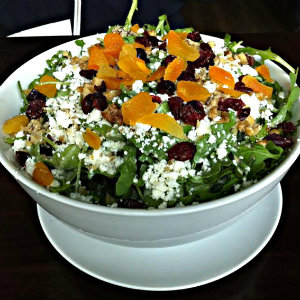 Turkish Cuisine at Its Best
The next time you head out for a Costco run in Fountain Valley, consider stopping by Istanbull Grill that's in proximity to the behemoth Costco center, but across the street on Newhope. This place is unassuming from the outside,…
Diwali Feasts at Tamarind
The Golden Foodie award-winning restaurant for Best Indian Cuisine in OC, Tamarind of London is honoring Diwali, a five-day festival celebrated by Indians worldwide with a limited time three-course feast.
Tamarind's special Diwali menu prepared by Chef Imran…
Tour de Cure Surf 2 Summit OC
Be a part of the Stop Diabetes movement by taking part in the American Diabetes Association's annual fund-raising cycling event, Orange County's Tour de Cure Surf 2 Summit, on Saturday morning. The ride is ideal for any level…
West of West Wine Festival Orange County
Wine lovers can get in on the West of West Wine Festival Orange County presented by Orange Coast Magazine at the Grand Terrace at Honda Center on Saturday, Nov. 8 from 10 a.m. to 2 p.m.
Guests can…