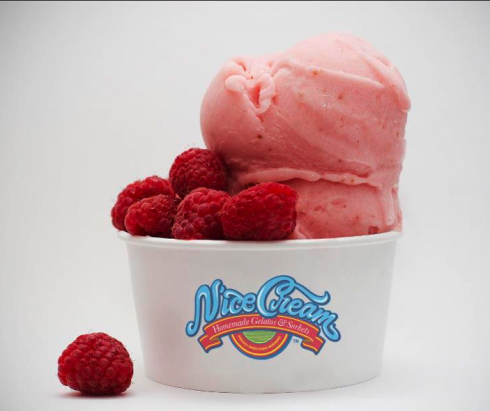 Judging by the long line and the smiling faces on the first tasters of N'iceCream's creamy gelatos and sorbets at the OC Mart Mix on Friday, this Venice born ice cream shop will make Costa Mesa even sweeter. Co-founders Laura Nielsen and Christian Toxboe, by way of Denmark, set up their first organic gelato and sorbet store just four years ago in Venice and now boast 3 more LA locations.
They pride themselves on making small batches of gelato and sorbet daily, (nothing is ever more than 12 hours old) and use organic milk from Rockview Farms and less sugar than most, (sorbets are made with fresh, locally grown fruits as much as possible) so that the outcome is light, clean and addictive.
There's no guessing to what flavors you'll be choosing from on any given day, N'IceCream posts even the time flavors were made on their website and fans flock to the locations serving their favorite flavor. Go for Salted Caramel if it's in, it's our favorite and hands down a fan favorite across the board. What's not to love? Sweet, salty, slightly bitter, light and cold. Other delicious flavors to choose from can include tangy lemon sorbet, coffee caramel, pistachio, chocolate hazelnut, vanilla bean and straciatella. Receive e-mail alerts for when your favorite flavor is ready at any N'IceCream location, it's simple, just click on a flavor and you'll can enter your e-mail address.
Open 11 a.m. to 10 p.m. daily. OC Mart Mix is at 3313 Hyland Ave. in Costa Mesa.
RVCA Online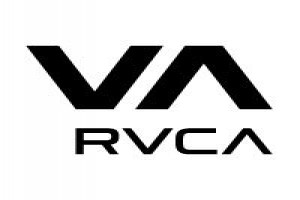 Stock up on all things RVCA at its private RVCA.com sale starting today. Save 40% on select men's and women's apparel. Sale items will go fast, so check out your favorite items as soon as possible. Choose from beanies, flannels, sweaters, jackets, tee's, shorts and dresses. T-shirts are priced as low as $14.40 and denim costs $40.40. Sale items are available online only.
Teal Tuesday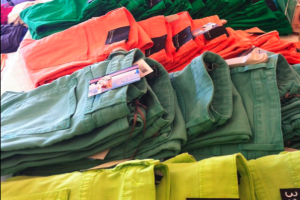 Shop for a cause at the 17th St. Promenade in Costa Mesa for its first Teal Tuesday benefiting ovarian cancer research. (The Queen of Hearts Foundation will receive 20% of sales that day.) Participating stores include Doll Women's Boutique and Gifts, Gatehouse, Nothing Bundt Cakes (must print coupon from www.qohfoundation.org/events to have donation apply), Cookies in Bloom, Anne's Boutique and Wines and Where's the Party? Doll Boutique will be offering Champagne and chocolates for all Teal Tuesday shoppers and tons of new spring merchandise have arrived. The 17th St. Promenade is at 270 E.17th St. in Costa Mesa.
Handle the Heat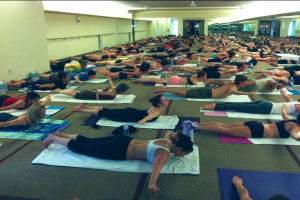 Looking for an extra feel good yoga experience? Take the "All Day Yoga Challenge" on Friday from 6 a.m. to close at Bikram Yoga at The Camp in Costa Mesa. It's a fundraiser to help raise $25,000 in support of Michael Levin, who will be running the Boston Marathon. All the money raised will benefit Dana Farber Cancer Institute in Boston. Simply sign up for a class, or take multiple classes and ask someone to sponsor you, and you'll be showing gratitude for your health and strength while benefiting those not as fortunate. All 8 classes offered on Friday are donation based. Bikram Yoga will offer participants food, support, prizes and massages.
The challenge starts with the 6 a.m. class and ends after the 8:30 p.m. class. Bikram Yoga is at 2937 Bristol St. A-200 in Costa Mesa. For more information, call 714.429.7900.
---
The Latest from greer's oc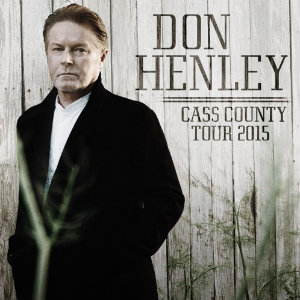 The Fabulous Forum Club and Don Henley experience
For the first time since the Forum completed its reinvention, the exclusive Forum Club at the "Fabulous" Forum will open its doors to the public. A special dinner benefiting the Walden Woods Project before Don Henley's upcoming concert…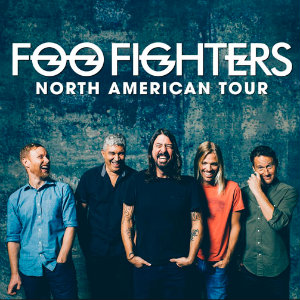 Foo Fighters 'Sonic Highways' World Tour at Honda Center
Foo Fighters "Sonic Highways" World Tour follows the release of the band's hugely successful album "Sonic Highways'" climb to the top of the charts worldwide.
The Foo Fighters will make their stop in Orange County on Saturday, October 17…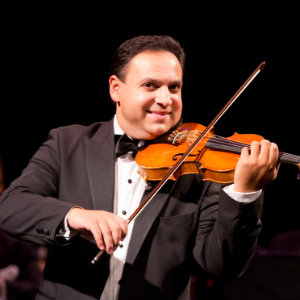 Greer's Giveaway: Zoltan Maga at Segerstrom Center for the Arts
For one night only, Zoltán Mága, Hungary's renowned violin virtuoso brings his lively Gypsy music to Segerstrom Center for the Arts, Friday, October 16, 2015 at 8 p.m. And we're giving away a pair of tickets to the…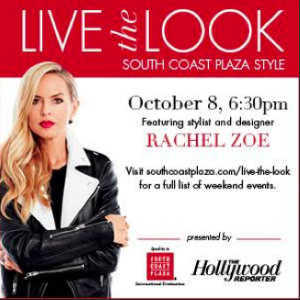 Live The Look South Coast Plaza Style with Rachel Zoe
Join South Coast Plaza for a spectacular fashion show, featuring fall's hottest trends. Hosted by renowned stylist and designer Rachel Zoe Thursday, October 8th at 6:30 p.m., featuring looks straight from the runway from Barbara Bui, Brunello Cucinelli, Charlotte…