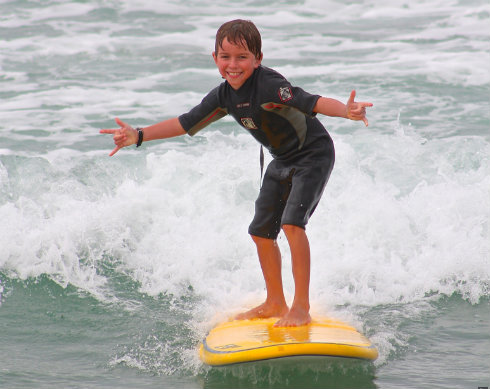 Spring recess break is just around the corner. Your children are getting antsy to get outdoors and play. Why not introduce them to the sport of surfing? Whether they are already little shredders or they have never stepped foot on a surfboard, Erik Nelsen's Spring Recess Surf Camp offers a safe and fun environment to learn how to surf. Not only will your kid learn to surf on the gentle waves at West Newport Beach, but also they will learn a daily lesson on ocean safety, tide movements, wave forecasting, and the importance of our marine environment.
As a bonus, you will have the days to yourself and your future surfer will be exhausted from a fun-filled, educational day at the beach.

Erik Nelsen, owner and director, has 28 years surf camp experience. His excellent staff of CPR trained surf instructors will instill a lifelong love for the ocean even in your most timid future surfers. These surf instructors have taught hundreds of kids and understand that the ocean can be intimidating for kids. The gradual sloping, safe and sandy bottom of West Newport Beach is the perfect place for children to try Orange County's favorite sport.

Quiksilver and Roxy Surf Camps runs two Spring Recess Session. The first is being offered April 7-11, and the second is April 14 -18 from 9 a.m. to 3 p.m. Surf instruction, access to INT soft-top surfboards, Quiksilver and Roxy wetsuits, as well as a surf camp t-shirt, a goody-bag, an autograph signing with a pro surfer, a pizza party, and a photo of your child surfing are all included in the week long course. Please visit
eriknelsensurf.com for all surf camp info and registration or call 949.464.0077 and speak directly with Erik Nelsen.

---
The Latest from greer's oc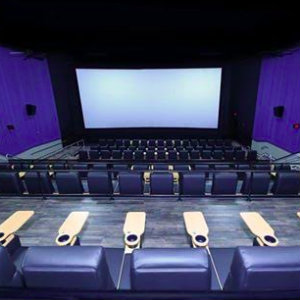 Summer Movie Express at Kaleidoscope
The best deal on movies all summer is the annual Summer Movie Express at Kaleidoscope's Edwards Stadium 10 in Mission Viejo. The summer-long series features second run family movies, rated G or PG, for only $1…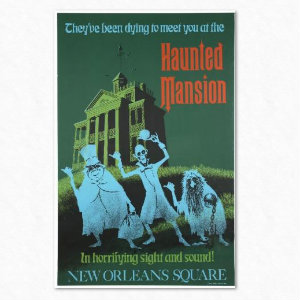 WALT DISNEY'S DISNEYLAND AUCTION
Disney collectors can now own vintage Disneyland and Walt Disney World costumes and fashions as part of the upcoming Walt Disney's Disneyland Auction to take place Sunday, June 25 at 10 a.m. online and in person at Van…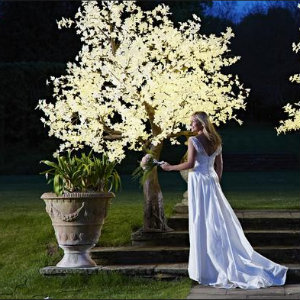 The Shining Light At Your Event
At your next summer soirée, you can make it extra special with the help of Light Up My Holiday, a boutique lighting company based in Anaheim. The boutique lighting company known for its Christmas and holiday decorating, is expanding…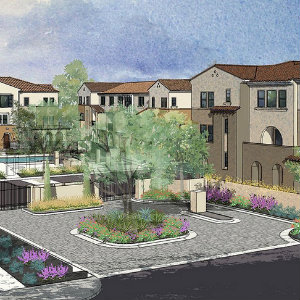 Grand Opening of Tapestry Walk Townhomes
Are you looking for a new home? Olson Homes will host its Model Grand Opening of Tapestry Walk in Anaheim on Saturday, June 24. From 11 a.m. to 2 p.m. You can tour model homes and learn more about…