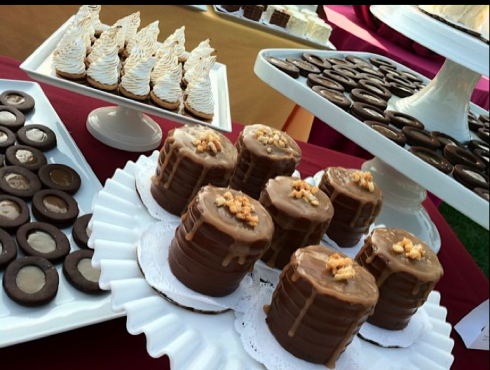 Portola Coffee Lab leads the way for Orange County's coffee culture by offering amazing coffee brewed in methods unlike anything we've experienced and it just became even more enticing. Portola at the OC Mart Mix in Costa Mesa just added Los Angeles based Cake Monkey pastries and desserts.
Portola is one of the first Orange County shops to carry the entire line of delicious Cake Monkey treats such as Big O cookies, a Mexican hot chocolate cookie filled with vanilla buttercream to the Li'l Merri, an oatmeal sandwich cookie filled with maple buttercream. Cake Monkey puts a fresh spin on old childhood favorites, like its cakewiches decadent tiny cakes wrapped in aluminum foil, reminiscent of a Hostess' Ding Dong; Pop Pies, similar to Pop Tarts filled brown sugar cinnamon, blueberry crumble, apple crumble; and Zingers redux, the Roll in the Hay, with a vanilla cake with lime buttercream, white chocolate crunchy pearls and raspberry jam, lightly rolled in coconut.
Cake Monkey desserts are also available in Orange County at Umami Burger at the Camp, and at Greenleaf Gourmet Chop Shop in Costa Mesa.

Open 6 a.m. to 9 p.m. Monday through Friday; 7 a.m. to 9 p.m. Saturday and 7 a.m. to 8 p.m. Sunday.

Portola Coffee Lab is at 3313 Hyland Ave. in Costa Mesa. 949.284.0596

CASA Shopping Event with DVF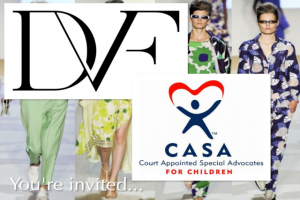 Court Appointed Special Advocates (CASA), one of Orange County's most beloved charities is having a major shopping event with the new DVF boutique in South Coast Plaza. Starting this Wednesday May 23rd through Sunday May 27th, where 15% of your purchases will go directly back to this amazing charity just by mentioning CASA at the register.
Brought to you by Friends of CASA, an auxiliary group that is committed to raising funds for CASA's Orange County's Mentor-Advocate program benefiting abused and neglected children in the foster care program. Over the years this dedicated group of women has been responsible for raising over 1 million dollars that has gone directly to addressing the needs of vulnerable children in Orange County.
Shop the new 2000 sq. ft. DVF boutique, which opened this last April and is the first in Orange County boasts a classic old Hollywood feel where their beautiful garments are displayed like works of art. Famed for her iconic prints and wrap dresses, Diane von Furstenberg's newest location offers effortlessly chic styles for every occasion - from an important meeting to evening cocktails to a fabulous Friday night date.
To learn more about Friends of CASA and how you can get involved, please visit casaoc.org Your support will provide crucial funding to recruit, train and support hundreds of mentor-advocates in the coming year. Your compassion will make a difference for hundreds of Orange County Foster children who are currently waiting for a CASA volunteer of their own.
Say Hi to High Society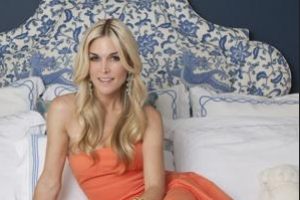 On Thursday, meet Tinsley Mortimer star of the series "High Society" at Neiman Marcus at Fashion Island in Newport Beach. She'll be signing copies of her debut novel, "Southern Charm" from 5 to 7 p.m. in Fine Apparel, Level Two. The booksigning is hosted by Hpnotiq HARMONIE and they'll be serving delicious cocktails.
Neiman Marcus is at Fashion Island in Newport Beach. 949.759.1900
RejuvenAir Fan Giveaway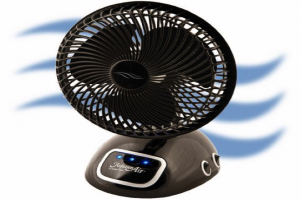 Know someone suffering from hot flashes and night sweats? To the rescue is Dr. Lorrie Klein of OC Dermatology in Laguna Niguel, she created the RejuvenAir Fan that's helping menopausal women with hot flashes and nights sweats sleep better and feel fresher. Her patent-pending therapeutic invention for hot flashes and night sweats was just featured on the Dr. Oz Show last week, and she's offering a Facebook contest with prizes. In cased you missed the show, you can check out the product here. To win, Just "Like" Facebook.com/rejuvenairfan and comment on what you think of the RejuvenAir Fan to qualify for a Vivité Skin Care Kit (retail value $250) or a RejuvenAir Fan. Two winners will be randomly chosen from the best comments.
OC Dermatology is at 30201 Golden Lantern #B in
Laguna Niguel. 949.363.1788.
---
The Latest from greer's oc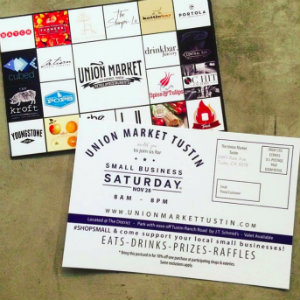 SHOP Local, Eat Local. Drink Local. Union Market Tustin.
Come out and shop small this holiday season and support local at Union Market at The District in Tustin! There's a great Shop Local event on Saturday, November 28 from 8 a.m. to 8 p.m. so you can enjoy…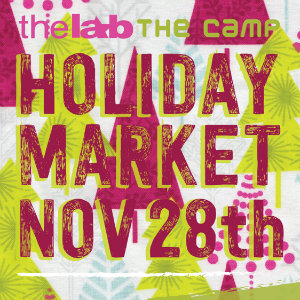 Holiday Night Market at the LAB and CAMP
The LAB and The CAMP will host a Holiday Night Market in support of Shop Local Saturday on November 28, 2015 from 6 to 10 p.m. You can enjoy live music, holiday crafts and support local artists and…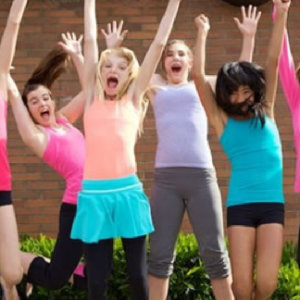 ivivva is popping up at Fashion Island
The lululemon line of activewear for young girls, ivivva arrives at Fashion Island in Newport Beach on Black Friday. Ivivva's pop up store at Fashion Island will stay open into the new year.
The collection features technical, athletic wear…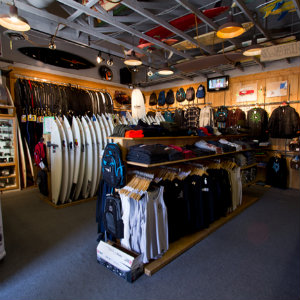 Huntington Surf and Sport Sidewalk Sale
You can stock up on all things surf apparel and gear, plus save up to 75% off at Huntington Surf & Sport's Thanksgiving sale on Friday, Nov. 27 through Sunday, Nov. 29. Almost all merchandise will be reduced 20%…