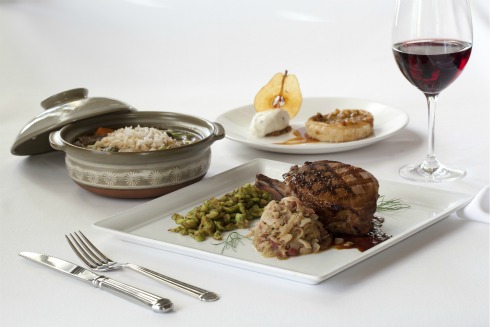 Celebrate any event of the season with Hawaiian-fusion cuisine at one of our favorite restaurants, Roy's Newport Beach and Roy's Anaheim Garden Walk. Ever since Chef Roy Yamaguchi founded the first Roy's in Honolulu, Hawaii in 1988, each Roy's Restaurant continues to serve his beloved culinary creations combining freshest local ingredients, European sauces, Asian spices, with a focus on fresh seafood. Yamaguchi has mentored and attracted top chefs like Chef Edgar Agbayani at Roy's Newport Beach and Chef Ron Plata at Roy's Anaheim who both take pride in serving Asian inspired infused cuisine and unforgettable signature cocktails such as martinis made with 100% pure, natural fruit purees. Favorites include the crunchy golden lobster pot stickers with spicy togarashi miso butter sauce; tender braised beef short ribs garlic honey mustard grilled and natural braising sauce; seared Hawaiian ono with white bean and shiitake mushroom ragu. And for an indulgent finish, save room for Roy 's classic melting hot chocolate soufflé with a molten hot center served a la mode.
Whether you choose Roy's for business meetings or family gatherings, the fine dining restaurant will make it an unforgettable experience. Private dining rooms can be equipped with presentation equipment and include hard-wired T1 lines.

Join Roy's for Aloha Hour, every night from 4:30 to 6:30 p.m. in the bar area. Enjoy specialty cocktails, glasses of select wines and menu items for just $5.
Open 5 to 10 p.m. Sunday through Thursday; 5 to 11 p.m. Friday and Saturday. 453 Newport Center Drive in Newport Beach. 949.640.7697.
321 West Katella Ave. in Anaheim. 714.776.7697.
Finals Tonight!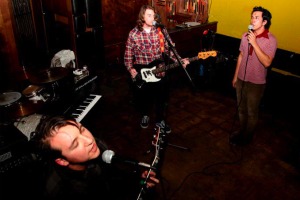 After seven weeks of free live music events throughout Orange County, the OC Music Awards Showcase Series Finals will be taking place Wednesday at the Coach House in San Juan Capistrano and Friday at the Segerstrom Center for the Arts, Samueli Theatre.
The Best Live Acoustic Finalists include Tully James Wilkinson, Parker Macy Blues, Allensworth, Moonsville Collective and Fan Vote winner Kacie Yoshida. And you can see them perform live Wednesday starting at 7:30 p.m. at the Coach House at 33157 Camino Capistrano in San Juan Capistrano.

And then on Friday starting at 7:30 p.m. at the Segerstrom Center for the Arts, Samueli Theatre in Costa Mesa you can see the Best Live Band Finalists including Midnight Hour, Slime Kings (pictured above), Robert Jon & the Wreck, Railroad to Alaska and Farmer John Fan Vote winner We Are the Arsenal. 600 Town Center Drive in Costa Mesa. For more information, visit ocmusicawards.com.
---
The Latest from greer's oc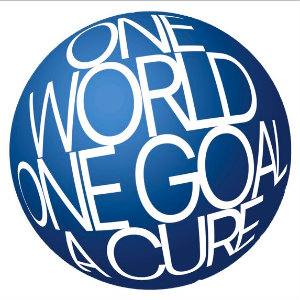 Cirque de la Cure
UC Irvine Health Diabetes Center invites you to their 9th annual Celebrate the Center fundraising and networking cocktail party on Thursday, Oct. 8 from 5:30 to 8:30 p.m. at the Hyatt Regency Newport Beach.
By attending Cirque de…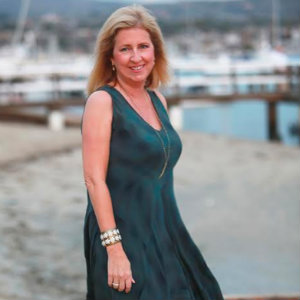 Designs by a Chameleon: Eve Lowey
We are thrilled to announce our newest addition to Greer's OC, an Interiors section highlighting the best in home design trends from our favorite OC interior designer, Eve Lowey of Chameleon Design. Eve has a distinct ability to…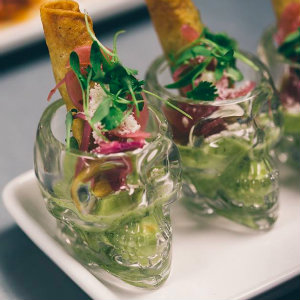 Michoacan Street Food at Urbana
Urbana is the latest artisan eatery to open at the Anaheim Packing House.
Owner Javier Cuadra was born and raised in Zamora, Mexico and grew up with access to delicious, fresh street food. After exporting seasonal organic berries…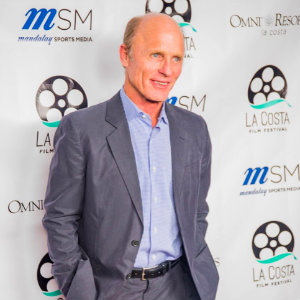 FREE FRIDAY INSTAGRAM GIVEAWAY
One lucky person will win two all access passes valued at $385 each to the La Costa Film Festival.
The 3rd annual La Costa Film Festival (LCFF) is returning for four days of screenings, over 45 films from around…