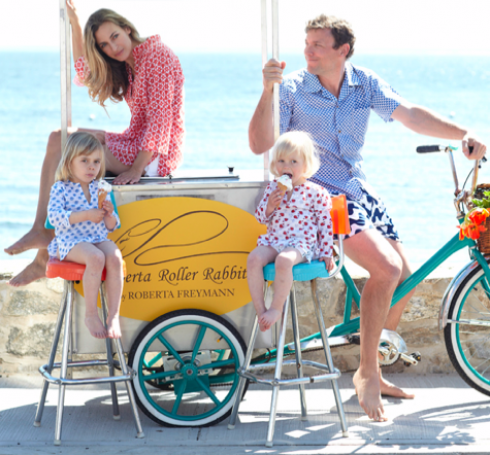 Internationally recognized style purveyor Roberta Freymann opened her first Roberta Roller Rabbit store in Orange County at Fashion Island in Newport Beach. And if you love cheerful, whimsical batik prints for the home, bedding and in fashion, this is your place.
The entire collection of Roberta Roller Rabbit was inspired by a piece of fabric in India that Roberta found depicting the fable of a magical rabbit. The line features colorful hand block printed kurtas, as well as bold print apparel for men, women and children, and home furnishings and accessories designed by Roberta with artisans in India. We love the loungewear, bikinis, quilts, and linens. Popular prints include graphics and florals named after people in Roberta's life, and monkeys, elephants and fish reflecting Roberta's love for children and the signature whimsical nature of the brand.

Roberta Roller Rabbit is filled delightful colors, prints and textures—from its signature sunny yellow walls that perfectly complement the relaxed, effortless and sophisticated lifestyle pieces in the collection.
Open 10 a.m. to 9 p.m. Monday through Friday; 10 a.m.
to 7 p.m. Saturday; 11 a.m. to 6 p.m. Sunday.
949.718.0195.
Stimulate Your Brain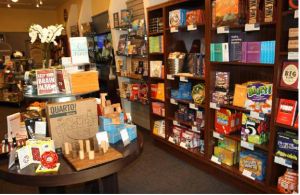 Bring the kids to the grand opening of Marbles: The Brain Store at Fashion Island on Saturday. It's their first Orange County store and they carry incredible "brain games" for kids and adults including parents, educators, students, caregivers and therapists. It's packed with stimulating and brain strengthening games, puzzles, books and software, plus they'll offer giveaways every hour on the hour and healthy brain snacks.
Experts in the field of brain health and wellness help select products carried at Marbles and the store is divided in to sections for Coordination, Critical Thinking, Memory, Visual Perception and Word Skills. Sales people referred to as BrainCoaches will encourage shoppers to test products and play at demo stations.
Marbles: The Brain Store is in Atrium Court at Fashion Island in Newport Beach. 949. 219.9953.
http://www.marblesthebrainstore.com.
We Got a Winner!
Major congrats to Ryan Hines for his great shot of the Zipper at the OC Fair. He won our Pinterest #WeLoveOrangeCounty contest and now he can go to Scott's in Costa Mesa with a $100 gift card. Thank you so much for everyone who participated.
---
The Latest from greer's oc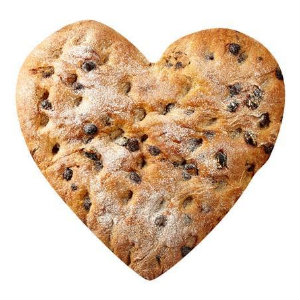 Break Bread Not Hearts This Valentine's Day with Boudin
San Francisco's original sourdough bakery since 1834, Boudin Bakery is baking up delicious Chocolate Raisin Sourdough Hearts now through February 14. The limited time heart-shaped loaves are freshly baked with love and combine the tangy flavor of Boudin's signature…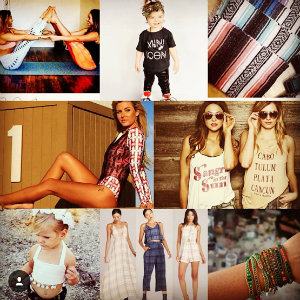 Sip N Shop Pop Up Today!
Sip N Shop is an urban market pop-up shop today from noon to 8 p.m. on Babcock Street in Costa Mesa, near 16th and Placentia.
It's an urban market experience with a few local vendors featuring women's clothing, bohemian baby…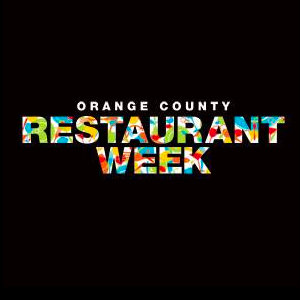 OC Restaurant Week Launch Party "First Bites"
You can join the 8th annual First Bites kick-off party for Orange County Restaurant Week on Saturday, March 5 from 2 to 5 p.m. at the Irvine Marriott. It's Orange County's favorite culinary event with thirty top-rated restaurants…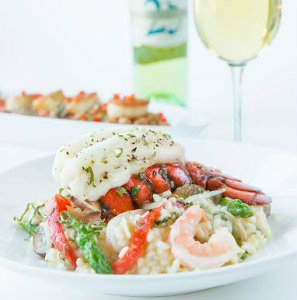 Love Italian Style
You can treat your special someone to an evening to remember this Valentine's Day at BRIO Tuscan Grille at the Irvine Spectrum or Carolina's Italian Restaurant in Garden Grove. Each restaurant will be featuring a delicious menu, designed…