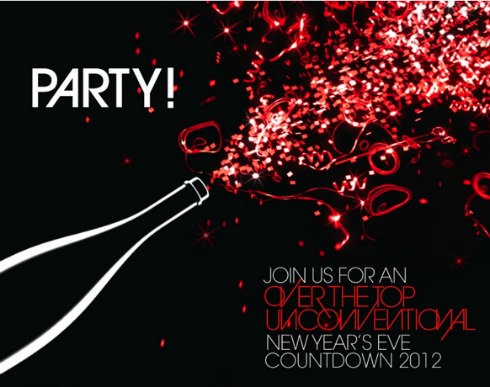 Looking for a New Year's Eve unlike any other? AnQi by Crustacean is ringing in 2012 with a breath-taking, avant-garde celebration, unlike anything else in Orange County. Starting at 9 p.m. graceful aerialists by Q du Soleil will be pouring Champagne; geishas will be hosting an ultramodern food bazaar with an edible food wall and an interactive molecular station. There will even be a noodle and dumpling rickshaw; a library of sushi; liquid nitrogen ice cream exhibit; and a decadent dessert art and a breakfast bar.

Top the evening off with Berlin, performing live, along with world renowned DJ Angeline, and drummer Joakine Eskasen. So come experience a New Year's Eve like never before with live on-stage performances, dancing and spinning and a countdown with special guests.
Tickets cost $170. Glamorous chic attire required (gratuity and tax not included).

Other options include an a la carte dinner available from 5 to 7:30 p.m., and the award-winning restaurant will reserve five tables for VIP bottle service at $1,000 each, for up to 10 guests; or reserve the the exclusive Chef's Table, which costs $3,000 for 16 guests, AnQi's molecular chef and butler will be 'at your service' to create a spectacular 10-course gastronomic tasting menu.

Finish off your unparalleled evening of extravagance with your first breakfast of 2012 and AnQi's exotic themed drinks.

AnQi is adjacent to Bloomingdale's at South Coast Plaza, Costa Mesa.

RSVP to Melissa Liebengood at MLiebengood@houseofan.com or 714.557.5679.
Come meet Sasha! I mean, Beth!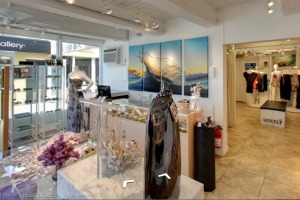 Come meet Beth, the new owner of Sasha Boutique in Laguna Beach, and you'll receive 15% off on your entire purchase. Sasha carries great casual and chic shoes, apparel, handbags, jewelry and accessories.
Sasha is at 550 S. Coast Highway in Laguna Beach. 949.715.1444.
---
The Latest from greer's oc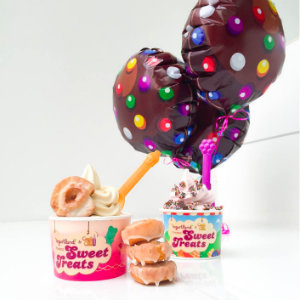 Yogurtland's New Flavors Inspired by Candy Crush
Irvine based Yogurtland is jumping on the Candy Crush bandwagon by introducing its newest Candy Crush Saga inspired flavors made with real ingredients and an opportunity to win big at Yogurtland.
Through Sept. 13, Yogurtland's "Sweet Treats" campaign offers…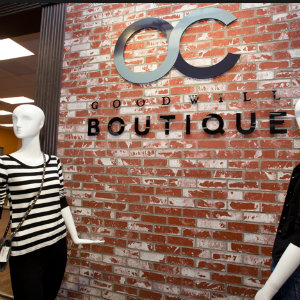 GOODWILL BOUTIQUE IN HUNTINGTON BEACH
Goodwill of Orange County just opened its newest OC Goodwill Boutique in Huntington Beach, in the former Classic Closet location at Five Points Center on Beach Boulevard.
The newly remodeled store offers a fun, boutique-like interior with a 2,400…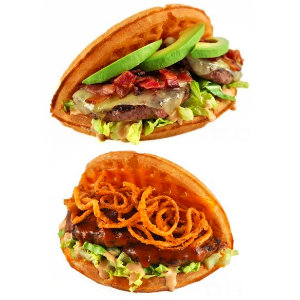 After Five Years, New Bruxie Menu
For the first time since Bruxie opened its first location five years ago in Old Towne Orange and introduced new fans to the Bruxie waffle sandwich, chefs and co-founders Dean Simon and Kelly Mullarney just added new menu offerings,…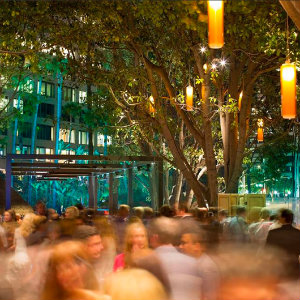 Oak Grill & Aqua Lounge One-Year Party
You can attend the one-year anniversary party for Oak Grill and Aqua Lounge at Island Hotel Newport Beach on Friday, July 3 from 6 to 9 p.m.
Enjoy food stations like the Summer Halibut Ceviche as well…