Garbanzo Mediterranean Grill, a Denver-based fast casual restaurant featuring fresh and healthy Mediterranean cuisine, with two locations in Orange County, in Irvine and Aliso Viejo, is celebrating the company's sixth birthday now through Friday by offering guests a free entrée (of equal or lesser value), when purchasing an entrée.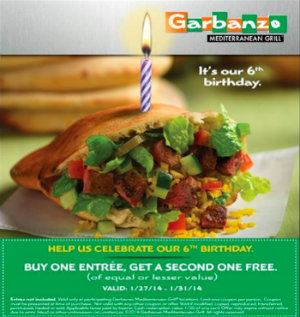 Just print or show this coupon on your smart phone for the offer.
Garbanzo offers made-from-scratch, authentic Mediterranean menu items with an emphasis on flavor, freshness and quality, as well as a healthy trans-fat free menu. Guests can customize every meal with items such as pita, laffa, falafel, shwarma, hummus, seasoned rice, sauces and dressings.
All Garbanzo salads and sauces are prepared on-site daily, and the pita are made from fresh from scratch throughout the day at each restaurant.
There are several vegetarian, vegan and gluten-free options available too. Some ingredients are bought locally and some are imported directly from the Mediterranean region. Next locations are planned for Lake Forest, Mission Viejo and Fullerton.
Open from 11 a.m. to 9 p.m. daily.
Garbanzo is at Woodbury Town Center at 6278 Irvine Blvd., at Sand Canyon Blvd., in Irvine.
Photo courtesy Anita Lau
Red Hot Valentine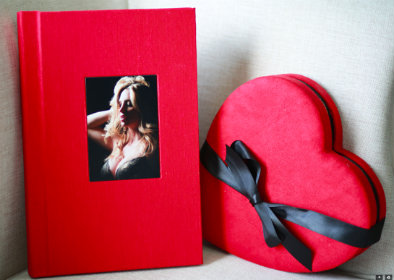 What special gift are you planning this Valentine's Day? At Brystan Studios in Aliso Viejo you can schedule a session for a classic photo shoot with Orange County's premiere photographer, Lori Brystan, at her studio's new vintage heart set for $150 that includes hair and makeup.
Call the studio to reserve a session today, or pick up a gift certificate for a later date.
Brystan Studios is at 27001 Moulton Parkway in Aliso Viejo. 949.831.3774.
---
The Latest from greer's oc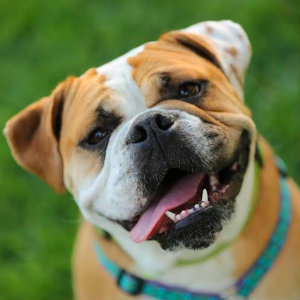 Yappy Hour at the Ritz-Carlton, Laguna Niguel
Yappy Hour, The Ritz-Carlton, Laguna Niguel's monthly cocktail party for canines and their companions, returns this season for tail wagging fun with the first event of the season taking place Thursday, May 25 from 5 to 8 p.m.
…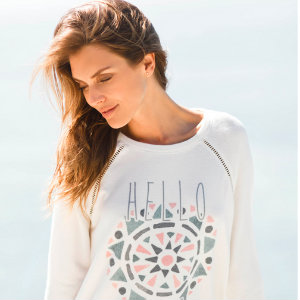 P.J. Salvage Supports Laura's House
Irvine based P.J. Salvage, a leading manufacturer of lifestyle apparel, sleepwear, loungewear and women's intimates, has partnered with Laura's House in Orange County to provide comfort through cozy clothes to families affected by domestic abuse.
Since 1994, Laura's House…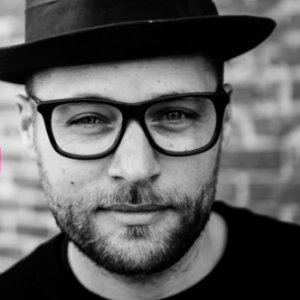 Meet and Greet With MC Yogi
You can come out to meet MC Yogi on Tuesday, May 23 at 6 p.m. at Sea King Theatre at Corona del Mar High School. The hip-hop artist will share his inspirational story, from troubled youth to famed yoga…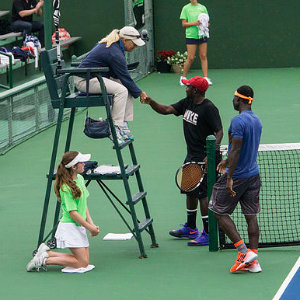 The 56th Annual Roy Emerson Tennis Classic
The longest-running local tennis tournament in Southern California, the 56th Annual Roy Emerson Tennis Classic benefiting the Holy Family Services and Foster Care Agency (HFS) will be held at the Palisades Tennis Club in Newport Beach over…