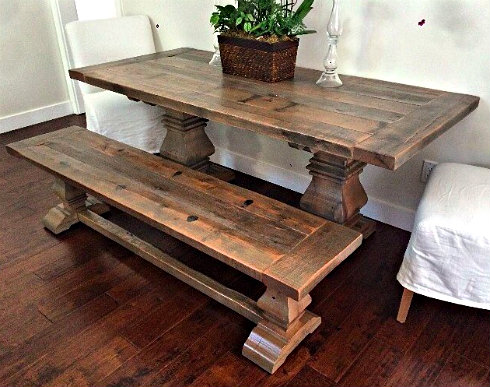 Looking for a wide range of furniture, one-of-a-kind items, rustic artifacts and found objects, as well as custom furniture design? At Heirlooms and Hardware that just relocated its flagship retail store at SOCO in Costa Mesa, to a space double in size at the LAB in Costa Mesa, you'll have twice the selection to choose from.
The family-owned business, run by husband-and-wife Joseph and Jessica D'Ambra, and sibling Jennifer, is where you can go for one-of-a-kind designs.
"We take a great deal of joy in seeing our handmade furniture, which we create using reclaimed wood of up to 100 years old, become a conversation piece in someone's home or make a brand come to life in businesses we love to visit," said Joseph D'Ambra,
Heirlooms and Hardware is fast becoming the go-to custom furniture company for clients, with designs for the dining room, bathroom, lighting and home décor, as well as restaurants and retail spaces – such as Gypsy Den in Costa Mesa and Anaheim, Stone Brewery at Petco Park in San Diego, Moulin Bistro in Newport Beach, BLK Burgrz at Ladera Ranch, The Shore Public House in Long Beach, and As Issued and Cloth & Metal in Costa Mesa features their tables, clothing racks and jewelry displays.
Open 11 a.m. to 7 p.m. Monday through Friday; 11 a.m. to 7 p.m. Saturday; 11 a.m. to 5 p.m. Sunday.
Heirlooms and Hardware is at 2930 Bristol St. in Costa Mesa. 949.351.1970.
'New Latin Flavors' Cookbook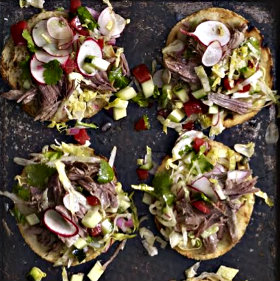 Award-winning Chef Richard Sandoval, locally known at Raya at the Ritz-Carlton, Laguna Niguel just released a new cookbook, "New Latin Flavors - Hot Dishes, Cool Drinks" that makes the perfect holiday gift for home cooks and food lovers.
Sandoval hails from Mexico City, and opened his flagship New York restaurant, Maya in 1997. Now, his range of restaurants showcase his love of pan-Latin cuisines with locations in New York, Washington, D.C., Colorado, California, Virginia, Florida, Mexico, Hong Kong and Dubai.
The book features more than 125 vibrantly seasoned Latin dishes, inspired by his popular restaurant dishes but also ideal for the home cook.
He combines international flavors and cuisines to come up with some palate pleasing fusion recipes such as
He combines international flavors and cuisines to come up with some palate pleasing fusion recipes such as:
• Japan meets Mexico on Sandoval's Togarashi Tuna in Mini Won Ton Bowls
• Tex+Mex is with Brisket Nachos with Chipotle Cheese Sauce
• Peruvian Beef is mixed with Corn Anticucho with Ají Amarillo Sauce
• Venezuelan Corn Pancakes with American Tomato Jam & Cheese
Sandoval's recipes offer an exciting vision of contemporary Latin cooking, such as quesadillas, ceviches, arepas, enchiladas and much more.
The book also includes delicious cocktails to accompany these plates, as well as a variety of salsas, guacamoles, and other cocktail snacks are to get the party started.
Richard Sandoval's New Latin Flavors is available online at Amazon, or at Raya at The Ritz-Carlton, Laguna Niguel. Cost is $29.95.
The Ritz-Carlton, Laguna Niguel is at 1 Ritz Carlton Drive in Dana Point.
---
The Latest from greer's oc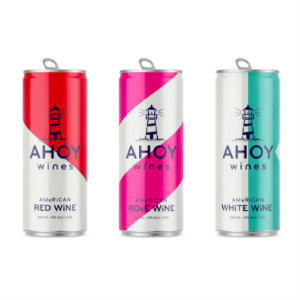 From the Makers of Sonoma Cider, Ahoy Wines
We just discovered Ahoy Wines from the father/son crew David & Robert Cordtz of Healdsburg, CA who are most known for their award-winning Sonoma Cider. Now, they're also making great wines in cans that are perfect for boating,…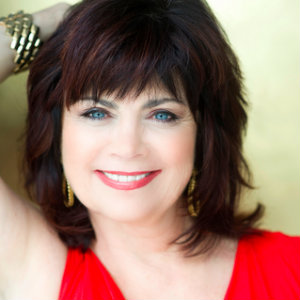 Newport Beach Networking
Come enjoy a delicious lunch from Fleming's while making connections with other business professionals. The Newport Beach Chamber of Commerce is hosting the February Business Luncheon Series on Wednesday, Feb. 21 from 11:30 a.m. to 1:30 p.m. at Fleming's…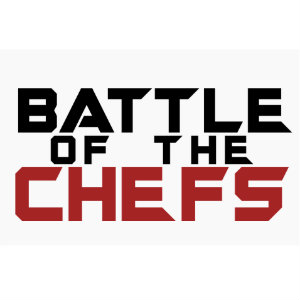 Battle of the Chefs
Battle of the Chefs will take place on Tuesday, Feb 20 at 6 p.m. at AV Irvine. The battle is set between executive chef Ron Fougeray of Splashes at the Surf and Sand Resort battling for Child Abuse Prevention…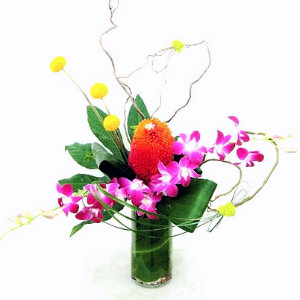 Ikebana Floral Arrangements Workshop
Centennial Farm at OC Fair & Event Center is hosting several weekend workshops through June on a variety of different topics, beyond the typical gardening class. Next up, on Saturday, Feb 17 at 9:30 a.m. learn the basics of Ikebana…