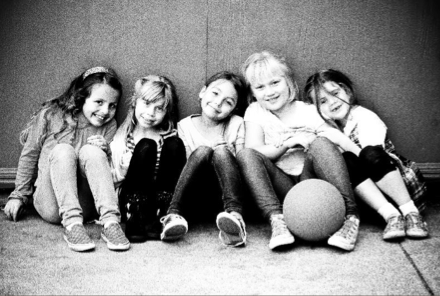 Fleur de Lys is doing its part each month to bring awareness and raise funds for a local nonprofit through its innovative "Windows to the World" program. This month, Fleur de Lys' creative display window gets the royal treatment for Costa Mesa-based girls inc., and 20% of all sales April 16-17 will go toward the organization that promotes the advancement of girls.
Learn more about what girls inc. accomplishes at Fleur De Lys, an eclectic boutique for fabulous gifts, home furnishings and accessories for a comfortable contemporary lifestyle. Loyal shoppers make it a habit of stopping by weekly to see new arrivals, but also to experience the warmth and friendliness of owners Josephine Pfeiffer and Shannon Ritter.
Open 10 a.m. to 6 p.m. Monday through Saturday; 10 a.m. to 3 p.m. Sunday. 369 E. 17th St. in Costa Mesa. 949.548.0810.
Luxury For Your Eyes!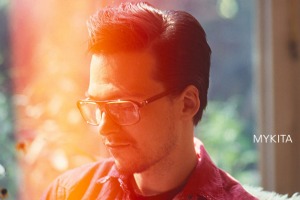 Hot luxury eyewear choices just expanded now that Mykita is available only at Crystal Coast Optometry in Newport Beach. Each contemporary frame is handmade in Berlin and light as a feather thanks to its design team working with sheet metal and acetate.

Whether you're the classic elegant type or lean towards the avante garde, you'll find Mykita has the frame for you. Plan on spending top dollar for a pair of Mykita frames or sunglasses, the average designs costs $500, but well worth every penny say luxury eyewear cognoscenti.
Crystal Coast Optometry also carries a collection of luxury eyewear from Barton Perreira, SALT Optics, Lindberg, Tom Ford and LaFont.
Open 10 a.m. to 6 p.m. Monday through Saturday; 11 a.m. to 4 p.m. Sunday.
7886 E. Coast Hwy in Newport Beach. 949.715.4300.
---
The Latest from greer's oc
Shop Now Seaside Gallery & Goods
Seaside Gallery & Goods, a new high-end co-op of painters, craftspeople and designers, is celebrating an open house today and grand opening celebration from 5 to 8:30 p.m.
It's like a weekend crafts market where shoppers will find unique,…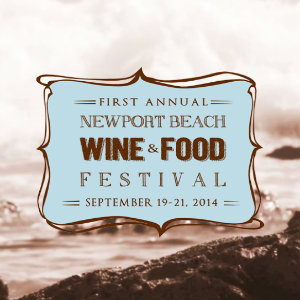 Newport Beach Wine & Food Fest
The First Annual Newport Beach Wine and Food Festival, a two-day food fest on Saturday, Sept. 20 to Sunday, Sept 21 at the Newport Beach Civic Center will kick off with live cooking demos with celebrity and local executive chefs,…
Hoag Brings Bugs Bunny to Help Prevent Alzheimer's
In an effort to slow or prevent the development of dementia as a person ages studies have shown that engaging in intellectual pursuits and expressing creativity can help. So, Hoag Neurosciences Institute's Orange County Vital Brain Aging Program (OCVBAP) is…
La Costa Film Fest Sept. 18-21
Film enthusiasts will love the La Costa Film Festival celebrated on September 18-21 that will take place at the Omni Resort La Costa in Carlsbad. It's not too far from South OC and definitely worth the drive.
The La…