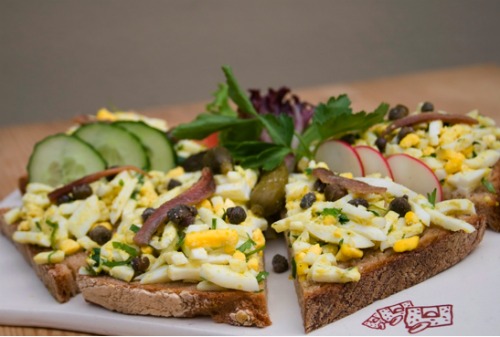 We just found out that the Belgian bakery and café, Le Pain Quotidien, will be opening it first OC location this October at Fashion Island's Pacific Court.
Pretty soon, you'll be sitting down at a communal table or on the patio enjoying incredible ocean views while having breakfast, lunch or dinner that feature in simple and delicious boulangerie foods.

Le Pain Quotidien will offer a selection of soups, salads, tartines (open-faced sandwiches, a house specialty) with its signature breads baked fresh daily. The Brussels-based eatery stays true to its mission by offering high quality, simple and authentic foods, and always local organic ingredients and sustainable practices at each location,

The Fashion Island location is extra special, as its one of only two locations to offers a unique on-site bakery, as well as baking classes. The bakery will offers fresh organic bread, (wheat, rye, spelt, five-grain walnut); baguettes, French rolls, brioche, croissants, muffins and other pastries,.
Opening hours for this fall will be 8 a.m. to 10 p.m. daily. For more information, including menus, catering information and baking classes, visit www.lepainquotidien.us.
OC Maternity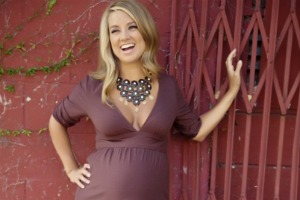 After Orange County mom Julie Christensen gained more than 80 pounds during her pregnancy, which automatically means finding fashionable clothes is going to be a challenge, she set out to improve the fashion choices for expecting moms.

She was convinced that most maternity apparel wasn't really designed for a real pregnant woman, and she wasn't keen on paying high-end prices for a dress never to be worn again. So she founded Jules Ford Maternity, a fashionable maternity line available online with affordable prices range from $66 for a tunic to $142 for a silk-blend empire waist, caftan-style dress.

Her focus is designing high-quality chic and stylish maternity wear that can be worn for the duration of your pregnancy, even the awkward months after the baby comes, when you're not quite ready to fit into pre-pregnancy clothes.
The styles are versatile, comfortable and simple. She also can design custom dresses for any special occasion.
---
The Latest from greer's oc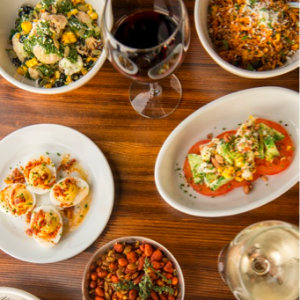 El Amerikano Rustic, Latin Flair
At El Amerikano in Fullerton you can get a taste of Chef Konstantine Marougas' style of blending classic American cooking with non-traditional techniques, and layering each dish with Latin American flavors. He enhances his American cuisine with South American flavors with…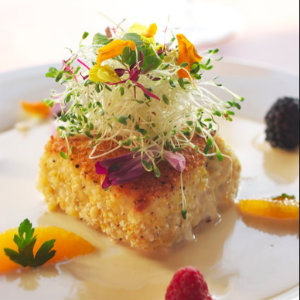 Ocean to Fork at Fly-N-Fish
At Fly-N-Fish--on the Newport Beach boardwalk and near the pier--you can enjoy freshly shucked oysters, seasonal specials and classic creations prepared by Seattle native Chef Julio Hawkins.
Fly-N-Fish focuses on sustainable seafood from prominent purveyors delivered fresh daily. Signature…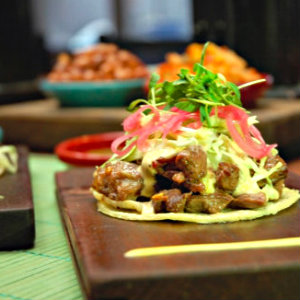 ¡Taquero Tuesday!
At Tempo Urban Kitchen in Brea---a global cuisine inspired restaurant--you can now enjoy its spin on Taco Tuesday. Its new Taquero Tuesday features a taquero dishing out $2 street-style tacos crafted to order from 4 p.m. to close.
At Taquero…
Drown your skin in moisture Hydrafacial
We love one of the most popular results driven facials, the HydraFacial offered at Refreshed Aesthetic Surgery in Aliso Viejo. It's an ultra modern way of delivering antioxidants, peptides, and hyaluronic acid to your skin through an exclusive fusion…