Beauty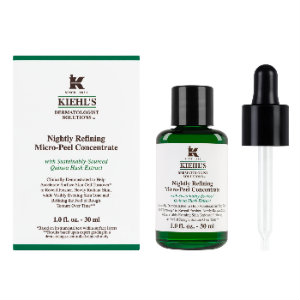 Kiehl's New Gentle Peel With Quinoa
04.13.16
Quinoa isn't just a favorite superfood—it's also in Kiehl's latest anti aging product that just launched. We love Kiehl's new Dermatologist Solution Nightly Refining Micro-Peel Concentrate with quinoa husk extract. It's designed to gently refresh your skin overnight—even for sensitive skin. We've seen results after only one week of use--it renews and brightens.
The quinoa husk extract is sustainably sourced from discarded quinoa husks. It was waste and now Kiehl's is using it as a skincare innovation. It features fruit acids, cactus extract and phytic acid and it's great as a gentle alternative to dermatologist peels. It's been found to accelerate cell turnover to improve reveal texture, skin tone and reveal more radiant skin. Price at $54.
Available at Kiehl's stores and Kiehls.com. Kiehl's is confident you will see healthier, revitalized skin in 28 days after using this product. Guaranteed or your money back.
---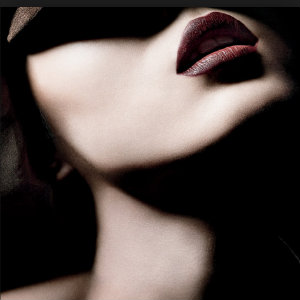 MAC Cosmetics Winter Launches
12.23.15
M·A·C Cosmetics launches are always a big deal for diehard beauty enthusiasts for good reason. MAC's colors, packaging and formulas are some of the best in the industry and their new winter collections won't disappoint. MAC is introducing three brand new permanent collection products: Velvetease Lip Pencil, Matchmaster and Retro Matte Lip Colour as well as the release of the limited edition Faerie Whispers collection.
The new Velvetease Lip Pencil delivers the vivid colour impact of a lipstick with the ease of a mechanical pencil. No sharpener required. You can choose from blackened plum, classic red and warm chocolate, while light pinks and buttery nudes. Rich and matte, with a smooth, clean finish, with creamy colour. Velvetease Lip Pencil is available online now and in-store on December 26.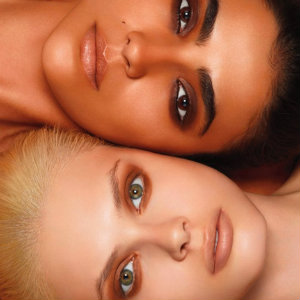 The new Matchmaster Shade Intelligence Compact. This seemingly undetectable foundation provides coverage that reveals rather than conceals your undertone. Its cutting-edge delivery system allows the formula to be released in a superfine layer, providing a natural finish and sheer to medium buildable coverage. Available online now and in-store on December 26.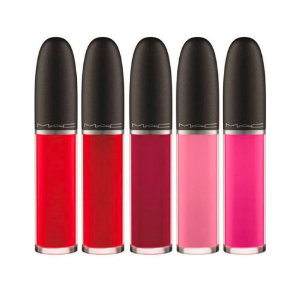 M∙A∙C Cosmetics Retro Matte Liquid Lipcolour. For those who prefer timeless glamour to all-out flash, matte reigns supreme. M∙A∙C has created an innovation on this classic texture with 15 robustly saturated shades of Retro Matte Liquid Lipcolour., Available in-store January 7, 2016 in the permanent line.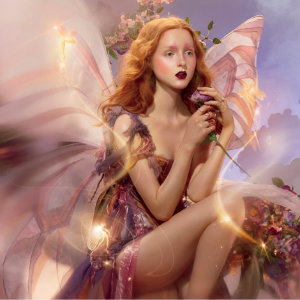 M∙A∙C Faerie Whispers MAC's Winter Collection, Faerie Whispers debuts online today and in-store on December 26! With charmed hues inspired by the wondrous world of fairies. Choose from new Foiled Shadows, in luminous wet or dry shades, geathery pinks for cheeks, and rosy metallics for nails and pearl-lit nudes for lips.
---