Greer's Daily Dose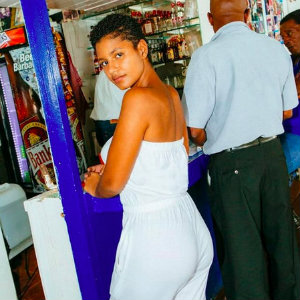 American Apparel Makes a Comeback
04.25.18
Now that American Apparel is back with a U.S. relaunch, the iconic Los Angeles fashion basics brand returns with an online store that launched yesterday at global.americanapparel.com. Now you can find the brands classic essentials for women, men, kids and even pets.
Its comeback is more focused on body positivity, and diversity than ever before. The new collections feature traditional American Apparel quality and style and are now available across a broad range of sizes and fits.
American Apparel showcases real-world models, unretouched photography and natural settings have remained the same.
Longtime American Apparel fans can look forward to top-selling styles, including the classic range of t-shirts in a rainbow of sun-soaked colorways, iconic Disco Pants, High-Waist Jeans, Bodysuits, Metallic Leggings, Unisex Hoodies and Fisherman Pullovers.
Now owned and operated by Gildan, one of the world's largest and most responsible manufacturers of apparel, American Apparel is now able to offer the same great styles at more affordable prices, without ever compromising the brand's promise of quality products and commitment to being ethically-made and Sweatshop Free.
American Apparel products are available online at global.americanapparel.com.
---
More Daily Doses