Greer's Daily Dose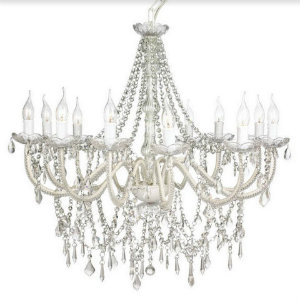 Dream Guild Celebrates 15 Years of Lighting the Way to a Cure!
06.11.20
The JDRF Dream Guild has raised approximately $3 million for Type 1 Diabetes (T1D) research over the past 15 years. You can help them build a virtual chandelier to continue the Dream Guild's efforts to light the way to a cure for T1D.
To celebrate the Dream Guild's 15-Year Anniversary, please consider sponsoring a crystal at $15 each here.
They are selling 2,000 virtual crystals with the hopes of raising a total of $30,000 ~ representing the number of Orange County residents living with T1D.
The focus of The Dream Guild is to support JDRF in finding a cure for type one diabetes (T1D) and its complications through funding research.
---
More Daily Doses