Greer's Daily Dose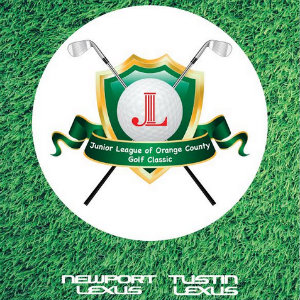 "Last Day to Register' 3rd Annual JLOCC Golf Classic
04.28.17
Today, marks the last day to register for the 3rd Annual JLOCC Golf Classic and 19th Hole Party on Friday, May 5 at the beautiful Tustin Ranch Golf Club. Play for a chance to win a new Lexus with the Hole in One contest, presented by title sponsors Newport Lexus and Tustin Lexus. The event will also feature incredible prizes, helicopter ball drop and a silent auction.
Proceeds will benefit all community partners including The Human Trafficking Task Force, Orangewood Foundation, Samueli Academy, Blind Children's Learning Center, Grandma's House of Hope and Junior League Juniors.
You can register at jlocc.org.
Tustin Ranch Golf Club is at 12442 Tustin Ranch in Tustin. 714.730.1611.
---
More Daily Doses