Greer's Daily Dose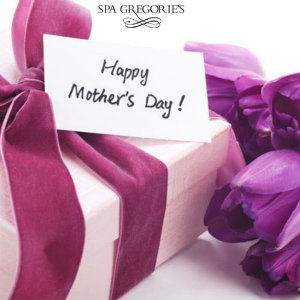 Moms Deserve a Special Spa Gregorie's Day Like Never Before
04.30.20
This year more than ever, Mom needs a Spa Gregorie's day. So this year, just in time for Mother's Day, Gregorie's has a special offer just for you. Give the gift of pampering to mom with a gift certificate to award-winning Spa Gregorie's – at a discount!
They're offering $32 off of three of their most popular, most luxurious services:
90-Minute Massage, Reg. $181, on sale for $149
90-Minute Fassage (facial + massage in one service) Reg $198, just $166
90-Minute Rejuvenation Deluxe Facial Reg. $185, just $153
Spa Gregorie's Gift Certificates available here spagregories.com.
Delighting spa-goers since 1998, Spa Gregorie's is the winner of numerous 'Best of' awards and is known for its generous philanthropic efforts. Check out their online gift certificate store for these selections and others. Print or email your gift choice instantly.
Gregorie's Newport Beach is at 200 Newport Center Dr., Ste. 100 in Newport Beach. 949.644.6672.
Gregorie's Rancho Santa Margarita is at 30212 Tomas, Ste. 150 in Rancho Santa Margarita. 949.858.9455.

---
More Daily Doses