Greer's Daily Dose
Our Top Gifts for Dads Day
06.11.18
Father's Day is just six days away! We've comprised some favorite go-to gifts for dads that you can easily find to make your dad's day.
Give the man in your life who means everything to you the gift of premium IVI Vision eyewear. Based in Orange County, they're made of Italian handcrafted materials and designed with optically perfect Zeiss lenses in each frame. Get your IVI's for men today by clicking IVIMens and get 25% off through Sunday, June 17. Use the code word HONORDAD, or find the collections at local boutiques, optical shops and clubs here shop.ivivision.com/index.php/storelocator.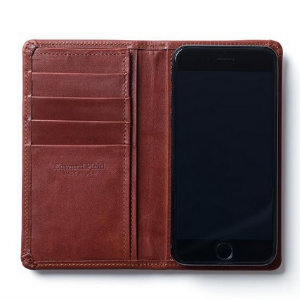 The classic Edward Field wallet makes a great gift for all those Dads out there looking to upgrade their old billfolds. The wallet was inspired by old Daytimers and they're keeping the tradition alive by combining American craftsmanship with modern technology. We recommend the classic brown phone wallet. The way it ages and softens overtime is timeless, classy, and sharp. Just like Dad! Get your shopping out of the way now and take 20% off a new wallet simply by using code "DAD" at checkout at edward-field.com.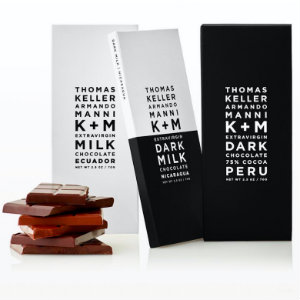 Celebrated chef Thomas Keller and Armondo Manna joined forced to create K+M Extravirgin Chocolates. They apply a special chocolate making process to single-origin cocoa beans combined with a small amount of MANNI organic extra-virgin olive oil to create a new dimension in bean-to-bar chocolate. Three-pack assortments for Father's Day make the sweetest gift--Milk, Dark Milk, Dark.
Find locally at Hi-Time Wine Cellars, Neiman Marcus and Sugar Rush Sweet Shoppe in Irvine.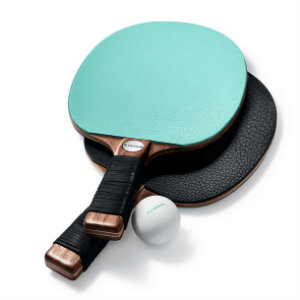 The dad who appreciates high-quality functional gifts will love the Home & Accessories collection at Tiffany & Co. where they are making ordinary objects extraordinary. Choose from modern classic playing cards that have a silver-and-gold Tiffany touch; handcrafted bone china cups inspired by the paper coffee cups used only in Tiffany & Co.; ping-pong paddles made of Tiffany Blue® leather, American walnut and sterling silver, and much more. Tiffany & Co. is at South Coast Plaza in Costa Mesa.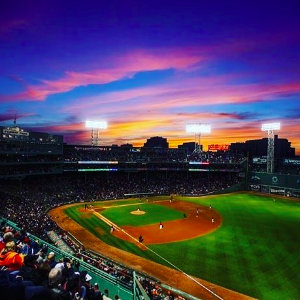 With Father's Day right around the corner, you might like the idea of giving an experience instead of a gift -
IfOnly
offers once-in-a-lifetime experiences at all price ranges. Choose from options such as a guided hike with wolves, a Judd Apatow Private Consultation: Learn the Art of Comedy from a Legendary Filmmaker, tour at an award-winning craft distillery, and even a high-performance racing package – IfOnly partners with luminaries and top talent of all types to provide experiences you won't find anywhere else! Plus, portions of every purchase go towards a specific charity.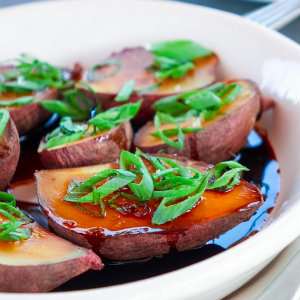 Does your dad love to garden or cook? Consider Roger's Gardens fantastic line up of informative seminars, events, and workshops that cater to the avid gardener, decorator and food enthusiasts. They are offered every Saturday and Sunday and include cooking with Chef Rich Mead at Farmhouse at Roger's Gardens, creating living walls, growing your own vegetables, herbs and berries. View the schedule here. Roger's Gardens is at 2301 San Joaquin Hills Rd. in Corona del Mar.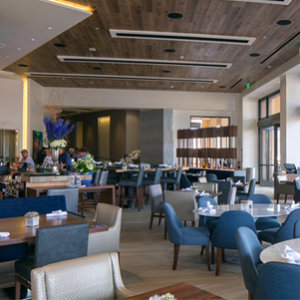 Give dad the gift of film and food at the new LOT at Fashion Island! THE LOT features a luxury cinema with multiple auditoriums, each outfitted with the latest in comfort, audio-visual and cinematic technology; a sophisticated yet approachable restaurant, well-appointed bars spotlighting craft cocktails, beers and wines, and dedicated craft cafés serving locally roasted coffees and house-made pastries. The LOT offers gift cards that make great gifts, too. https://thelotent.com/giftCard/buy. 999 Newport Center Drive in Newport Beach.
---
More Daily Doses