Greer's Daily Dose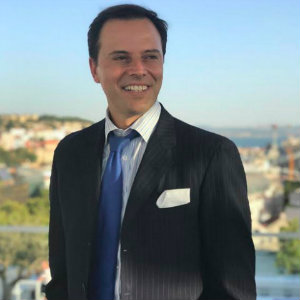 The Hottest Trend in Body Shaping
11.14.18
Curious as to what the hottest new trend in noninvasive procedures is? While CoolSculpting has dominated the body-shaping space in the past, what's next for 2019 is the Emsculpt. The biggest difference between the Emsculpt and CoolSculpting is that the Emsculpt builds muscle while burning fat, while CoolSculpting just freezes fat cells. In fact, one 30-minute session of the Emsculpt is equivalent to doing 20,000 sit-ups or squats!
Dr. Rami Batniji – one of the nation's top-trusted expert in cosmetic surgery as well as one of the first few to begin practicing this treatment. Dr. Batniji is not only a resident of Newport Beach, but has an office at Newport Lido Medical Center as well as in Beverly Hills.
Even if you're leery of plastic surgery, the Emsculpt is perfect for you – it's 100% noninvasive with zero downtime, and after four recommended treatments, you can see tremendous results.
Newport Lido Medical Center is at 361 Hospital Road, Suite #329 in Newport Beach. 949.650.8882.
Beverly Hills Office is at 416 Bedford Drive #200 in Beverly Hills. 310.467.2180.

---
More Daily Doses