Greer's Daily Dose
My Top 10 Valentine's Day Gifts
02.07.19
Love is in the air and so is my Valentine's Day Top 10 Gift List. Here's the thing with Valentine's Day, even if you don't have a love in your life, you can treat yourself, your friends, or family! We're just one week out, so if you need help, here are my suggestions:
Luxury Perfumes at Le Labo
Ever since I discovered Le Labo fragrances, I can't stop thinking about them. Le Labo is a luxury perfume brand that just so happens to have the perfect store at Lido Marina Village in Newport Beach. Each scent and bottle is made-to-order to ensure the freshest fragrance at the time of purchase. Created in collaboration with the world's top perfumers and using only the highest-quality essential oils, the brand's fragrances, hand-dipped candles, and body products are designed to enrich the senses. Hands down the best fragrance shop in OC.
3432 Via Oporto Suite 106 Newport Beach. 949.791.8240. Image by Orlando E.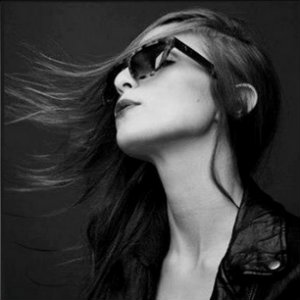 Protect Your Sweetheart's Eyes
IVI Vision, a chic indie eyewear company based in Orange County that we know everyone will love! IVI Vision Premium Eyewear are manufactured in Italy with the highest quality Carl Zeiss lenses. You can shop men's, women's styles online – optical and sunglasses--and get a DISCOUNT with 30% off.
Use code: LOVE30. Offer valid until 2/14/19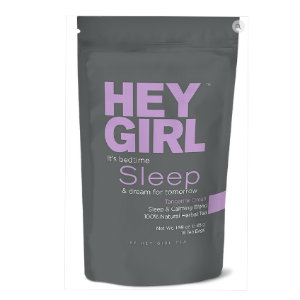 Get A Good Night's Rest
Hey Girl -- This bedtime tea was given to me by my son for Christmas. I really love this calming and relaxing herb tea that was created for people that have problems sleeping, insomnia, anxiety, and stress. It's all natural and tastes great. Available on Amazon.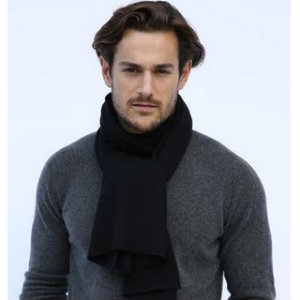 Stay Warm in Style
Orange County-based Oats Cashmere has the best luxe cashmere pieces and you cannot go wrong with giving your loved one a beautiful Sami cashmere scarf. Right now they have Royal, Nimbus Light Grey, and Charcoal. Unisex.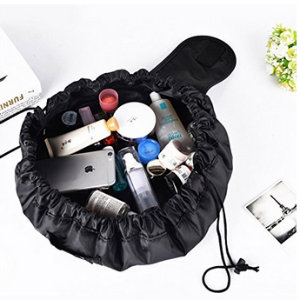 Keep Your Loved One Organized - Best Makeup Bag
Save time and energy with a multifunction Adigow Drawstring Cosmetic Bag. Ok, you can find these all over Amazon for less than $10. If you have makeup products all over the place when you're getting ready, you will love how this keeps everything organized. Pack it up and put it away in seconds.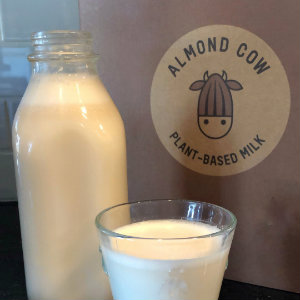 The Best Plant-Based Milk Maker
If you or your loved ones are allergic to dairy, or just want to make the freshest and easiest plant-based drinks on the planet, you'll want the Almond Cow. I have one, and it's so easy to use, it takes just seconds, just add water and mix-ins, and you're ready to go. And, you're not limited to almond milk. You can try all nuts and seeds, or combine them. Consider trying Coconut, Rice, Oats, Cashew, Peanuts, Sesame, Macadamia, Chia, Walnut, Pecans, and Barley. Almond Cow makes a great gift, and you or your loved one will never have to buy plant-based milk again. Use coupon code "GREER" and save $15 OFF. You can order one today at almondcow.com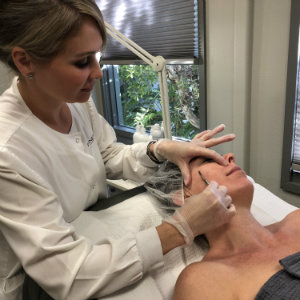 Give Your Skin a Total Refresh!
At Skinetics in Orange, you can book an appointment for Dermaplaning and in less than 30 min., you can reduce the appearance of fine lines and wrinkles. You'll get a clearer complexion, remove vellus hair (peach fuzz), and reduce the appearance of pores and acne scars. It's a great treatment to have before Dermasweep and peels for better product penetration. Your makeup will never look better. No downtime.
725 W. La Veta Ave. in Orange, #250 in Orange. 714.538.6072.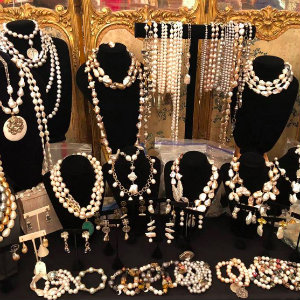 One-of-A-Kind Jewelry Handmade by Women in OC
Summerhill Antiques in Old Towne Orange is having a special Crown Jewels trunk show from Feb. 9 – 17 where you can find beautiful jewelry handmade by women in Orange County using genuine pearls and semi-precious stones. Necklaces, earrings, pendants, and rings. Freshwater, salt, water, South Sea and Tahitian pearls. Highest quality at affordable prices. And, you can also find beautiful one-of-a-kind antiques, chandeliers, lighting, mirrors and more specially priced Saturday, Feb. 16 to Monday, Feb. 18 --- 20% off everything in the showroom, and 50% off everything in the cellar.
110 S. Glassell St. in Orange. 714.771.7782.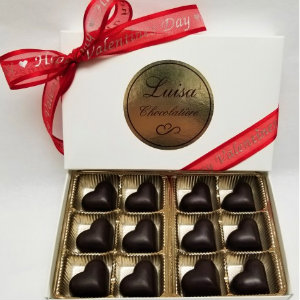 What's Valentine's Day Without Chocolates?
Luisa Chocolatiere is a custom chocolate house in Laguna Hills. Chocolates are made by Luisa who learned the art of chocolate making in Paris and Nanterre, France. All chocolates are handmade in their kitchen, not pre-made in bulk. Pure chocolate, gluten-free, no wax. The have great chocolate gifts and novelties for holidays and special occasions. All chocolate is Kosher certified.
26941 Cabot Rd # 106, Laguna Hills. 949.582.5867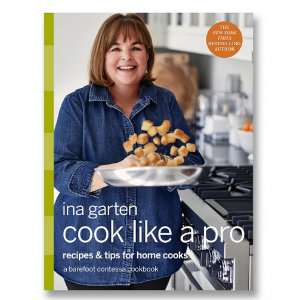 Cook Like A Pro With Ina Garten
Who doesn't love Ina Garten? She writes the best recipes and cookbooks. She makes cooking joyful and easy. She released Cook like a Pro late last year, and it's her latest since 2016's wonderful Cooking for Jeffrey. In Cook Like a Pro, she shares a brand-new collection of recipes, tips, and techniques, so you can cook with confidence no matter how much experience you have in the kitchen. You'll learn how to make some her favorite Cocktails, Soups & Salads, Dinners, Vegetables and Sides, Dessert, Breakfast and Pro Basics.


---
More Daily Doses