Greer's Daily Dose
von Hemert Interiors Extends Labor Day Sale
08.31.18
von Hemert Interiors is celebrating Labor Day Sale by extending their HUGE furniture sale now through Monday, September 3rd at their Costa Mesa and Torrance locations. At the biggest sale of the year, you can expect to find savings of up to 75% off everything! Also enjoy... 38% off one Stickley piece. Their deepest discounts of the year!
They offer a beautiful selection of furniture, lighting, bedding, rugs, accent pieces, accessories, art and more. They also carry one-of-a-kind items, discontinued and unique "one-offs" that are sold "as-is." They are restocking from their warehouse daily. Come by and take a look!
von Hemert Interiors staff is made up of experienced interior designers ready to assist you with all of your home furnishing needs.
Family owned since 1920, von Hemert Interiors is Southern California's premier home furnishings and interior design showroom.
Costa Mesa Hours: Daily: 10 a.m. - 6 p.m. and Sunday: 12 p.m. - 5 p.m.
Torrance Hours Daily: 10 a.m. - 6 p.m. and Sunday: 12 p.m. - 5 p.m.
1595 Newport Blvd. in Costa Mesa 949.239.7200.
23649 Hawthorne Blvd. in Torrance 310.504.1807.
*Mention to the staff that you saw this on greersOC and they'll give you a Starbuck's Gift Card!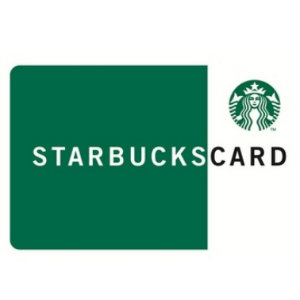 ---
More Daily Doses