Greer's Daily Dose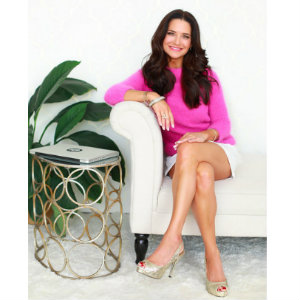 Your Image Matters! Invest In You
03.28.18
Whether it's personal or business branding, distinguish yourself from the rest while advancing your media presence with some great new headshots and images highlighting your product, service and brand from Brystan Studios in Aliso Viejo.
Lori Brystan of Brystan Studios has shot all of my headshots and lifestyle images for my business. She does great work every time. She even does hair and makeup so there's really nothing to worry about. She makes the entire process so easy. She's so talented.
You can make an impeccable first impression starting with your profile photograph on LinkedIn and all other social media platforms … or dating sites.
Brystan Studios also offers videos. Online video is the most powerful form of marketing and successful marketing demands innovative branding. Heighten your image even further with a professional video production.
Your image matters! Invest in you … you are your brand.
Brystan Studios is at 27001 Moulton Parkway, Suite 108 in Aliso Viejo.
info@brystanstudios.com 949.831.3774.
---
More Daily Doses