Greer's Blog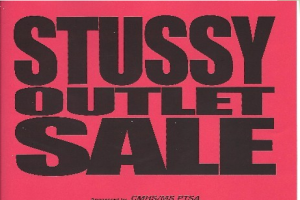 12.13.12
Stock up on all things Stussy at its fantastic outlet sale Sunday from 10 a.m. to 2 p.m. The Costa Mesa High School parking lot will have great last minute holiday shopping opportunities such as Stussy clothing, shoes, accessories and much more.
2650 Fairview Road in Costa Mesa.
---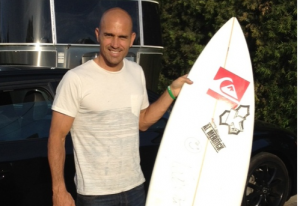 12.12.12
The Ritz-Carlton, Laguna Niguel's Fifth Annual Holiday Surfboard Auction to benefit Surfers Healing that introduces children with autism to the therapeutic properties of surfing is underway. It's a great time to purchase unique boards signed and donated by surf legends, artists, celebrities and renowned musicians in support of this important organization. The auction features surfboards from signed boards from Kelly Slater, Laird Hamilton, Donavon Frankenreiter, Mark Healy, Taylor Knox, and Josh Kerr, as well boards by Roy Gonzalez, Paul Bond and Damien Fulton. The boards are on display at The Ritz-Carlton through through December 31. Bids can be made at http://www.biddingforgood.com/surfershealing.
The Ritz-Carlton, Laguna Niguel is at One Ritz-Carlton Drive in Dana Point.
---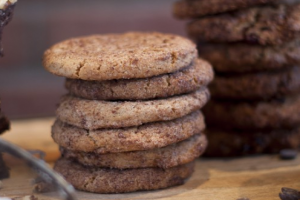 12.12.12
Avanti Café just launched Avanti Natural Store to make it easier to order their delicious vegan cookies and other gourmet organic treats made daily at their kitchen. (We've never tasted better snickerdoodles in our lives, and they're vegan!) It's also a perfect time to order holiday treats to share with friends and family.
Choose from tangy oat chew cookies, brownies, chocolate truffle cookies, vegan snickerdoodle cookies, vegan chocolate chip pecan cookies, and mix 'n' match spices and salts such as its margarita salt that rims the glasses of Avanti's award winning margaritas. As a special for Greer's OC readers, you can take 20% off your orders of $25 or more by entering the promo code GREER. Locals can pick up orders at Avanti Cafe for zero shipping.
Avanti Café is at 259 E. 17th St. in Costa Mesa. 949.548.2224
---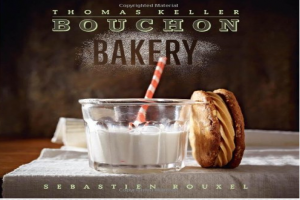 12.11.12
Chef Thomas Keller and Sebastien Rouxel will be at Williams-Sonoma South Coast Plaza today at 6 p.m. signing copies of their latest book "Bouchon Bakery." Expect long lines starting at 6 p.m. and you must reserve your copy while supplies last.
The book is filled with Keller's favorite recipes for American and French baked goods including TKOs and Oh Ohs (Keller's version of Oreos and Hostess's Ho Hos) and French classics like baguettes, macarons, mille-feuilles, and tartes aux fruits.
Williams-Sonoma South Coast Plaza is at South Coast Plaza. 714.751.1166
---
More Greer