Greer's Blog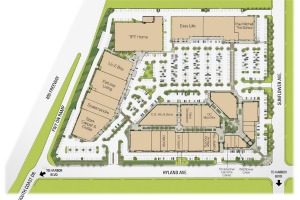 03.30.11
SoCo, one of our favorite new shopping centers in OC, has earned itself the Green Award by the Costa Mesa Planning Commission.
South Coast Collection "SoCo", formerly known as South Coast Home Furnishings Center, was nominated after incorporating sustainable design practices into its overall plan for the shopping center.
Sustainable renovations included drought tolerant landscaping, water reclamation systems, energy efficient lighting, and (our favorite part) a weekly new Certified Farmers' Market in Costa Mesa.
The newly opened ocmartMIX, located at the center, accomodates many stores in its large spaces and uses a significant amount of reclaimed wood and other materials in its design - all signs for the center point to a green ribbon!
SoCo "residents" Paul Mitchell the School, which opened last fall, developed a state of the art water reclamation system for its shampooing systems as wekk as for 50% of the irrigation water used for SoCo's sustainable landscaping. The model is now being used in the design of future Paul Mitchell schools!
For more information about South Coast Collection visit www.SouthCoastCollection.com.
3303-3323 Hyland Avenue in Costa Mesa.
---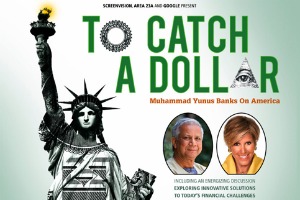 03.29.11
Learn about poverty and micro-finance in the U.S. by catching this one-night showing of "To Catch a Dollar," Thursday at 7:30 p.m. It's screening in three theaters in Orange County: at Garden Walk in Anaheim, Triangle Square in Costa Mesa; and Cinema City in Anaheim Hills.
The Sundance documentary highlights the promise of micro-financing to lift people out of poverty in America through stories of brave women entrepreneurs. Immediately following the film, there will be a special simulcast panel moderated featuring Nobel Laureate Professor Muhammad Yunus (considered the "father of microfinance") and Kiva.org President Premal Shah with financial guru Suze Orman.
Garden Walk is at 14321 W. Katella in Anaheim.
Triangle Square at 1870 Harbor Blvd. in Costa Mesa.
Cinema City 13 Theatres at 5653 E. La Palma Ave. in Anaheim Hills.
You can purchase tickets here.
---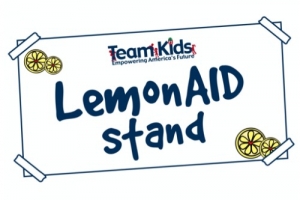 03.28.11
In the wake of the devastation in Japan, OC residents are bonding together to raise thousands of dollars for relief.
As a part of the Team Kids' LemonAID Japan project, about 75 groups raised $25,545 on Sunday to donate to the Red Cross.
Team Kids, an innovative program that empowers kids to become resilient and responsible citizens, had a previous single day fundraising record of $11,700.
According to Founder Julie Hadash, it was amazing to witness how the compassion of children mobilized an entire community at the event at the Orange County Great Park Farmer's Market.
"The gift of $25,545 was created one sticky quarter at a time, from children and families empowered to send support and a message of hope to the victims in Japan," Julie said.
And the momentum is only growing with Team Kids LemonAID relief efforts held in Hawaii and Maryland with plans for a weekend event in the Washington, D.C. area on April 9.
"It would be amazing to have a LemonAID stand in every state, and I'm so proud to share that 100% of the funds raised go directly to the Red Cross Japan Relief," said Julie. "It is so humbling to see these little kids come in with their jars, piggy banks, shoe boxes, filled with quarters and dollar bills. These compassionate and powerful young leaders worked so hard, making signs and hawking LemonAID, knowing that not a penny of their efforts would be theirs to keep."
Since its inception in 2005, kids participating in LemonAID have raised and donated more than $45,000 to charity through in response to Katrina, the Indonesian Tsunami, the Santiago wildfires and the earthquake in Haiti.
Visit the Team Kids website for more information about upcoming events - a concert at Soka University on March 31 and a teen concert on April 1 - and to donate.
---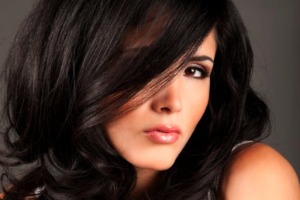 03.28.11
In response to the recent tsunami and earthquake in Japan, Marinello Schools of Beauty is holding a Japan Relief Cut-A-Thon in Huntington Beach, Anaheim and Lake Forest Tuesday through Saturday. They will be offering $5 haircuts; all proceeds will be donated to the American Red Cross for relief efforts in Japan.
Since 1905 Marinello Schools of Beauty offers beauty education, affordable spa and salon services preformed by student stylists under the supervision of licensed instructors.
663 N. Euclid St. in Anaheim. 657.549.6131. 19022 Brookhurst St. in Huntington Beach. 714.962.8831; 23635 El Toro Road, Ste. K in Lake Forest. 949.586.4900.
---
More Greer