Greer's Blog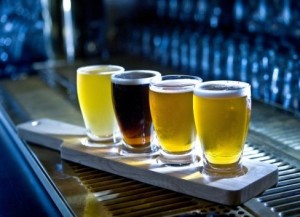 04.27.10
You might need a break, or "Solace" in knowing that at Haven Gastropub in Old Towne Orange they're introducing Firestone Walker's limited release Solace, an unfiltered wheat ale beer similar to a Saison or Farmhouse Ale. The release happens Wed. from 4 to 6 p.m. at one of my favorite gastropubs—which just so happens to have some of the best comfort foods prepared from scratch (even ketchup) in an ambience of cobblestone covered walls, copper, candle light and dark woodworking.
Open daily 11 a.m. to 2 a.m. 190 South Glassell Street, Old Towne Orange. 714.221.0680
---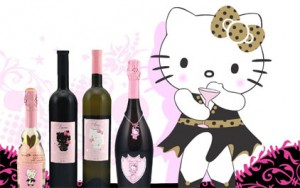 04.27.10
What could be better than a "Girls Night Out" theme, than a Hello Kitty Wine party? Tonight Kimera celebrates Hello Kitty Wines (the exclusive restaurant to carry their wines) from 5:30 to 9:30 p.m. Complimentary pizza from 5:30 to 6:30 p.m., D.J. from 5:30 to 9:30 p.m. Raffle prizes from Kimera, Equinox Spa, and Hello Kitty Wines! Complimentary valet.
19530 Jamboree in Irvine. 949.261.1222.
RSVP is required, but that's easy. Just send an e-mail to .(JavaScript must be enabled to view this email address)
---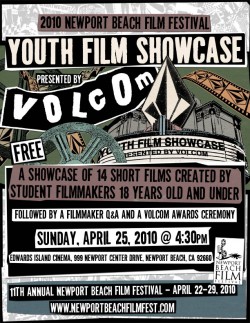 04.25.10
Not to make you feel like an underachiever, but there are kids out there making films that are showing at the Newport Beach Film Festival today at 4:30 p.m. The Youth Film Showcase presented by Volcom features 14 short films created by directors 18 years and under. So stop by Edwards Island Cinema today for free films that will make you think twice about what kids can do with a camera and their free time.
Short films screening Sparks in the Night, Invisible, Every 15 Minutes, By My Side, The Stand, A Gum's Life, Love Vigilantes, Strike Force, It Only Takes One, Big Brother, Billy Martinez, Darfur, Still Life, Departure From Love.
Edwards Island Cinema at Fashion Island in Newport Beach.
---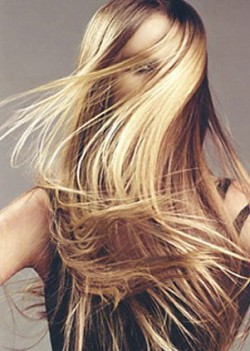 04.23.10
Chances are you are in desperate need of a haircut, so here's your chance to get a great cut and help raise funds for the American Cancer Society. One of the hottest salons in OC, The LivingRoom Salon in Costa Mesa is hosting a Cut-a-Thon Sunday from 11 a.m. to 2 p.m.
A $35 donation gets you a stylish haircut! Anarchy Taco is performing from 2 to 3:30 p.m. and Pinch Me! band is rocking out from 3:30 to 5 p.m. Gift basket raffle and silent art auction.
Call for appointment, or just walk in. 125 Rochester St. in Costa Mesa. 949.631.0808.
---
More Greer