Greer's Blog
04.27.11
Who doesn't need a soothing and relaxing respite? Here's a new one for you: Bliss at The Cove, a premier nail spa, just opened at Crystal Cove Promenade. It's offering a full menu of nail care services, waxing and facials. You'll be treated with a beverage upon arrival, and then just choose from three pedicures: basic ($24); mid-level ($35) with callous removal and 10 minute massage; and luxurious ($50) with scrub, paraffin, mask, sea salt, exfoliation, and 15 minute massage.
Open Monday through Saturday from 9 a.m. to 7 p.m. and Sundays from 10 a.m. to 6 p.m. 949.494.6666.
7884 East Coast Highway in Newport Beach.
---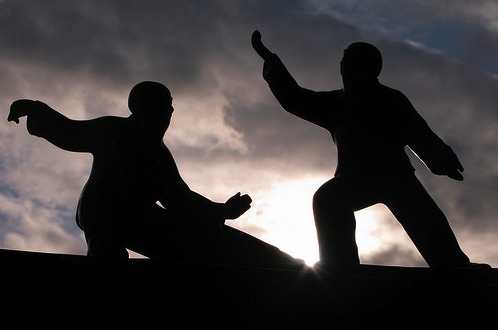 04.26.11
Want to learn more about why millions of people all over the world practice Tai Chi (Taiji) and Qigong for their health and well being? Saturday from 8:30 a.m. to 1:30 p.m. the Susan Samueli Center for Integrative Medicine UC Irvine brings World Tai Chi and Qigong Day to the center stage as the campus celebrates the Tai Chi community. Special guest lecturer Dr. Shin Lin, co-creator of the annual World Tai Chi & Qigong Day, is a rock star in his field and a professor at UCI. He's on the National Advisory Council for Complementary & Alternative Medicine, which offers recommendations to the National Institutes of Health on where to focus research funds. From 9 to 9:50 a.m. he will be sharing the latest research on Tai Chi/Qigong for fibromyalgia, osteoporosis, stress reduction, and fall prevention. You will also learn easy-to-follow exercises, enjoy exhibits from the martial arts and medical communities, and watch demonstrations by masters.
University of California, Irvine at Aldrich Park. (Free parking for first 500 cars in Lot 16.)
---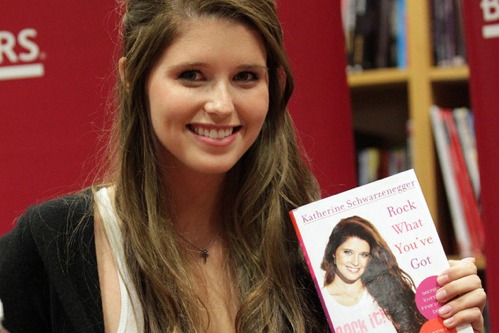 04.25.11
You can celebrate mothers and daughters while supporting children with autism at ACT Today! (Autism Care and Treatment Today!) annual "Fearless Women, Mother's & Daughters Moving Mountains" luncheon on Monday, May 2 at 10:30 a.m. at the Resort at Pelican Hill in Newport Coast.
This year's keynote speaker is 21-year-old Katherine Schwarzenegger, daughter of Maria Shriver and Arnold Schwarzenegger. She'll be talking about her new book "Rock What You've Got, Secrets to Loving your Inner and Outer Beauty from Someone Who Has Been There and Back" that shares difficulties women have with a healthy body image and the importance of accepting yourself as is.
Tickets cost $150 for adults and $100, 18 and under.
To register for the event, contact Laura Marroquin at laura@act-today.org.
For more information about ACT Today!, visit www.act-today.org. The Resort at Pelican Hill at 22701 Pelican Hill Road at Newport Coast.
---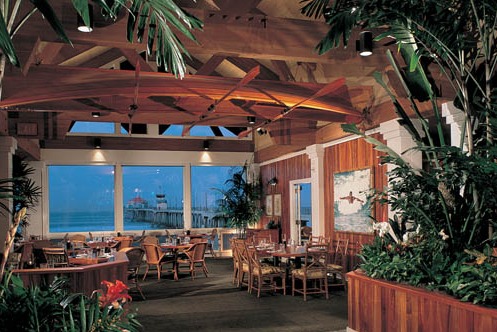 04.25.11
Join Duke's Huntington Beach for its annual Toes on the Nose Big Wednesday event from 6 to 9 p.m. to benefit local charities, including Huntington Beach Surf Lifesaving Association, Orange County Coastkeeper, SurfAid International and Project WipeOut. Watch the spectacular sunset on the beach, enjoy beer specials and raffle prizes.
Duke's Huntington Beach is at 317 Pacific Coast Highway in Huntington Beach. 714.374.6446.

---
More Greer