Greer's Blog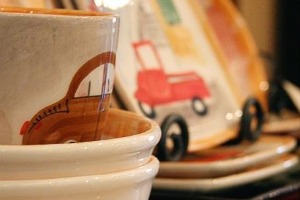 05.20.11
Today and tomorrow at Fleur de Lys - one of our favorite urban shopping spots - will hosting two workshops: one to cook and one to prepare.
Before we get into these awesome events, just remember that 20% of all sales today and tomorrow will be donated to A Harvest of Hope.
Tonight from 3 to 6 p.m. celebrate happy hour with Chef Katherine Lewis. Chef Katherine will be cooking with locally grown produce from Sweredoski Farms. If beautiful, sustainable and fresh crunchy vegetables don't already have your mouth watering, the event will also be featuring cheeses and artisan breads from the great new cheese store that opened in Corona Del Mar, Vin Goat, as well as a wine tasting by Oak Ridge Winery in Lodi.
After you allow the food to digest, come back tomorrow for an emergency preparedness presentation by American Red Cross. Four free sessions will be offered through out the day beginning at 11 a.m., 12 p.m., 1 p.m. and 2 p.m.
Emergency preparedness kits for individuals, families and Rover and Fluffy will be available for purchase.
Also, get your reservations in for Thursday, June 2 - "Women Who Wine and Shop" and Saturday, June 4- "From the Fields to the Garden." Go to www.aharvestofhope.com.
Fleur de Lys is located at 369 E. 17th Street in Costa Mesa.
---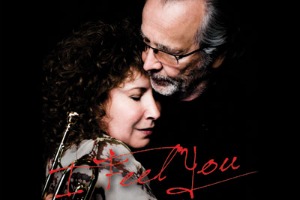 05.17.11
Two legends are returning to Segerstrom Center for the Arts on Friday – Herb Alpert and Lani Hall!
The concert will include many songs from their latest collaborative effort "I Feel You," which includes several reinterpreted classics – like Van Morrison's "Moon Dance," Peggy Lee's "Fever" and two Beatles' songs "Here Comes the Sun" and "Blackbird" – and is the duo's first studio album in nearly 10 years.
Hall met Alpert when she opened for his Tijuana Brass when touring with Sergio Mendes and Brazil 66. The two were married in 1973 and have been musically intertwined ever since.
Tickets for their one-night-only OC concert are still available and start at $25.
To purchase, click here.
---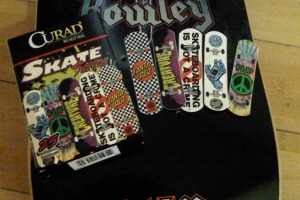 05.16.11
Not that getting hurt is cool at all, but it happens, especially when you're a surf/skate snow enthusiast, or you're a kid growing up in SoCal. So here to protect the damage that's been done is a new line of cool Skate Series bandages from Medline. You have to love these mini-skate board bandages featuring iconic artwork from the legendary NHS crew (Santa Cruz Skateboards, Skateboarding Is Not a Crime), Creature Skateboards and Flip Skateboards. In the future, other board companies will be featured as well as more board sports. The bandages are now available at Wal Mart, Duane Reede, Price Chopper and Brookshire Stores.
---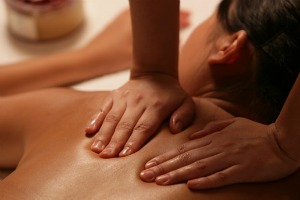 05.16.11
Ergonique is a newly relocated spa and salon that's chic and luxurious in Corona Del Mar Plaza. The spa offers custom tailored advanced spa treatments as well as exquisite skincare, hair care (many of which are exclusively found in Orange County) massage, manicure, and cutting-edge cosmetic services.
Ergonique also offers a hair studio, make-up bar and more. Walk-ins are encouraged for spa tours and to check out the full line of products and services.
Open 9 a.m. to 9 p.m. Monday through Saturday; 11 a.m. to 6 p.m. Sunday.
Ergonique is located in Corona del Mar Plaza at 978 Avocado Ave. in Newport Beach. 866.577.2633.
---
More Greer