Greer's Blog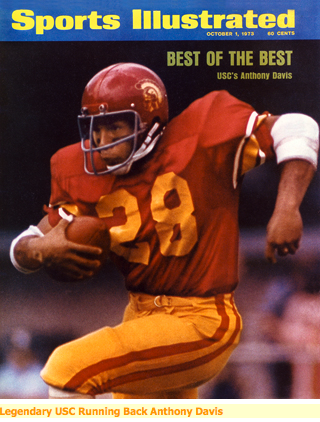 10.08.10
Ever consider the novel idea of getting off the couch on a Sunday? I didn't think so. But how about taking the kids to Sports Day at Craig Regional Park in Fullerton on Sunday from noon to 4 p.m.?
OC Parks is bringing together star players, teams and coaches from seven different sports (soccer, baseball, basketball, racquetball, sand volleyball, football and softball) for a fun-filled day of free athletic activities where children and teens can learn athletic skills from pros. (Best suited for kids ages 6 to 17.)
Former Angels pitcher David Frost, legendary USC running back Anthony Davis, the LA Galaxy Soccer Street Team, Cal State Fullerton women's volleyball team, Hope International University's softball team, and 3-time World Outdoor Singles Champion in racquetball, Rocky Carson, are just a few of the sports stars leading the activity camps.
Parking is free. The first 1,000 attendees will receive a complimentary lunch and beverage. For non-sports enthusiasts, additional activities will also be available including kids craft stations and a bounce house.
3300 State College Blvd. in Fullerton. 714.973.3180.
---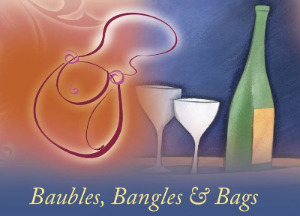 10.05.10
Working Wardrobes is opening its resale boutique, The Hanger and Allure Couture in Costa Mesa, Wednesday from 5 to 7:30 p.m. Shop from a selection of upscale clothing from designers such as St. John, Tommy Bahama and Escada at amazing prices (and sip on wine provided by Prego Ristorante. Proceeds from the event will benefit Working Wardrobes, an Orange County non-profit that empowers men, women and young adults in crises to confidently enter the workforce through career development and wardrobe services. Cost of admission: just bring a gently used bag or bangle from your closet for someone else to enjoy! Working Wardrobes at 3030 Pullman St. in Costa Mesa.
Please RSVP via email to Beth Quezada, beth@echomediapr.com. 714.573.0899.
---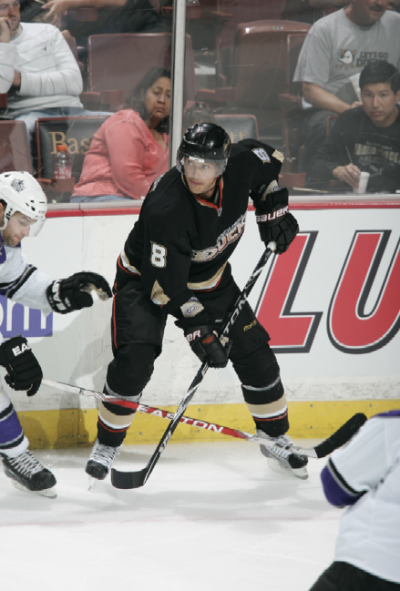 10.01.10
Here's your chance to meet the Ducks off the ice (and own them at Wii boxing!). Ducks fans can join the annual Meet the Team event and have a blast at Bluewater Grill in Tustin for the Tuesday Fight Night this Tuesday at 6:30 p.m. (VIP) or 7 p.m. general admission. You can test your Wii boxing skills against the entire Ducks team, including fan favorites Teemu Selanne, Ryan Getzlaf, Corey Perry and Bobby Ryan and special guest, UFC's Tito Ortiz. All proceeds will benefit Anaheim Ducks Foundation and Register Charities.
While your mixing and mingling with players, coaches and other fans, you can also can enjoy specialty cocktails and Bluewater Grill's delicious food. Bid on one-of-a-kind silent auction items and purchase opportunity drawing tickets for impressive prizes!
Tickets for Meet the Team presented by OCRegister.com are still available and can be purchased by contacting the Anaheim Ducks Community Relations Department (1-877-WILD WING) or by visiting AnaheimDucks.com/meettheteam. Individual tickets cost $225; 21 and-over only.
Bluewater Grill at is at the District at Tustin Legacy at 2904 Park Ave. in Tustin.
---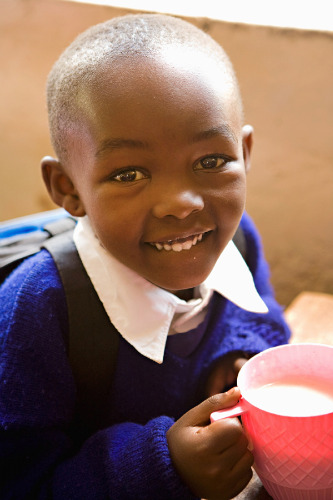 09.27.10
Costa Mesa-based Kids of Kilimanjaro, founded by George Namkung, is a nonprofit providing a warm school lunch to 13,000 children in Tanzania. Its 5th annual gala fundraiser on Friday, Oct. 8 will be at The Resort at Pelican Hill in Newport Coast. Incredible silent auction include items such as Jimmy Choo sunglasses, a John Varvatos tailored suit, week stay in Mammoth and jewelry from the Passionate Collector. The live auction includes a Lakers package, two-night stay in a four bedroom villa at Pelican Hill and a private dinner for 16 at AnQi. Tickets cost $250.
If you can't make it to the gala, you can still purchase opportunity drawing tickets (winner need not be present for the drawing) for a chance to win a $1,000 shopping spree to South Coast Plaza and a valet parking pass for one year. Tickets cost just $20 for one, or six for $100. On sale through Thurs., Oct. 7. Tickets are available at the Kids of Kilimnajaro website or e-mail at info@kidsofkilimanjaro.org.
---
More Greer