Greer's Blog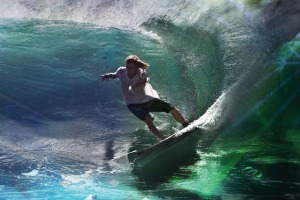 05.04.11
Now is the time to stock up on all things Hurley! Today through through Saturday everything is reduced 50 to 75% at its Hurley Warehouse Sale in Santa Ana.
You'll find jackets, denim, fleece, boardshorts, walk shorts and more.
It's open noon to 7 p.m. today through Friday; 9 a.m. to 5 p.m. Saturday.
1880 East St. Andrew Place in Santa Ana.
---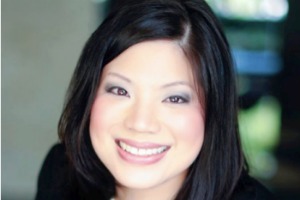 05.03.11
When it comes to managing your investments, let the boutique firm, Sun Group Wealth Partners, take care of you. The Irvine-based company brings more than 25 years of collective advisory experience, serving businesses executives of Fortune 500 companies, Hollywood elite, and nonprofits throughout the West Coast.

The exemplary team co-founded by Winnie Sun (our favorite investment expert) expertly aligns clients' financial lives with their individual goals for the future. A complimentary meeting with Sun Group Wealth Partners will be an enjoyable, no-pressure experience, and its services range from investment management to charitable giving.

Leave your checkbook at home, and make an appointment to find out what they can do for you.

And as a special, mention Greer's OC and receive a complimentary financial makeover consultation.

The firm is located at 2030 Main St, 13th Floor in Irvine. Toll Free: 800.213.5888.

www.sungroupwp.com.
---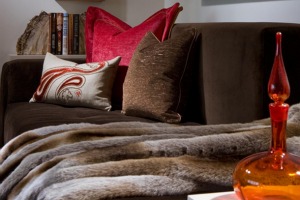 05.03.11
In honor of Mother's Day, Studio Chameleon in Newport Beach is partnering with domestic violence shelter Human Options through May. It's accepting gently used furniture donations that will go to women in crisis and you'll receive 25% off the purchase of furniture. Studio Chameleon will pick up your old piece at delivery of your new one! (Furniture delivery is offered within a 15-mile radius.)
After all donations are received, owner Eve Lowey will also work with women to help them decorate their apartment. These women will be getting furniture to help rebuild their lives, along with Eve's expertise and 30 years of experience!
Open 10 a.m. to 6 p.m. Monday through Friday; 10 a.m. to 5 p.m.
1733 Westcliff Drive in Newport Beach. 949.650.7979.
---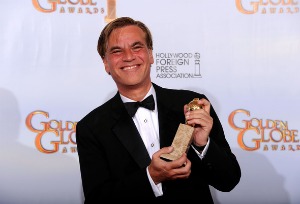 05.02.11
Academy Award-winning screenwriter Aaron Sorkin holds a Q&A event, at the 2011 Newport Beach Film Festival in the Lido Theatre. Sorkin is the writer of "A Few Good Men," "The American President" and "The Social Network," as well as the award-winning television series "The West Wing." "The Social Network, earned him an Academy Award for Best Adapted Screenplay, as well as a Golden Globe, British Academy of Film and Television Arts (BAFTA) Award, Writers Guild Award and the USC Scripter Award. The film, directed by David Fincher, was named Best Drama at the Golden Globes.
---
More Greer