Greer's Blog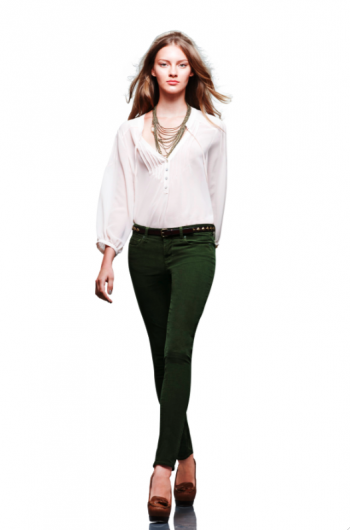 09.15.10
Tonight, Bloomingdale's South Coast Plaza is hosting their first fashion show at AnQi! It's going to be great runway show—the latest fashions from Bloomie's HOT campaign - a 10 day celebration of Fall's hottest trends. Designers featured include Giorgio Armani, Ports 1961, Elizabeth & James, Marc by Marc Jacobs, Vena Cava for Aqua, D&G, La Rok and Patterson J Kincaid.
Doors open at 6:30 p.m., the runway show starts at 7:30 p.m. Tickets cost $55 which includes a signature cocktail, and plenty of food from AnQi's menu. Bloomie's will also be giving away a $500 shopping spree and lunch for two.
Reservations can be made by calling AnQi at 714.557.5679.
AnQi is adjacent to Bloomingdale's South Coast Plaza in Costa Mesa.
---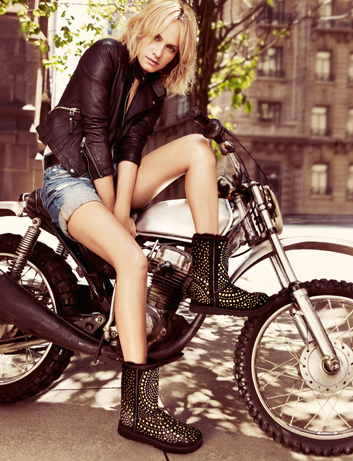 09.12.10
No matter what you do to an UGG, they're still the ugliest boots known to man. And why, UGG partnered with the polar opposite in style, Jimmy Choo to come out with limited edition boots, I'll never know. UGG meets Jimmy Choo are available here. If you must, pre-order now. You're going to have to be satisfied with images; you can't actually see the real deal until Wednesday, Oct. 6.
That's when Jimmy Choo at South Coast Plaza will receive sample boots to try on and pre-order (boots should arrive to pick up Oct. 12). Problem is by Oct. 6 they could already be sold out. It's your call.
Prices range from $495 to $795. Choose from five styles with decorative Jimmy Choo studding, stars, grommets, leopard, zebra and hobo fringing detail. I predict a sell-out, and sadly knock-offs everywhere.
Jimmy Choo at South Coast Plaza in Costa Mesa. 714.327.0644.
---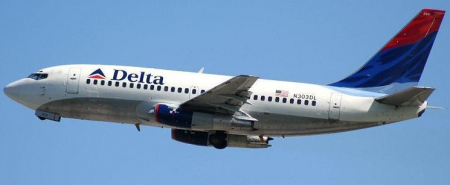 09.10.10
John Wayne Airport is celebrating 20 years in the Thomas F. Riley Terminal. And what's even better, they're adding a new direct flight to New York City. Delta Airlines daily non-stop service from Orange County to New York City's John F. Kennedy International Airport departs Orange County at 1:45 p.m. PST and arrives New York City at 10:05 p.m. EST. The return flight from New York City departs at 8:20 a.m. EST and lands in Orange County at 11:44 a.m. PST.
JWA offers direct flights to 20 destinations in the U.S. and Canada. In March, Continental began service to Maui and Honolulu and in April, Air Canada began service to Toronto the first regularly scheduled international service from JWA. Here's the entire list of direct flights.
---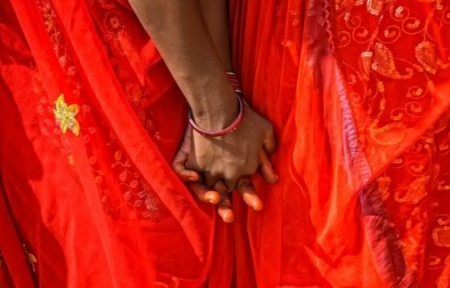 09.07.10
UCI is working tirelessly on diabetes research. And I am beyond thankful for that! Sadly, both type 1 and type 2 diabetes are on the rise, and we need continued research to find a cure. Please join the annual Celebrate the Center: The Allure of India, a cocktail party at the Island Hotel & Resort in Newport Beach on Thursday, Sept. 16 from 5:30 to 8:30 p.m.
It will be an incredible evening of wine pairing, hors d'ouevres, entertainment and most importantly a research update from Dr. George Chandy, whose research could result in a treatment to eliminate insulin dependence in type 1 diabetes. Tickets cost $100 each.
The UC Irvine Center for Diabetes Treatment and Research, and its team of scientists are dedicated to advancing research to prevent and cure type 1 and type 2 diabetes.
Palm Garden Ballroom at the Island Hotel. 630 Newport Center Drive in Newport Beach.
RSVP: Rebecca Ford 949.824.1678
---
More Greer