Greer's Blog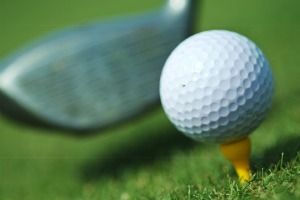 04.08.11
The Elite OC is bringing young professionals together through networking mixers while giving back to local charities. Think of it as win-win opportunities to meet like-minded business professionals and entrepreneurs while building relationships and making a positive impact in the community. Now the Elite OC is making its way out on the green for its first charity golf tournament. As far as charity gold tourneys go, this one is short and sweet—totally doable. Join them on Monday, April 25 from noon to 3 p.m. at Aliso Viejo Country Club in Aliso Viejo. Proceeds will go to the Never Forgotten Foundation, serving the needs of all impoverished people around the world, The entry fee is $100, that includes entry into all events, 18-holes of golf, riding cart, lunch, hors d'oeuvres. For more information and to register go to theeliteoc.com.
---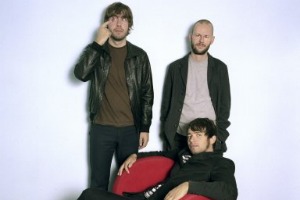 04.06.11
Peter, Bjorn and John, one of Greer's favorite bands, is headed to the Detroit Bar in June.
The three-piece, which has appeared at international festival and graced Southern California with its presence at Coachella in years past, will perform at the "comfortable Silverlake-meets-OC style setting with a reputation for top-notch, progressive musical programming" on June 4 - a far cry from the hot tents and dust-filled fields of Indio.
Performances by the Swedish indie rock band include guitars, harmonica, keyboards and haunting vocals that you can't help but learn the words and sing along to (you may know them best for the whistle in "Young Folks").
The show, almost guaranteed to sell out, is only $20 per ticket and you must be 21 or over to attend.
---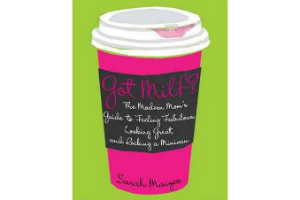 04.05.11
Join Elie Tahari at Fashion Island in Newport Beach for a fun booksigning event today from 6 to 8 p.m. of "Got Milf?: The Modern Mom's Guide to Feeling Fabulous, Looking Great, and Rocking A Minivan" by Sarah Maizes. You can indulge on food, sip a signature Milf-tini and enjoy a humorous look at motherhood as seen through the eyes of Maizez, an author, stand-up comedian, and founder of MommyLiteOnline.com, a comical parenting site. All guests will receive a book and a $100 gift card to spend at Elie Tahari during the event. Elie Tahari will give 10% of sales from that night to Autism Speaks.
Elie Tahari Boutique is at Fashion Island in Newport Beach. 949.258.7933.
---
04.05.11
Run away to Newport Coast for a quick seaside family getaway in a magnificent three-bedroom private Villa, with wholesome welcome amenities of assorted fresh fruits and waters upon your arrival. Take in ocean vista views with breakfast for four at Coliseum Pool & Grill, then while away the day in a private cabana at the world's largest circular pool. Your one-night, two-day family escape includes a complimentary half-day stay at our children's retreat, Camp Pelican, for two children. To enter, subscribe to Greer's OC and all the instructions will be in your Daily Dose of OC.
The winner will be announced Friday, good luck!
---
More Greer