Greer's Blog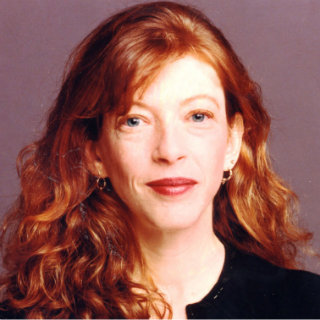 02.06.14
What value do the arts bring to each of us? For the first time, Segerstrom Center for the Arts, along with Zócalo Public Square and the Getty will present a free lecture, "Do the Arts Make Us Better People?" at Samueli Theatre on Tuesday, Feb. 11 at 7:30 p.m.
Three noted speakers – The New Yorker's Susan Orlean, Getty Trust President and CEO James Cuno and Segerstrom Center President Terrence W. Dwyer will talk about the role of the arts in our lives.
You can reserve a space to this special lecture here.
Parking cost $10 in the Plaza Tower Parking Structure, off Anton Boulevard and Park Center Drive.
Segerstrom Center for the Arts, at Samueli Theater, 615 Town Center Drive in Costa Mesa.
---
02.06.14
Who knew that more than 5.5 million people in the U.S. fly fish and that enthusiasts are spending upwards of $700 million a year on fly fishing gear? You can experience the adventure and serenity of this niche sport through film at the second annual Fly Fishing Film Tour (F3T) at the AMC Theaters at The District at Tustin Legacy Saturday at 3 p.m. A portion of the proceeds will benefit the John Wayne Cancer Foundation in the fight against cancer.
The Fly Fishing Film Tour begins at 3 p.m. with the more than a dozen screenings, and then immediately followed by the event a silent auction, a meet and greet with local experienced guides, hosted beverage bar by Oskar Blues Brewery, hosted hors d'oeuvres, live music by Moonsville Collective, and product showcase.
General admission tickets cost $29 and can be purchased here.
The District Tustin Legacy is at 2437 Park Avenue, Tustin.
---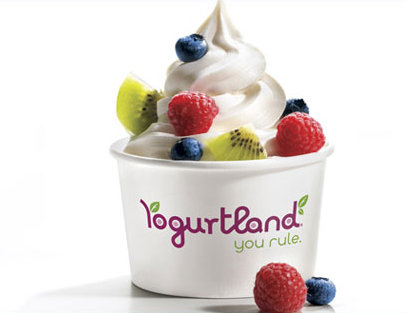 02.03.14
Today is National Frozen Yogurt Day, and Yogurtland will celebrate by offering free yogurt and toppings from 4 to 7 p.m. at all participating locations. You'll receive a special collectible spoon that changes colors when it becomes cold, and a commemorative cup to fill with choice of yogurt flavors and toppings including several Hershey chocolate offerings.
Yogurtland is also adding an incentive to register for its Real Rewards program through Feb. 7-- 6-ounces of free frozen yogurt.
Yogurtland has locations throughout Orange County including Anaheim, Anaheim Hills, Buena Park, Costa Mesa, Huntington Beach, Fullerton, Irvine, Laguna Hills, Lake Forest, Mission Viejo, Orange, and Seal Beach.
---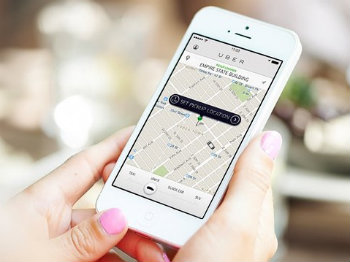 02.03.14
Since the launch of uberX in Orange County last fall, the low-cost Uber option that's better, faster, and 45% cheaper than a taxi has connected thousands of locals and visitors with reliable, convenient, and affordable transportation. In appreciation, uberX want to show some love by offering some uberX rides on the house. During the first week of February, simply open up your app and request an uberX ride in Orange County. uberX cover TWO rides up to $20 each.
Here's the fine print:
This promotion applies to uberX only
Rides must be taken between 10:00AM Monday, February 3rd through 11:59PM Sunday, February 9th
#OCLOVESuberX covers two rides up to $20 per ride in Orange County
The promotion will automatically be applied to your account
To further show Orange County some love, it's giving one lucky winner the perfect Valentine's Day package to share with a loved one.
Take a free uberX ride this week to win*:
A 2-night stay for you and one guest at the St. Regis, Monarch Beach
Sunset drinks and appetizers for 2 at The Rooftop Lounge at La Casa del Camino ($100 value)
Dinner for 2 at Broadway by Amar Santana ($100 value)
Champagne brunch for 2 at The Crow Bar & Kitchen ($200 value)
$100 worth of Uber credit to use throughout your stay
The winner will be chosen on Monday, Feb. 10 on the @Uber_OC Twitter account, so be sure to give us a follow! The winner will also be notified via email with instructions on how to redeem.
*The Valentine's Day package can be redeemed any time throughout the month of February.
---
More Greer