Greer's Blog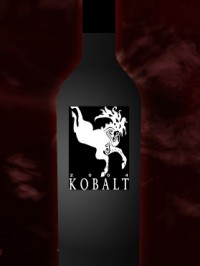 02.22.10
The boutique wine lover in you will want to attend Kobalt Wines wine-tasting event Wednesday from 6:30 to 7:30 p.m. at The Winery in Tustin. Winemaker and owner Kevin Carriker of Kobalt Wines is offering a complimentary tasting of Kobalt's Cabernet Sauvignon (92% Cabernet, 5% Cabernet Franc and 3% Malbec) and Port-Styled Cabernet Sauvignon (100% Cabernet fortified with Viognier eau-de-vie), both made with the help of winemaker Mark Herold. And the wines will be available at special prices for friends of The Winery. RSVP required Rochelle@TheWineryRestaurant.net. 2647 Park Avenue in Tustin. 714.258.7600
---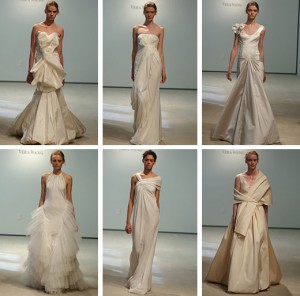 02.20.10
Future brides can save 50 to 70% on designer gowns at Erin Cole Couture Bridal's warehouse sale! It's happening Sunday, Feb. 21 from 8 a.m. to 5 p.m. You can choose from Vera Wang, Rivini, Judd Waddell, Jenny Packham, Eric Cole accessories and many more. 775 W. 17th St. # N in Costa Mesa.
And on Monday, Erin Cole Couture Bridal hosts a "Best of Vera Wang Valentine's Event" this exclusive one day event will feature top gowns from the Vera Wang 2010 collection. Save 15% on all Vera Wang and Erin Cole accessories orders. Champagne and cupcakes will be served. By appointment only. 298 East 17th St. in Costa Mesa. 949.642.5552.
---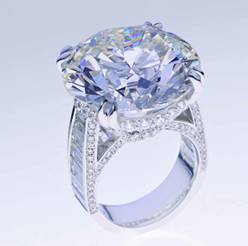 02.16.10
Just because a 30.08-carat brilliant, round-cut J color diamond ring, complemented by 2.86 carats of baguette diamonds set in platinum doesn't speak to me, doesn't mean it won't make someone's day. And here's where to find this incredible rock—-Lugano Diamonds in Newport Beach just unveiled this artistic creation, priced at $1.85 million. (Be sure and wear sunglasses.)
To view samples from the Lugano Diamonds private collection just visit here.
---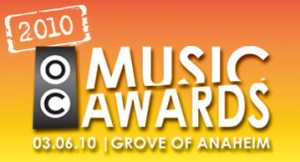 02.16.10
Don't miss The OC Music Awards Showcase Series # 7 tonight at 7:30 p.m. at Gypsy Lounge in Lake Forest. It's the last in the series, and then it's on to the finals! The live band show is free, 21 and over. Duress performs at 8 p.m. (Huntington Beach); The New Limb performs at 8:45 p.m. (Costa Mesa); Dusty Rhodes and the River Band performs at 9:30 p.m.(Fullerton); Stereofix at 10:15 p.m. (Costa Mesa); The Color Turning at 11 p.m.(Santa Ana). The Gypsy Lounge at 23600 Rockfield #3A in Lake Forest. 949.206.9990.
---
More Greer