Greer's Blog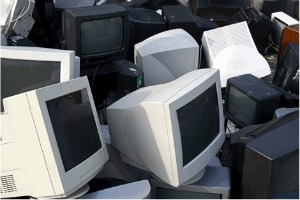 05.13.11
Don't miss this opportunity to recycle your unwanted electronics Saturday 9 a.m. to 1 p.m. at an eWaste drive thanks to Surterre Properties.
Just drop off unused computers, printers, fax machines, televisions or paper (to be shredded) at the Laguna Beach School District parking lot (550 Blumont, corner of Park Avenue/Blumont). It's a free service with no forms to complete, and you don't even need to get out of your car.
Surterre Properties agents and volunteers will collect the eWaste and gladly deliver them to a recycling center to benefit Earth Resource Foundation.
---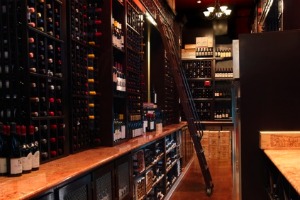 05.11.11
The Winery Restaurant & Wine Bar will be hosting its 3rd Annual "Sunday in the Vineyard" fundraiser to help improve the lives of at-risk kids on Sunday from 2 to 5 p.m. featuring a a premium wine tasting of nearly 60 wines, many from boutique wineries. The event will include a live cooking station with the Winery's Executive Chef Yvon Goetz, and live and silent auctions benefiting the Marconi Foundation for Kids and the Child Guidance Center.
Tickets for Sunday in the Vineyard cost $150 per person, a portion of which is tax-deductible. Tickets must be purchased in advance by calling the Marconi Foundation for Kids at 714.258.3001 or visiting www.MarconiMuseum.org.
The Winery Restaurant & Wine Bar is at The District, 2647 Park Avenue inTustin.
---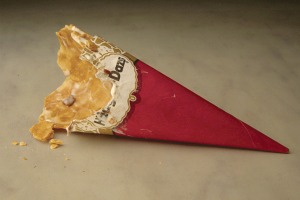 05.10.11
Go get a free scoop of ice cream today from 4 to 8 p.m. at Haagen-Dazs shops. You can find Haagen-Dazs at Fashion Island, South Coast Plaza, Mission Viejo, Orange, Laguna Beach, Laguna Hills, Corona del Mar and more.
---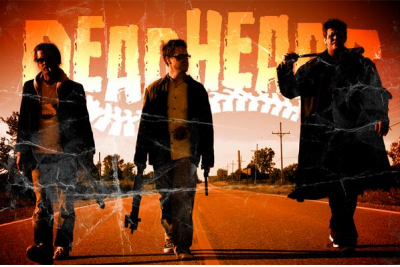 05.09.11
We were sad to say goodbye to the Newport Beach Film Festival at the final screening of "A Beginners Guide to Endings" Thursday at the Lido Theatre.
Eight days and 400 movies flew by faster than we were able to say, "Please pass the popcorn." It's difficult to choose a favorite, that's like when the kids ask which one of them we love the most. But of the dozen or more films that we saw (while playing hooky), we highly recommend "Deadheads," the zombie film/love story; "Bhopali," the terrifying true story of second generation children affected by the Union Carbide gas disaster in India; "Bobby Fischer Against the World," the harrowing life story Fischer; Sundance favorite "Project Nim" about the dire consequences when a chimpanzee is raised like a human; "Lucky," the dark comedy of a lottery winner and budding serial killer; and "On the Grind," a touching film about the importance of skateboarding in the lives of suburban youth in Long Beach.
The 2011 NB Film Festival announced it winners, including the first MacGillivray Freeman Films Award for Excellence in Documentary Filmmaking and MacGillivray Freeman Films Special Achievement Award in Environmental Filmmaking. The films selected to run in the Festival were in competition for jury, festival and audience.
For a list of winning films check out OC Weekly here.
---
More Greer