Greer's Blog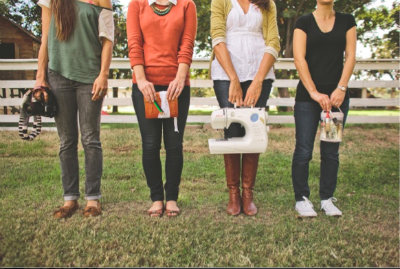 01.27.14
By Michelle Mercado
Sourced Collective of Laguna Beach is excited to host Craft Culture's premier event on Sunday, Feb. 9 from 9 30 a.m. to 4 p.m. The event is a day-long business workshop designed to help aspiring creative entrepreneurs start or grow their business. Speakers will directing the class on critical business fundamentals, including setting goals, branding and social media.
The last part of the event will be a panel of successful entrepreneurs, who will share their stories and help attendees tackle their very own business challenges. Attendees will also experience fantastic networking opportunities with other creatives. Locally made food and treats will be provided.
Sourced Collective is at 950 Glenneyre in Laguna Beach. The cost for attendance is $197. For event details, please visit CraftCultureEvents.com. Interested creatives can register on the website.
---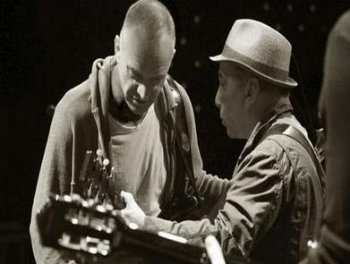 01.26.14
Sting & Paul Simon, two iconic artists and longtime friends will be performing On Stage Together at Honda Center in Anaheim on Sunday, Feb.16 at 8 p.m.
The show will also feature solo performances with their bands, in what will be one of most anticipated concerts of the year. .
Tickets for Sting & Paul Simon: On Stage Together concert at Honda Center are available here, and at the Honda Center Box Office. Prices range from $49 for Upper Level Terrace Seating to $254 for Lower Level Plaza Seating.
Honda Center is at 2695 E. Katella in Anaheim.
---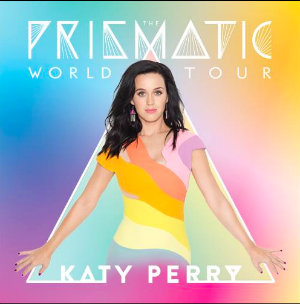 01.26.14
Katy Perry fans are in luck! Her much-anticipated "Prismatic World Tour" is making its way to the Honda Center in Anaheim for two shows on Sept. 16-17 at 7 p.m. Tickets go on sale today at 10 a.m.
She will be touring in support of PRISM, her platinum album with her biggest hit single "Roar", and "Dark Horse" is her lucky 13th Top Ten hit on The Billboard Hot 100.
Katy will be performing on a state-of-the art stage, specifically designed so that she can get closer to her fans from every angle in the arena.
She has also teamed up with Tickets-for-Charity so that fans can select some of the best seats in the house to benefit important charitable causes, available exclusively at TicketsforCharity. Additionally, $1 from each ticket sold for the North American leg of the "Prismatic World Tour" will go to UNICEF.
For tickets and more information, visit HondaCenter.com
Honda Center is at 2695 E. Katella in Anaheim.
---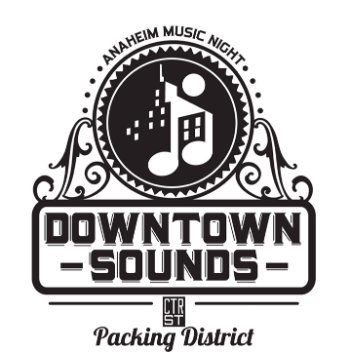 01.23.14

The revitalized Downtown Anaheim District at Center Street kicks off a homegrown musical experience Friday from 7 to 10 pm. with a special concert featuring the Chapman Stick in the Good Food Hall presented by Free Hands Academy.
On hand will be Emmet Chapman, the inventor of the Chapman Stick, a type of guitar with ten or twelve individually tuned strings used to play bass lines, melody lines, and chords, as well as recognized great stick musicians: Steve Adelson, Tom Griesgraber, Gene Perry, Rob Martino and guest artist Gina Ferrera performing an evening of eclectic music. Brother Yusef will play his organic, deep-fried, backfatt blues on Farmers Park.
And on Saturday from 7 to 10 p.m. DJ Lexakhan will spin vinyls in Good Food Hall, with Allensworth, a five-piece rocking band playing SoCal feel good music on Farmers Park.
Good Food Hall is at 201 W. Center Street Promenade in Anaheim; and Farmers Park is at 400 S. Anaheim Blvd., in Anaheim.
---
More Greer