Greer's Blog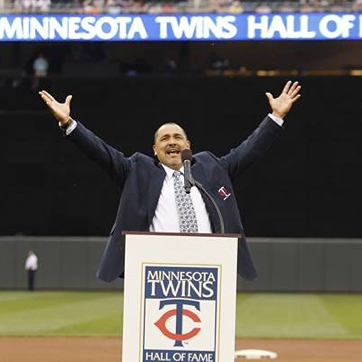 09.16.13
OC resident and Minnesota Twins Hall of Famer Eddie Guardado, along with his wife Lisa Guardado, will host the OC Suitcase Soirée to benefit children with autism on Friday at the Lyon Air Museum in Santa Ana.
The OC Suitcase Soirée invites guests to arrive, bags packed, in anticipation of winning one of the three grand prize travel packages, which departs directly from the Lyon Air Museum on Friday by private plane or limousine for a weekend getaway in Las Vegas, Santa Barbara or Los Angeles. Guests at the fundraising event will be entertained by live music, participate in silent and live auctions, and dine on an array of cuisine from top Orange County restaurants, while enjoying wine tasting and specialty drinks provided by Young's Market.

Tickets cost $250 and 100% of event net proceeds will benefit the Eddie Guardado Foundation, which supports the direct service program of ACT Today! (Autism Care and Treatment Today!) We are giving away two tickets to the event, and will announce the winner Thursday. Simply "like" ACT's Facebook page as well as the Foundation page and leave a comment.
Lyon Air Museum is at 19300 Ike Jones Drive in Santa Ana. 714.442.3535
---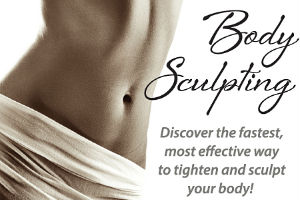 09.13.13
Discover the fastest, most effective way to tighten and sculpt your body keeping you in great shape throughout the upcoming holiday season with Harmony Wellness Center! Electro Body Sculpting contracts muscles while you relax, tightening and firming your body with each progressive treatment. Also great for post-pregnancy and pain management. Mention Greer's OC and receive a complimentary trial session and 20% off the package of your choice. Harmony Wellness Center offers a variety of treatments and this is just one of our favorites.

Harmony Wellness Center
1530 Baker Street, Suite A in Costa Mesa
714.444.4006
HarmonyWellness.org
---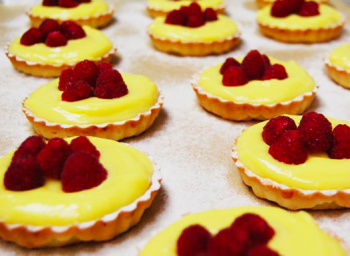 09.12.13
Blackmarket Bakery has declared that fall is here and will be celebrating from 10 a.m. to 1 p.m. Saturday at the Camp in Costa Mesa. Stop by to sample made from scratch seasonal tarts, pastries, bark, toffee, buns and breads. There will also be tasty giveaways and discounts.
Owner and pastry chef Rachel Marie Klemek never adds artificial flavors, additives or preservatives to her incredible line-up of bakery items such as cakes, mousses, flourless cakes, bread pudding, open wide ice cream sandwiches, bars, croissants, breads, scones, savories and muffins.
Blackmarket Bakery is at 2937 Bristol St. in Costa Mesa. 714.662.3095.
---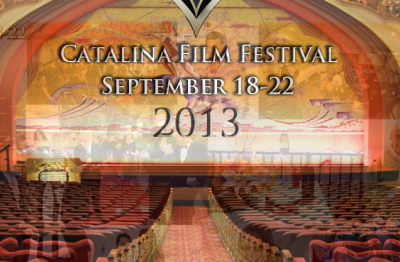 09.09.13
The Catalina Film Festival kicks off on Catalina Island from Sept. 18-22 for a five-day run of 75 films, parties, entertainment and celebrity attendees.
On opening night, Wednesday, Sept. 18 Sharon Stone will be honored with the Inaugural Stanley Kramer "Social Artist" award for her works that embodies Kramer's qualities of social consciousness. The evening starts at 6:30 p.m. with red carpet arrivals, followed by the award presentation at the Wrigley Stage, and then an 8 p.m. public film at the beach, and VIP reception with Sharon Stone. Other celebrities confirmed to attend the CFF include Jon Favreau, Patricia Arquette, Michael Rapaport, Jaime Pressley, Ian Ziering, Lisa Bonet, Nikki Reed, Billy Zane and more.
CFF films include features, shorts, student films, animation, documentaries and an Isla Earth Conservation Series.
Sponsors include Stella Artois, Horseshoe Bend Vineyards, E com Merchant Solutions and The Cafaro Group. For more information, as well as the film schedule, and tickets visit www.CatalinaFilm.org.
---
More Greer