Greer's Blog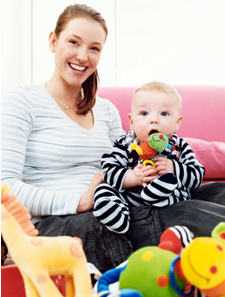 07.22.10
Classy Seconds Human Options Resale Boutique is going all out Saturday with a parking lot and sidewalk sale from 9 a.m. to 3 p.m. Choose from hundreds of women's, men's, and children's apparel, as well as shoes. Just a sample of designer labels available includes Banana Rebublic, Tory Burch, Gucci, and Prada shoes. They will also have small household goods and accessories, small furniture pieces, and much more! Prizes and drawings throughout the day. Register to win a brand new Tommy Bahama men's short sleeve shirt valued over $100.
Best of all, 100% of the proceeds from Classy Seconds go to support the programs and services of Human Options which works to help battered women, their families and our community break the cycle of domestic violence.
Open 10 a.m. to 6 p.m. Tuesday through Saturday.
419 E. 17th St., Costa Mesa. 949.631.4696
---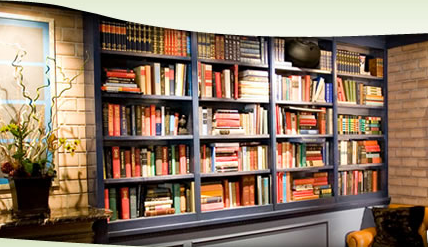 07.20.10
One of the easiest ways to give back to the community and receive something in return, too? Join the Newport Beach Public Library Foundation, which provides cultural, educational and informational value to all. And if you become a "Book Lover" member for an annual $100 fee you'll receive a fantastic Corona del Mar Plaza discount card. And new cards have arrived for summer!
Here are just some of the savings you'll enjoy: Tommy Bahama's Island Grille: $5 off every $20 food purchase; Bikini: 10% off regular priced merchandise; Chico's: $10 off any purchase of $50 or more; Diane's Beachwear: 10% off regular priced merchandise; Gail Jewelers: 20% off any purchase and complimentary ring cleaning; and at Gelato Paradiso: 20% off all menu items.
To find our more about Newport Beach Public Library Foundation visit here.
1000 Avocado Avenue in Newport Beach.949.717.3890
---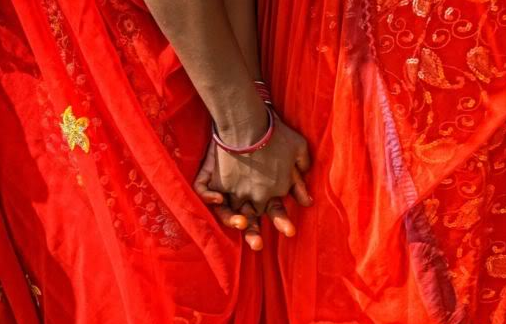 07.18.10
Clothes4Souls is teaming up with bebe for its first ever National Jean Drive. You can drop by any bebe store to donate gently worn jeans in exchange for $25 off a new pair of jeans from bebe's new Fall collection. Limit one offer per customer through Aug. 11. And, with a minimum cash donation of $10, you will receive $25 off a new pair of jeans. bebe stores in OC include Fashion Island in Newport Beach, Brea Mall in Brea, Shops at Mission Viejo, MainPlace in Santa Ana, and Irvine Spectrum in Irvine.
---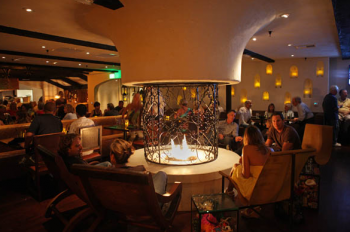 07.10.10
Newport Beach's SOL Cocina is in celebration mode through Thursday for its one-year anniversary! SOL's serving up its most popular margaritas and Baja culinary favorites at $5 for fun-loving local foodies. The specials – all SOL's best-sellers – will be offered during lunch and dinner hours through Wednesday starting at 11:30 a.m.
Monday: $5 ceviche; and $5 Casa Noble organic slim margarita.
Tuesday: $5 carnitas street tacos; and $5 Corzo cucumber jalapeno margarita.
Wednesday: $5 guacamole SOL, and $5 Herradura margarita.
Join SOL for its anniversary bash Thursday from 6 to 10 p.m. You can enjoy a free Partida Margarita with every order of Chef Deborah Schneider's tres lobster tacos entrée ($15), live music by Mike Vitale, a local singer/songwriter performing indie-pop melodies and upbeat lyrical ballads. At 9 p.m. there's complimentary birthday cake for all!
251 E. Coast Highway in Newport Beach. 949.675.9800.
.
---
More Greer