Greer's Blog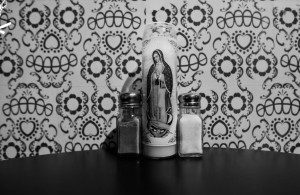 04.01.13
From The Crosby's Website...
On behalf of the entire Crosby family, I just would like to say THANK YOU to everyone who's supported us over the years. This is a monumental occasion for us, and we honestly wouldn't be here if it wasn't for you. If you're free on any time on Monday night, we'd love it if you came and celebrated with us!
We open at 5pm for dinner.
We'll be having a few of our friends, all DJs who have either played as guests at The Crosby in the past or who currently have residencies, to come together and play a quick set in honor of us still being here. DJ rotation begins at 8pm and will go until 2am.
---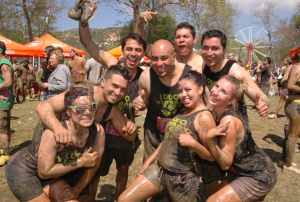 04.01.13
Two lucky winners will be chosen to run the "Spring Break at the Lake" at the Irvine Lake Mud Run on Saturday starting at 8 a.m. in Silverado Canyon Road. The scenic and challenging 5k off-road course traversing trails and hills will include obstacles such as jump walls, ramps, crawl tubes, a mud luge, water drenching experiences, and mud pits galore.
Food and beverages will be served from 7:30 a.m. to 4 p.m., the beer garden opens doors from 10 a.m. until 4 p.m. and the Action Sports & Eco Fair Booths open from 8 a.m. until 4 p.m.
---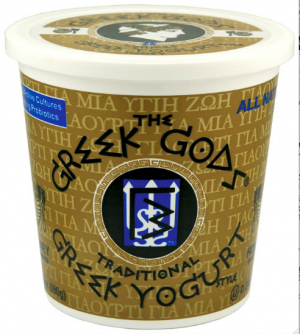 03.27.13
Our friends over at myHealthyOC.com have an awesome Greek yogurt recipe contest going on. Whip up your favorite recipe using The Greek Gods Yogurt or The Greek Gods Kefir before April 21, 2013, and you could be in the running to win $500!
All you have to do is head over to the The Greek Gods Facebook page to enter your recipe instructions and its corresponding photo for a chance to win or email your entry to socialmedia@greekgodsyogurt.com.
The second and third prizes will win $200 and $100, respectively, and all winning recipes will be featured on The Greek Gods new website (coming soon), as well as on Facebook, Twitter and Pinterest.
So cool, good luck!
---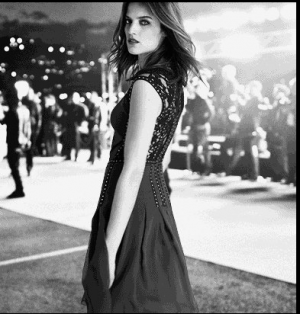 03.21.13
Our Fashion columnist, Leslie Christen is co-hosting an event Saturday, from 5 to 8 p.m. at the Rebecca Taylor store at Fashion Island.
Come enjoy a night of shopping, styling, champagne, a generous raffle and bites while supporting Mercy House Living Centers and their on-going fight for the homeless.
Please RSVP to allisonh@mercyhouse.net and I hope to see you all there! Rebecca Taylor is at Fashion Island in Newport Beach. 949.610.0922.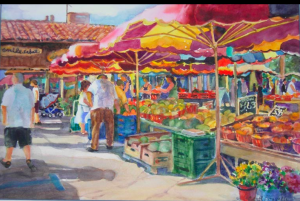 New and Vintage Finds
Come celebrate spring on Sunday from 9 a.m. to 2 p.m. at the Lido Village Artisan and Farmers' Market in Newport Beach. You can pick up some new and vintage finds from participating vendors including A to V Designs, Art and Treasures on the Alley, Autumn Rain, Coquilles de Mer, Emerald Bay Succulents, Godbey School of Art, Holly Lane, I Love Newport Beach, In Between Waves, Lil' Tot Wonder, Moxxie Essential Care, Primal Artistry, Michael Frazier Designs, Through the Looking Glass, The Perfect Compliment, Weaver's Republic, Woodworksco and the Farmers' Market too!
3400 Via Oporto in Newport Beach.


---
More Greer