Greer's Blog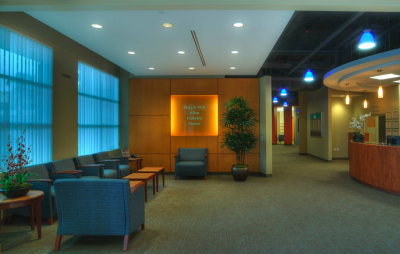 09.22.10
I am so grateful for the state-of-the-art Mary and Dick Allen Diabetes Center at Hoag Hospital in Newport Beach. It's making a difference by improving the quality of life for all people with diabetes or at risk of diabetes in our community. Please join the Allen Diabetes Center for its first in a series JDRF Research Forums Thursday from 6 to 8 p.m. The guest speaker is David Scharp, M.D., Founder, President and CEO of Prodo Laboratories and The Scharp-Lacy Research Institute.
Dr. Scharp will discuss the status of current clinical islet transplantation focusing on the results and limitations as it exists today. Then, he will turn to the things that need to be done in order to make this treatment possible for all of those that can benefit from it as a readily available treatment. The funds raised by JDRF devoted to research to find a cure for type I diabetes. It promises to be an interesting lecture for all of us whose lives are affected by diabetes.
520 Superior Ave. Newport Beach.
RSVP at 949.553.0363 or email orangecounty@jdrf.org.
---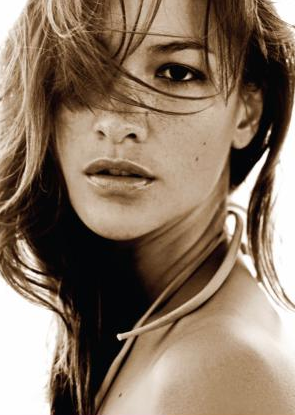 09.20.10
You can have manageable frizz-free hair for months with a special $99 Brazilian Blowout/Gloss Treatment, originally $350 at Eco Chic Salon in Irvine. It's a special offer—more than 70% off—available today at DealPerk. You can buy it online here.
---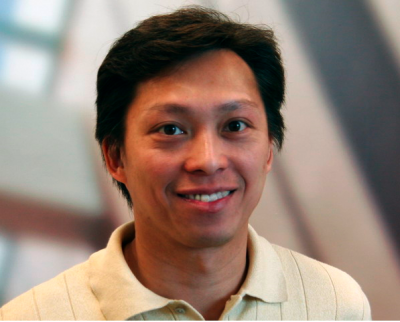 09.17.10
We've always been big fans of the people at LPA, Inc., the Irvine-based sustainable design firm that produces architectural wonders like the Environmental Nature Center in Newport Beach. So it's with great sadness that we learned at LPA structural engineer and principal Kenny K. Lee died Sunday in a diving accident in Laguna Beach.
He was just 41 years old.
"Everyone in our company was touched by Kenny's humor, infectious smile, intellect, and professionalism," said LPA President Dan Heinfeld. "He was all the things that a leader should be, open, caring and freely giving to help his team be successful. He had a passion for structural engineering that was unique and made all of us better. He will be greatly missed by his friends here at LPA."
Lee is survived by his wife Ling and their two young daughters, Florence, 9, and Josephine (Jo-Jo). who turns six this Sunday.
A memorial service will be held Saturday, Sept. 25 at 9 a.m. at the Church of Our Father's at Forest Lawn in Cypress (4471 Lincoln Ave.). As indicator of the lasting impact Lee made on others, the service is expected to be standing room only.
In Lee's memory, LPA has established a scholarship fund for his two daughters. To contribute, please make checks payable to: LPA Inc., Attn: Charles Pruitt, 5161 California Ave, Irvine, CA 92617 and reference "Lee Family Fund."
For additional information about contributions to Lee's family, please contact Charles Pruitt at .(JavaScript must be enabled to view this email address)
---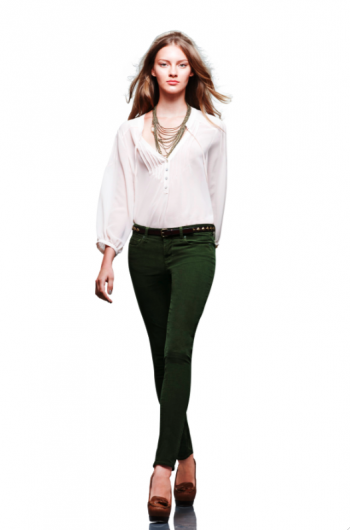 09.15.10
Tonight, Bloomingdale's South Coast Plaza is hosting their first fashion show at AnQi! It's going to be great runway show—the latest fashions from Bloomie's HOT campaign - a 10 day celebration of Fall's hottest trends. Designers featured include Giorgio Armani, Ports 1961, Elizabeth & James, Marc by Marc Jacobs, Vena Cava for Aqua, D&G, La Rok and Patterson J Kincaid.
Doors open at 6:30 p.m., the runway show starts at 7:30 p.m. Tickets cost $55 which includes a signature cocktail, and plenty of food from AnQi's menu. Bloomie's will also be giving away a $500 shopping spree and lunch for two.
Reservations can be made by calling AnQi at 714.557.5679.
AnQi is adjacent to Bloomingdale's South Coast Plaza in Costa Mesa.
---
More Greer