Greer's Blog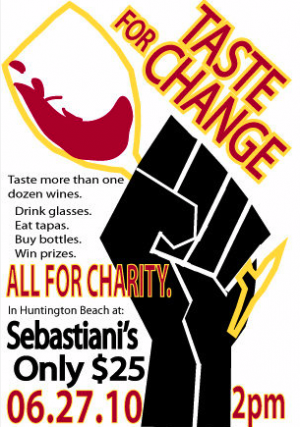 02.03.10
More Big News! (although an OC Ferry Building, that's hard to beat.)
OCLNN Orange County Local News Network just debuted and although I have no ties, I thought you might want to check it out. It's a daily online (no dead trees) news site with plenty of breaking news, local news, sports, events, lifestyle and entertainment in Orange County. More greatness right here in OC, just for you!
---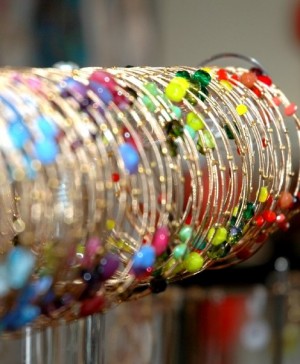 02.01.10
Another OC boutique is unfortunately closing. Shopgirls by Lisa & Helen in Costa Mesa just announced a closing sale. "We have loved dressing our customers for the last six years, but now with three young toddlers between us now and increasing family commitments combined with the economy, we have decided not to renew our lease at the end of March," says Lisa. "Please stop by so we can personally say thank you for all your amazing support over the years. Come and take advantage of our incredible close out sale!" Regular priced merchandise is reduced 30% (including latest spring items from Theory, Joie, Catherine Malandrino and more). 369 E. 17th St. #4, 949.574.9622
---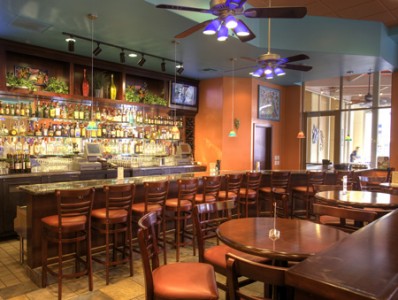 01.28.10
Chaparosa Grill has planned Haiti relief dinners—on Sunday, at its Tustin location, and Monday in Laguna Niguel. Seatings are at 6 p.m. and 7:30 p.m. The Carribean-inspired prix fixe dinner will include choices of jerk chicken, West Indies chicken curry, and grilled Dover sole with mango ginger relish. Costs $35 per person. It includes a choice of soup or salad, an entrée, and dessert. $20 of each dinner, and 20% of bar proceeds will go to Giving Children of Hope.
30271 Golden Lantern Suite D at Laguna Niguel. 949.363.9888. 2449 Park Ave. at The District at Tustin Legacy in Tustin. 714.259.9888.
---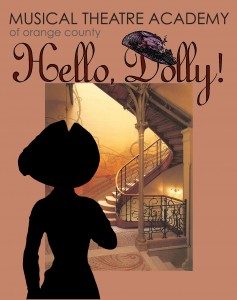 01.28.10
Musical Theater Academy of Orange County is a non-profit learning academy for youth in the performing arts. During these economic times MTA has been hit hard and a small group have begun a valiant effort to keep their doors open.
If you are looking for something to do with the whole family this weekend consider seeing Hello Dolly, with a teenage cast and a few college students. Many of the kids are from OCHSA (the high school of the arts). I hear you will not only love the show, you will feel good about where your money is going. Friday and Saturday at 7:30 p.m.; Sunday matinee at 2 p.m. Tickets cost $16; seniors and children $13.
The performance is at a 400 seat, state-of-the-art theater complex. The Rose Center Theater, 14140 All American Way in Westminster. 714.793.1150. Ticket info here.
---
More Greer