Greer's Blog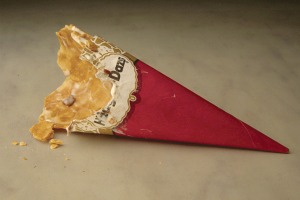 05.10.11
Go get a free scoop of ice cream today from 4 to 8 p.m. at Haagen-Dazs shops. You can find Haagen-Dazs at Fashion Island, South Coast Plaza, Mission Viejo, Orange, Laguna Beach, Laguna Hills, Corona del Mar and more.
---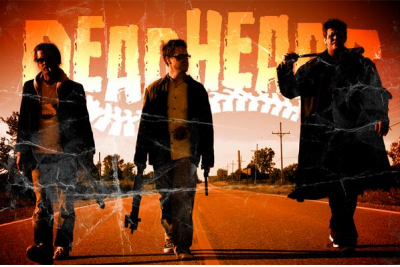 05.09.11
We were sad to say goodbye to the Newport Beach Film Festival at the final screening of "A Beginners Guide to Endings" Thursday at the Lido Theatre.
Eight days and 400 movies flew by faster than we were able to say, "Please pass the popcorn." It's difficult to choose a favorite, that's like when the kids ask which one of them we love the most. But of the dozen or more films that we saw (while playing hooky), we highly recommend "Deadheads," the zombie film/love story; "Bhopali," the terrifying true story of second generation children affected by the Union Carbide gas disaster in India; "Bobby Fischer Against the World," the harrowing life story Fischer; Sundance favorite "Project Nim" about the dire consequences when a chimpanzee is raised like a human; "Lucky," the dark comedy of a lottery winner and budding serial killer; and "On the Grind," a touching film about the importance of skateboarding in the lives of suburban youth in Long Beach.
The 2011 NB Film Festival announced it winners, including the first MacGillivray Freeman Films Award for Excellence in Documentary Filmmaking and MacGillivray Freeman Films Special Achievement Award in Environmental Filmmaking. The films selected to run in the Festival were in competition for jury, festival and audience.
For a list of winning films check out OC Weekly here.
---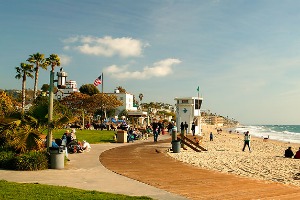 05.09.11
Laguna Beach celebrates four milestone birthdays Tuesday at 2 p.m. on Main Beach: the Laguna Playhouse is turning 90; Laguna College of Art + Design is 50; and Pacific Marine Mammal Center is turning 40; and Laguna Beach Visitors & Conference Bureau is 25.
Free cupcakes will be given to the first 750 guests, and there will be a four-layer cupcake cake, courtesy of Casey's Cupcakes, the recent winner of Food Network's "Cupcake Wars," to celebrate the anniversaries. The bottom layer will have 90 cupcakes, the third layer 50, the second layer 40 and the top layer 25.
Guests also can register at the event to win a five day/four night trip for two to Menton, France, a sister city of Laguna Beach. Registration will continue in the Visitors Center through Nov. 3, when the winner will be drawn.
Open 10 a.m. to 5 p.m. daily. Visitors Center is at 381 Forest Ave. in Laguna Beach in the Coast Sotheby's International Realty office.
---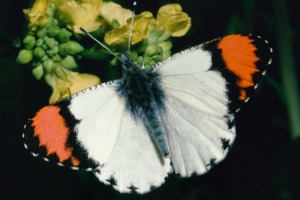 05.06.11
Orange County's only butterfly house at the Environmental Nature Center in Newport Beach is celebrating the start of butterfly season with an open house Saturday from 10 a.m. to 3 p.m. You can stop by to see the beautiful local butterflies, purchase nectar plants, and enjoy breakfast, lunch or dessert too. Crafts and face paintings are available for children.
Environmental Nature Center is at 1601 E. 16th St. in Newport Beach. 949.645.8489.
---
More Greer